international champions cup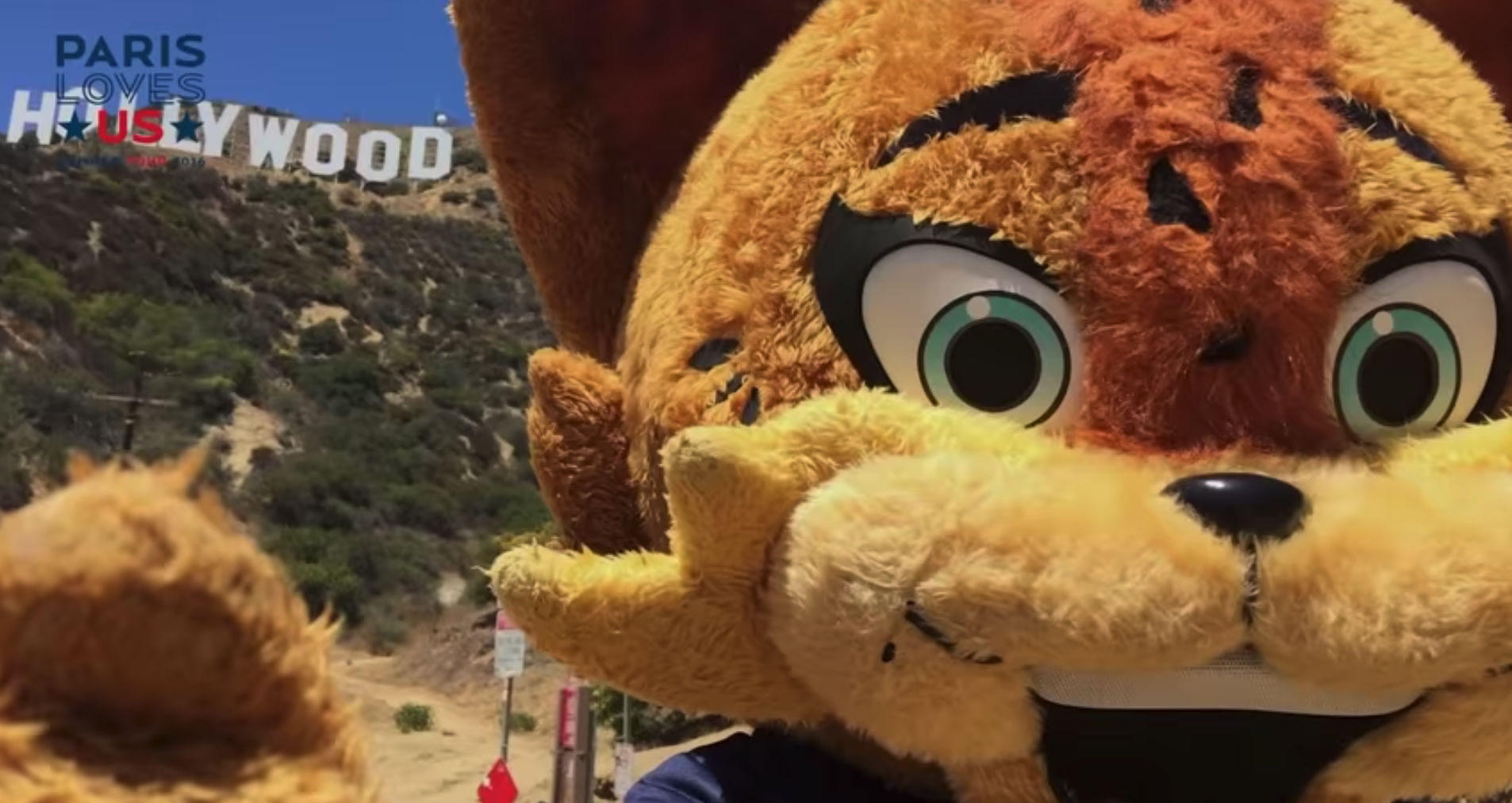 A reason for PSG fans in America to get excited ....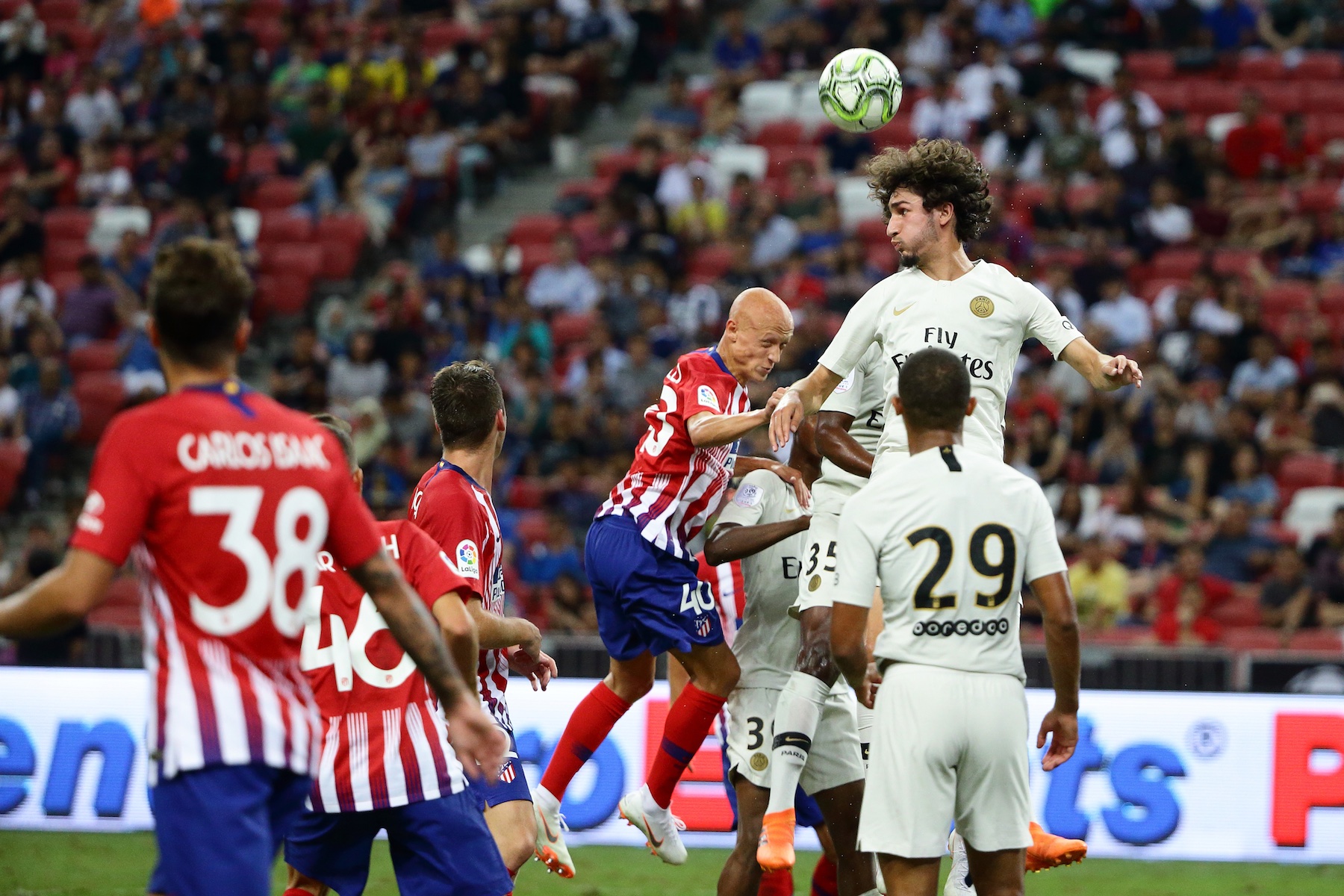 Paris Saint-Germain wrapped up their 2018 International Champions Cup campaign last Monday with a 3-2 win over Atlético Madrid. It was their...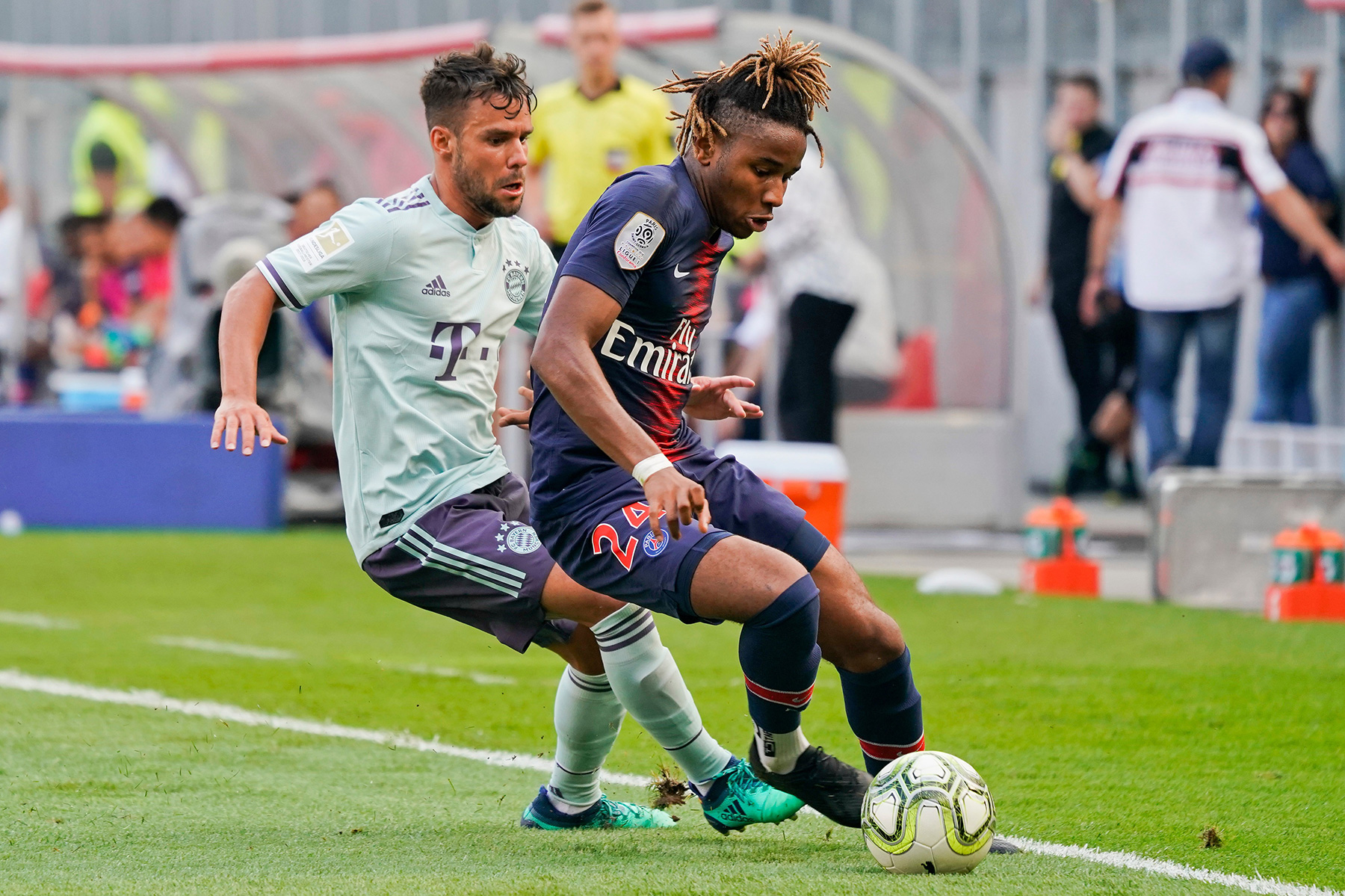 After a long summer, it's finally time to start focusing our attention on Paris Saint-Germain and to kick things off, Marc Damon...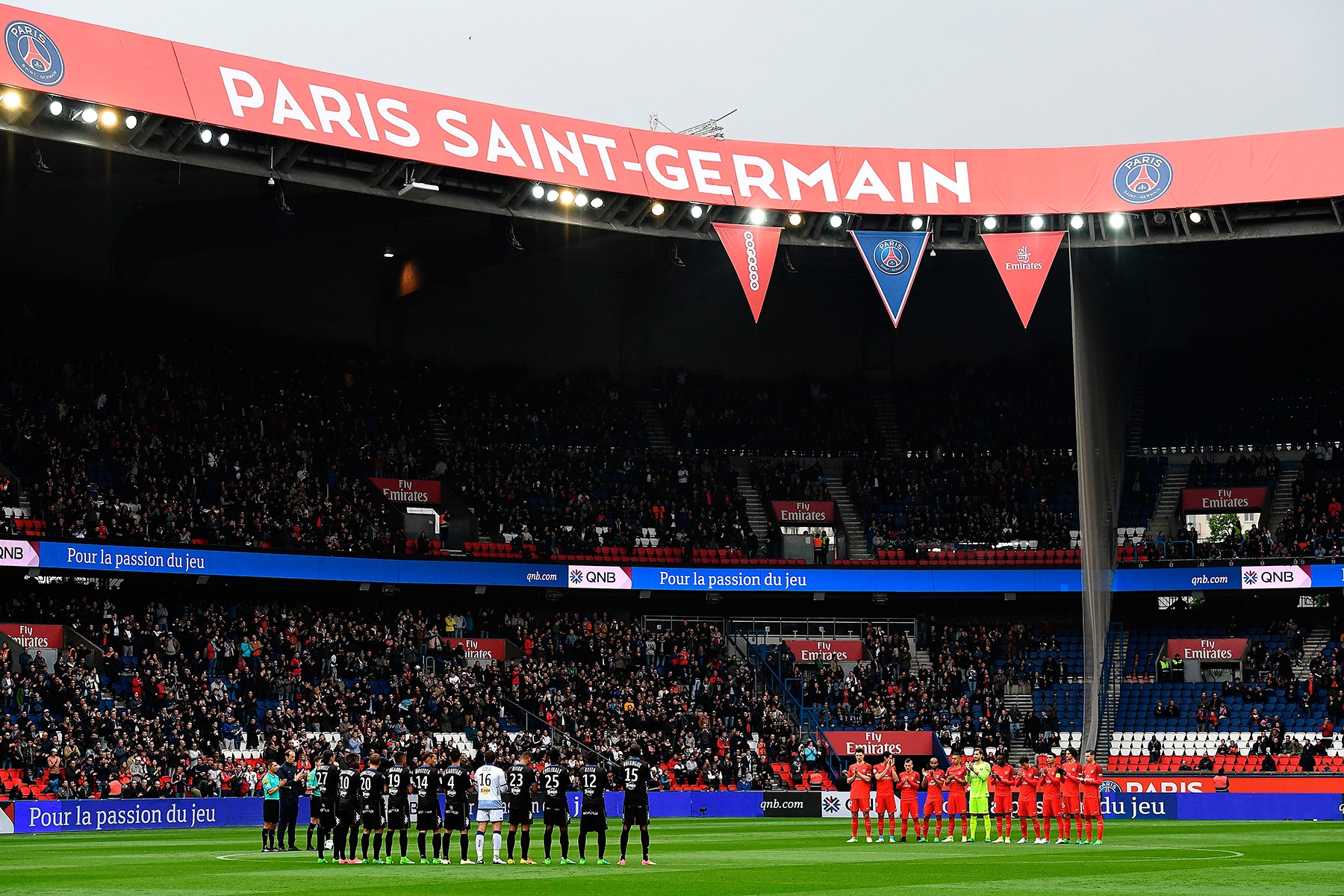 The great thing about being a football supporter is if your team had a disappointing season you don't have to wait long...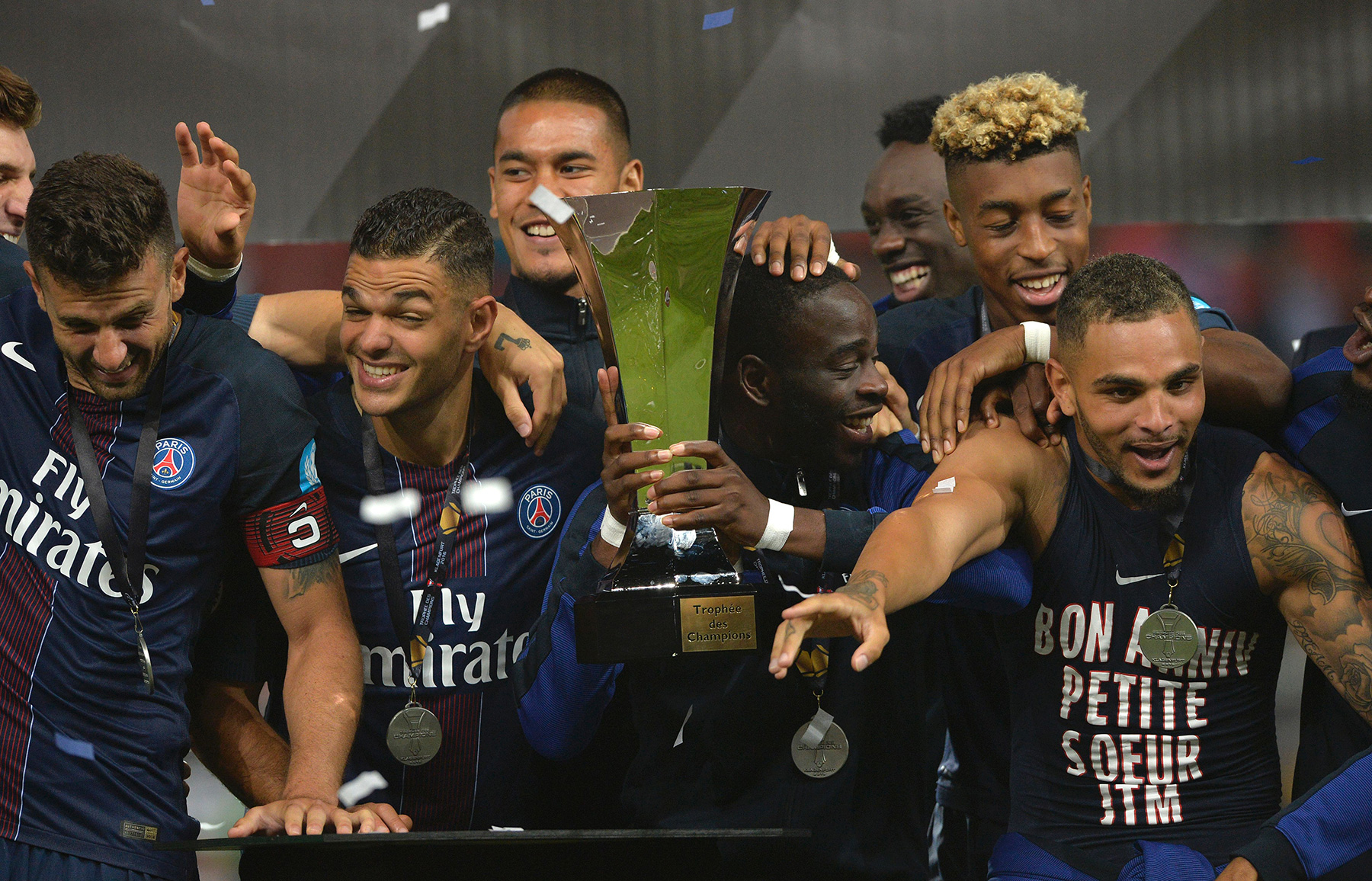 This week on PSG Talking, co-hosts Dave and Ofthedoor from /r/psg follow up on an extremely promising preseason to measure how new...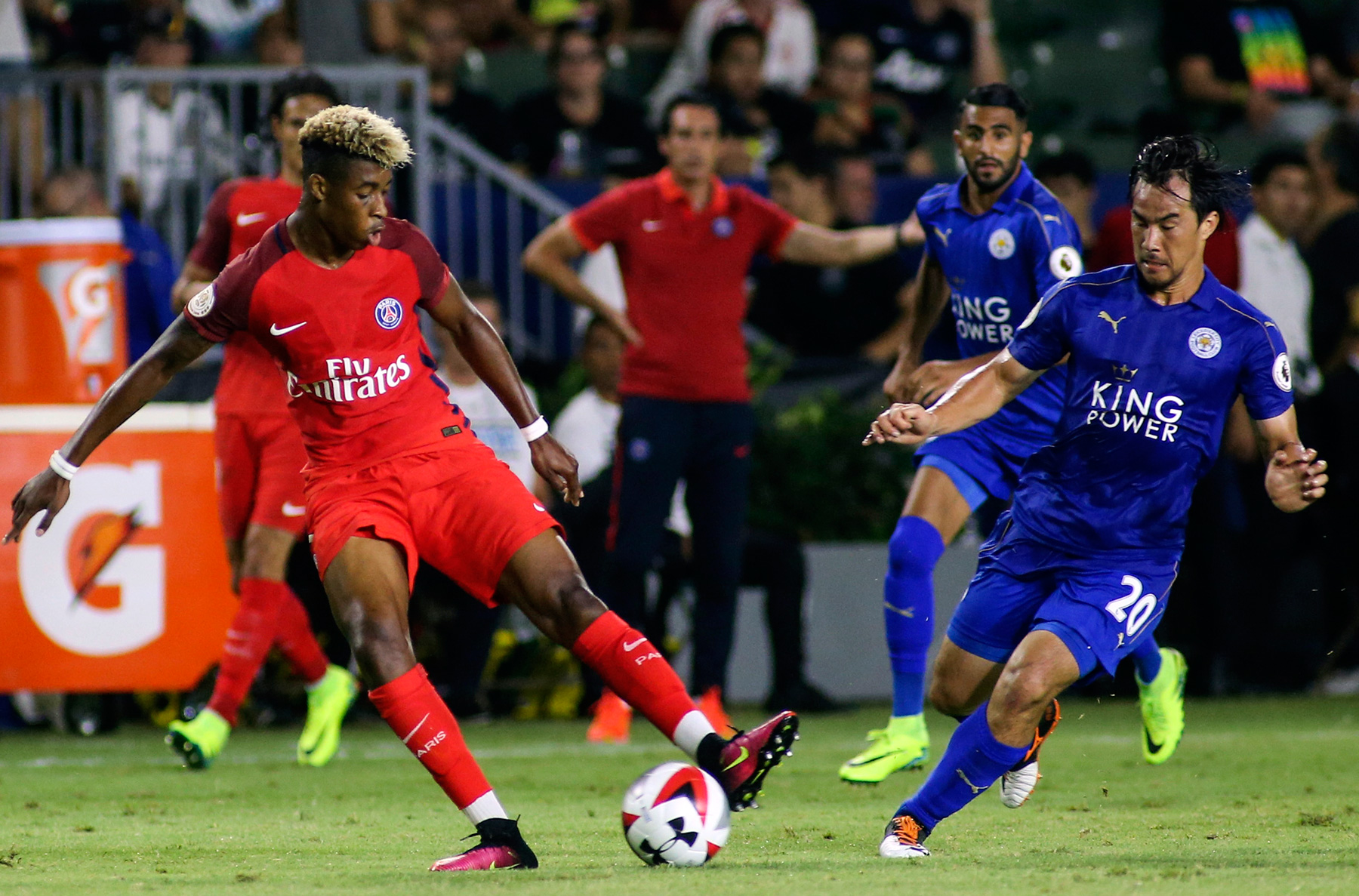 Paris Saint-Germain concluded their International Champions Cup campaign Saturday night with a 4-0 thrashing over last season's English Premier League champions. Edinson...