This week, Paris Saint-Germain forward Lionel Messi won his seventh Ballon d'Or, beating out FC Bayer Munich's Robert Lewandowski. The 34-year-old winning the award came with controversy, as many believed that the Poland international should've received the honor.
In Germany, the press has called Messi winning the award a theft. Nonetheless, the Argentine hasn't responded much to these comments and accusations, but his father did.
On Instagram, Jorge Messi put up a picture of his son holding the Ballon d'Or, but what's most important is the caption that he put along with the photo.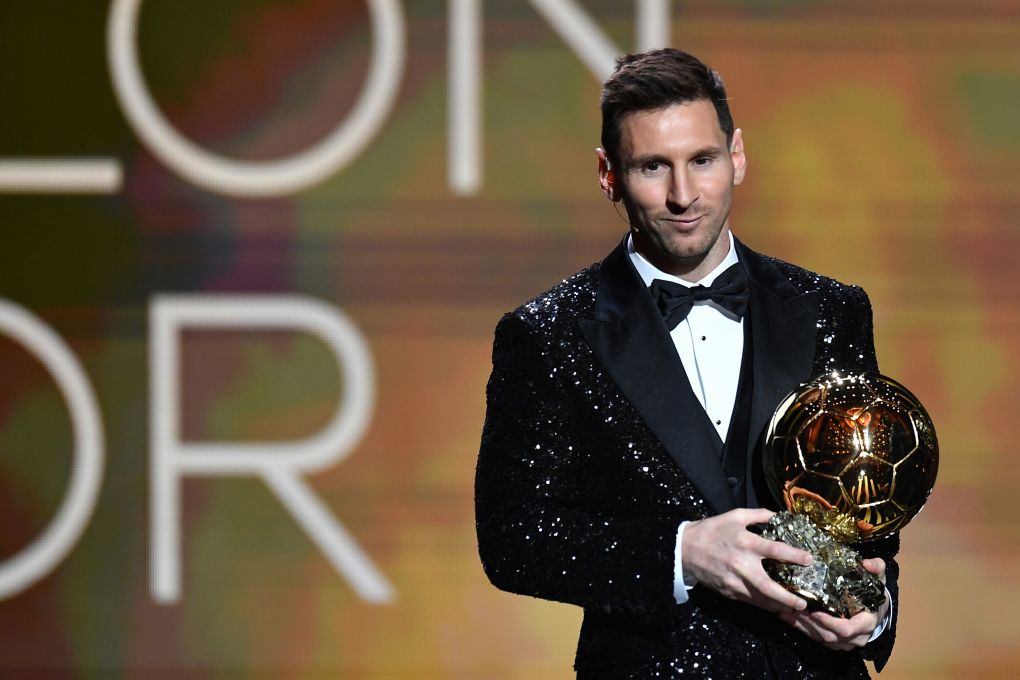 "Blah blah blah … Keep going," Messi wrote.
The elder Messi made it known that he doesn't care what the media in Germany or the agent of Lewandowski, Pini Zahavi, who stated that the award belongs to the Bayern Munich striker, not the Argentine. 
It will be interesting to see if there's any further fallout from these comments or Messi is tired of remarks ripping his son.