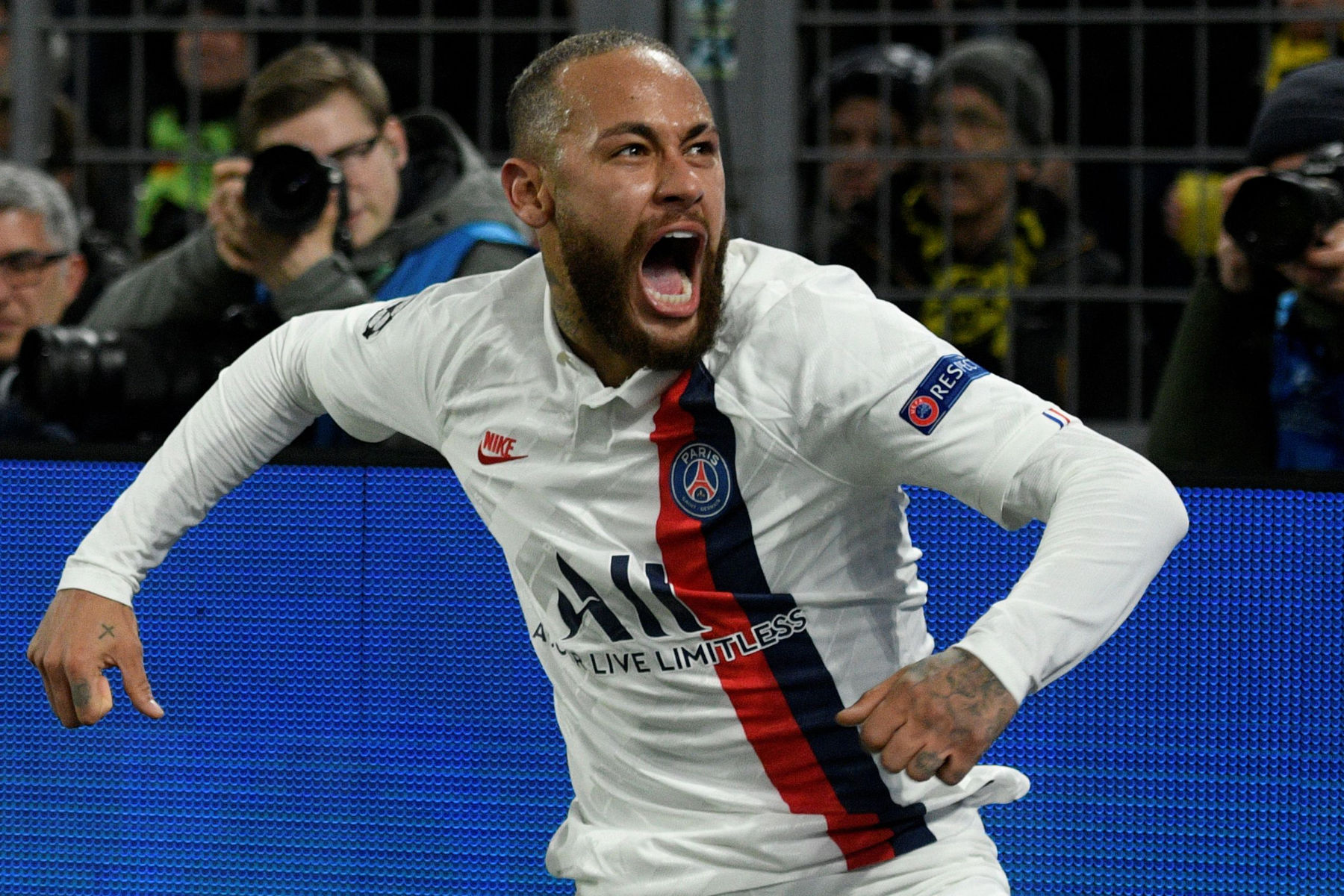 The pressure is on Neymar to win the Champions League ....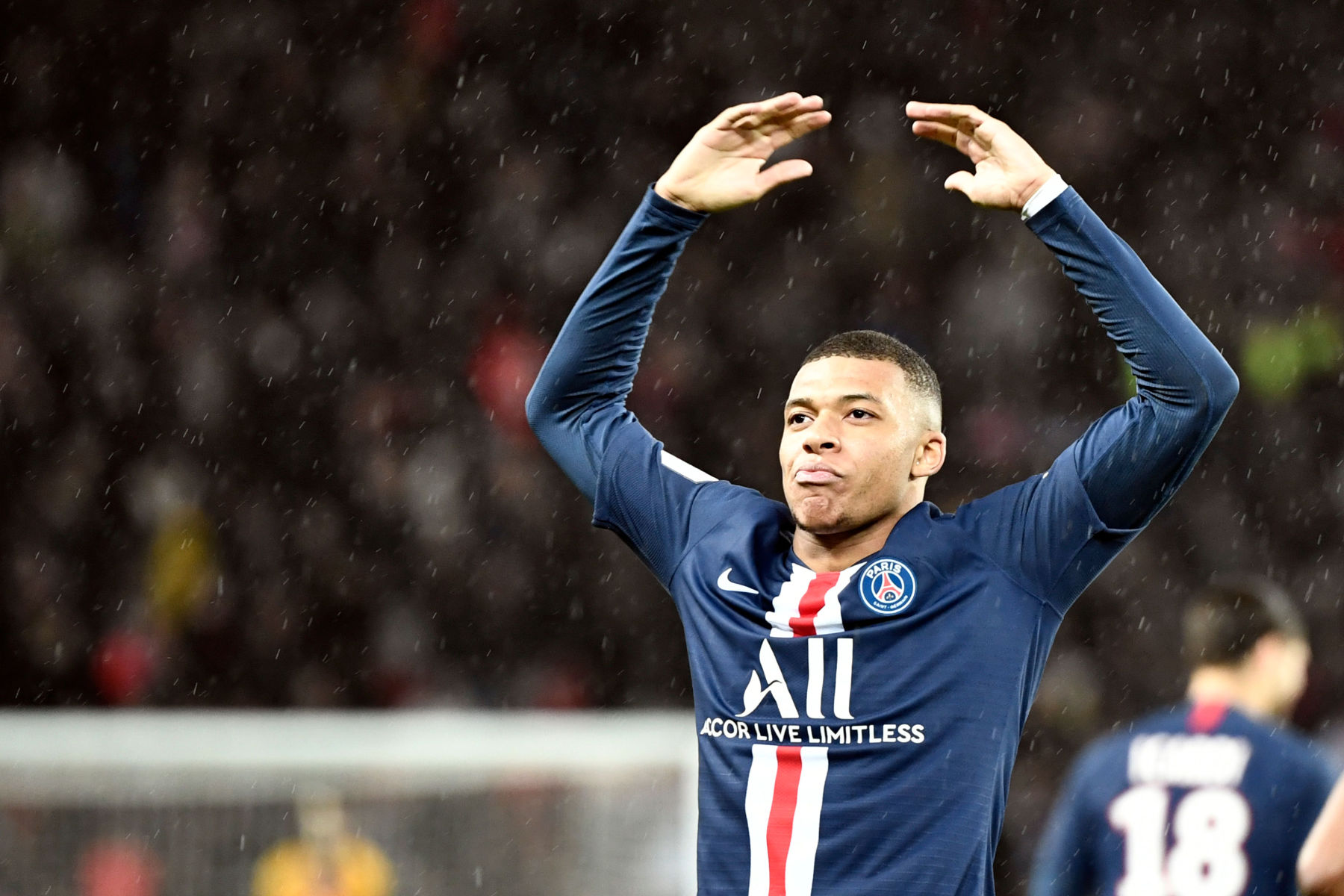 Kylian Mbappé believes winning the Champions League with PSG would be special ....
Giorgio Chiellini is blown away by Kylian Mbappé's talent ....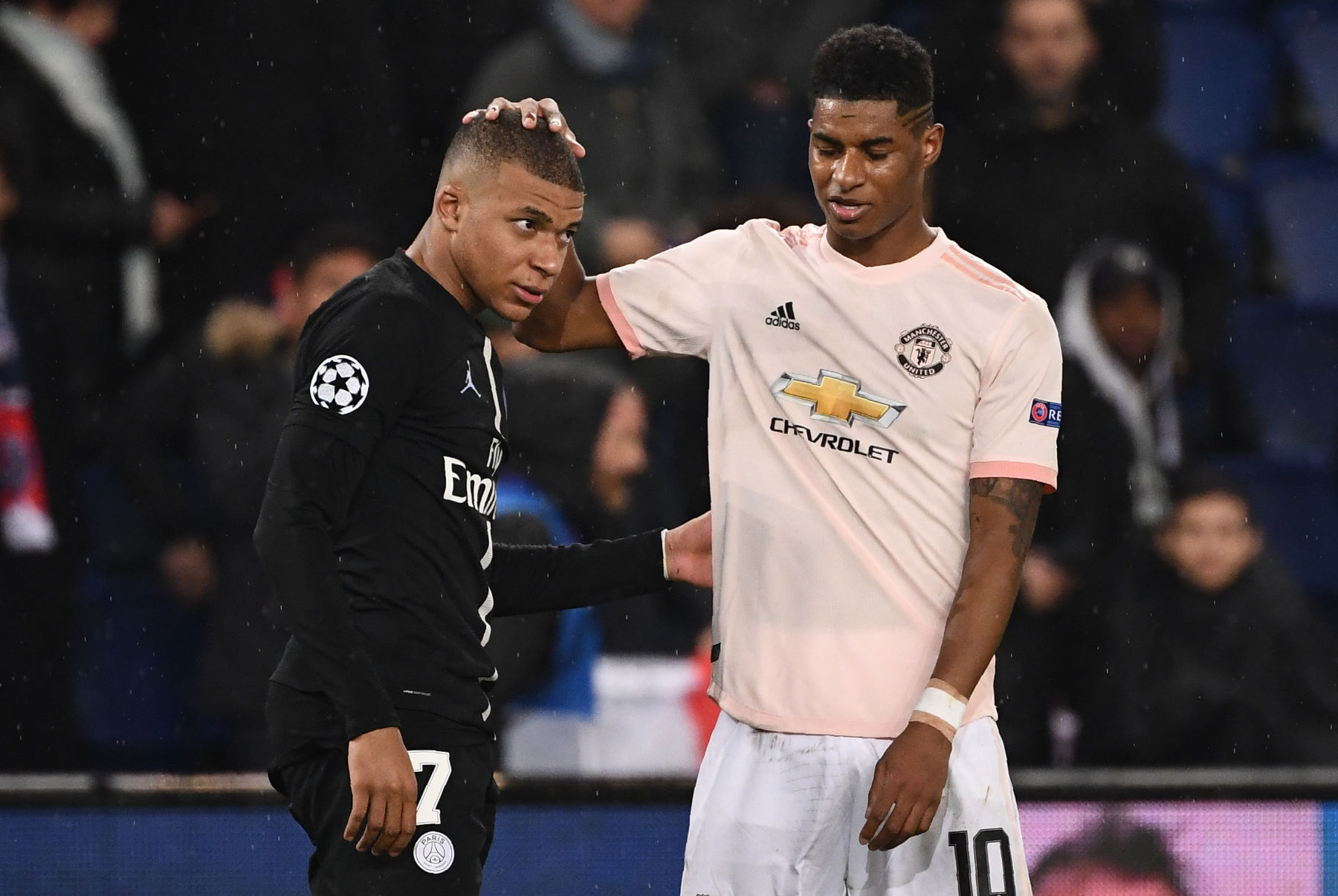 The Kylian Mbappé versus Marcus Rashford debate rages on ....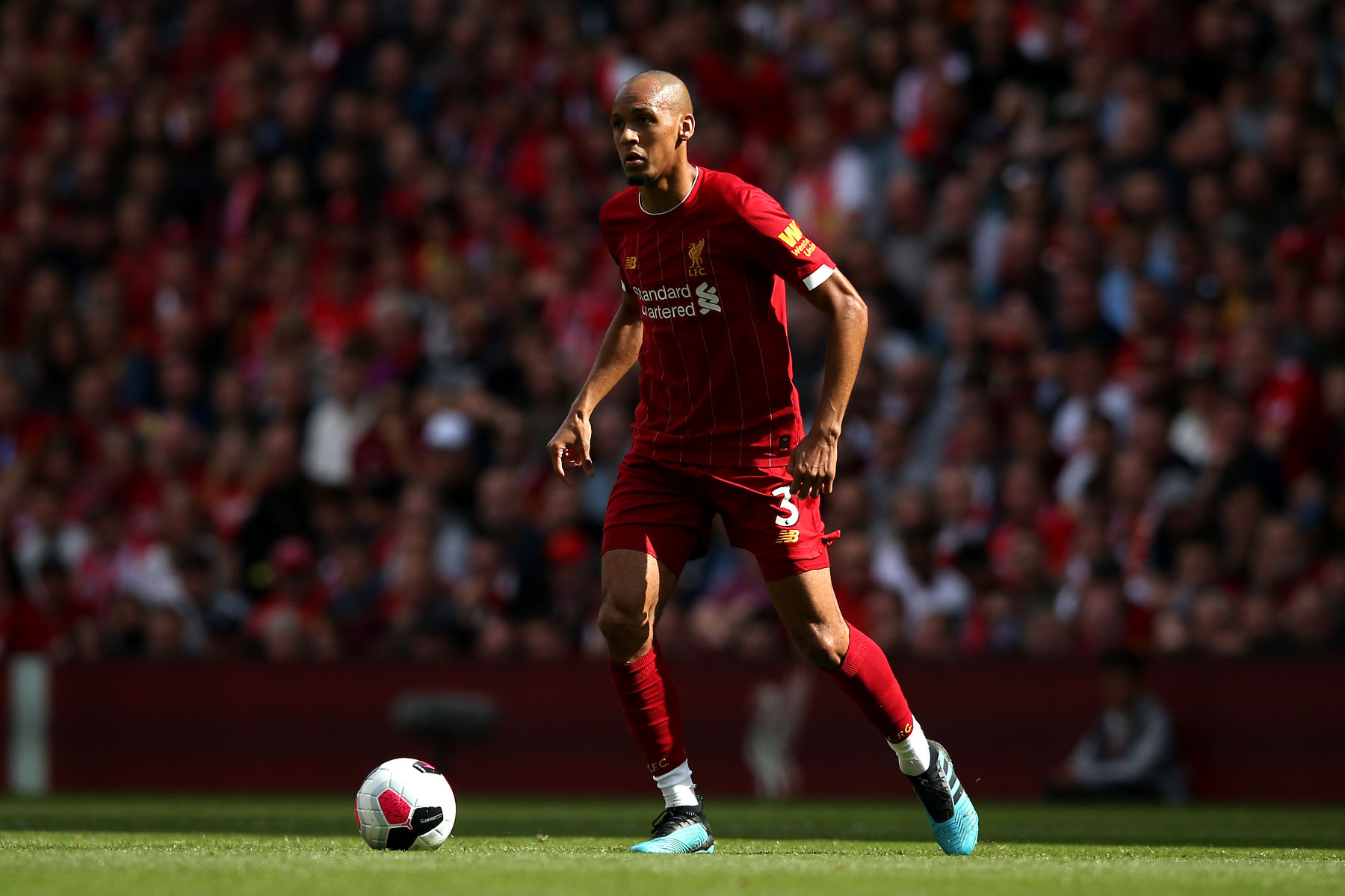 I don't know about Mbappé to Liverpool, but I would take Fabinho to PSG !...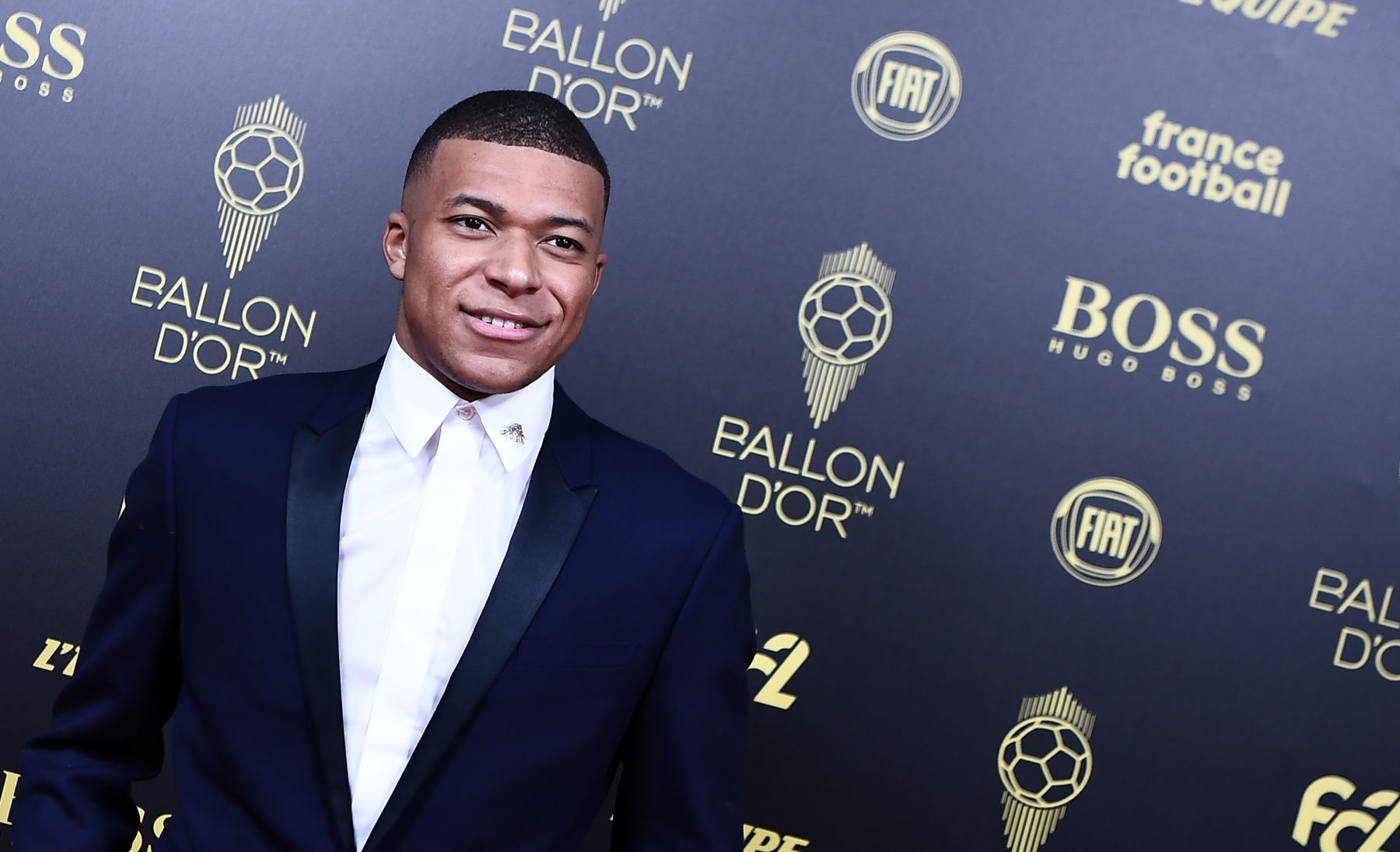 PSG represented at the 2019 Ballon d'Or ....