This week, Paris Saint-Germain forward Lionel Messi walked away with his seventh Ballon d'Or, beating out FC Bayern Munich striker Robert Lewandowski. Nonetheless, the Argentine forward winning caused some controversy. 
Many believed that Lewandowski should've been awarded the Ballon d'Or for 2021, including football agent Pini Zahavi, who represents the 33-year-old striker. In an interview with TZ (via Paris Fans), Zahavi congratulated Messi but stated that 2021 belonged to Lewandowski.
"Congratulations to Lionel Messi: an impressive player and an eternal football legend. But the 2021 Ballon d'Or does not belong to him. Not this time. The Ballon d'Or belongs to Robert Lewandowski. He wasn't stolen, but he's the man who deserves it," Zahavi said.
"It is therefore not surprising that several hundred million fans find it difficult to believe the result of this prestigious football event. Monday should have ended with the celebration of Robert's first Ballon d'Or."
The Bayer Munich striker scored 61 goals between the German side and the Poland national team in 2020-21, and although the award was for 2021, Lewandowski did win the UEFA Champions League in 2020.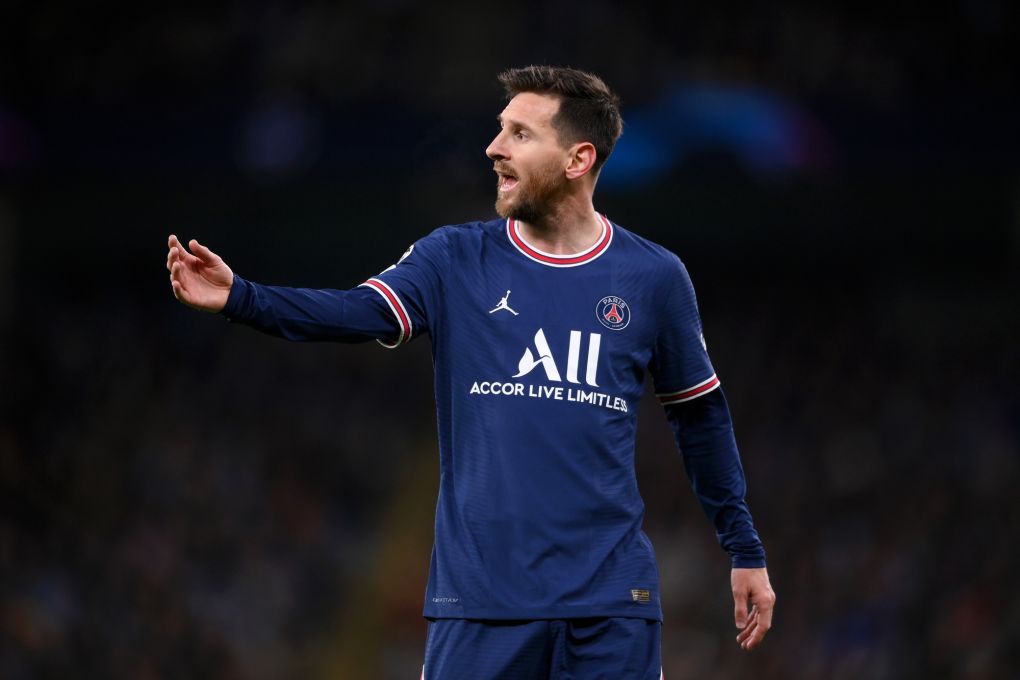 Messi did answer a question at the press conference regarding the controversy for him winning the award. The PSG forward stated that he hopes to see Lewandowski lift the Ballon d'Or in the near future. 
"I think [Lewandowski] had a great year. He's outdoing himself year after year. He shows all the class he has, the ease he has to score top goals. I think he can claim (the Ballon d'Or) next year, with his form, his ability to do even better. And he belongs to a very big club," Messi said. 
At 33-years-old, Lewandowski might have a couple more seasons playing at a high level, but it will be interesting to see if he has another 2020 season, where he would've won the award.