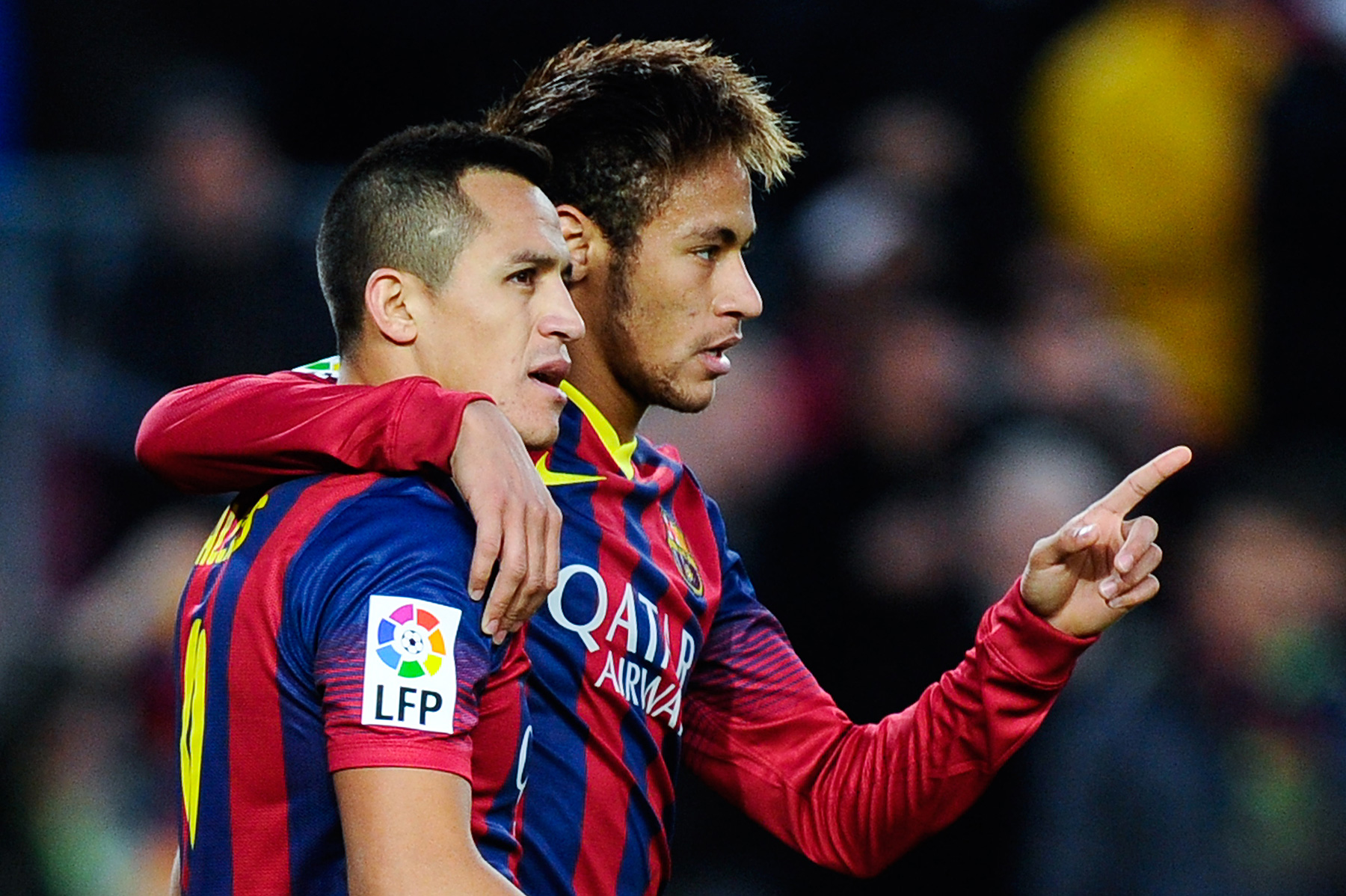 Paris Saint-Germain have dominated the news cycle lately as rumors about their potential transfer targets leak out to reporters. With so much...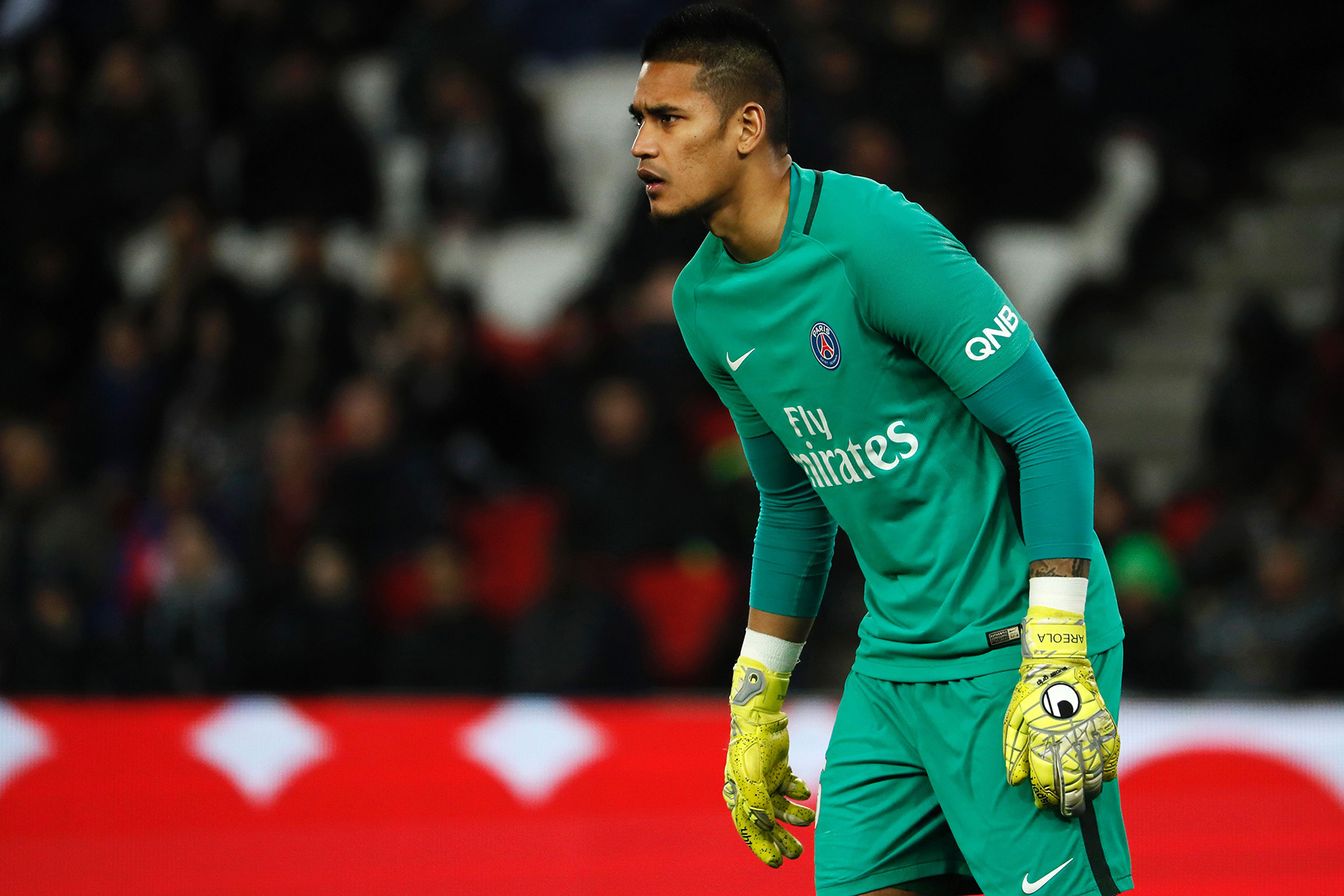 Paris Saint-Germain landed safely in Miami, Florida, yesterday to begin preparing for their preseason tour in the United States that begins this...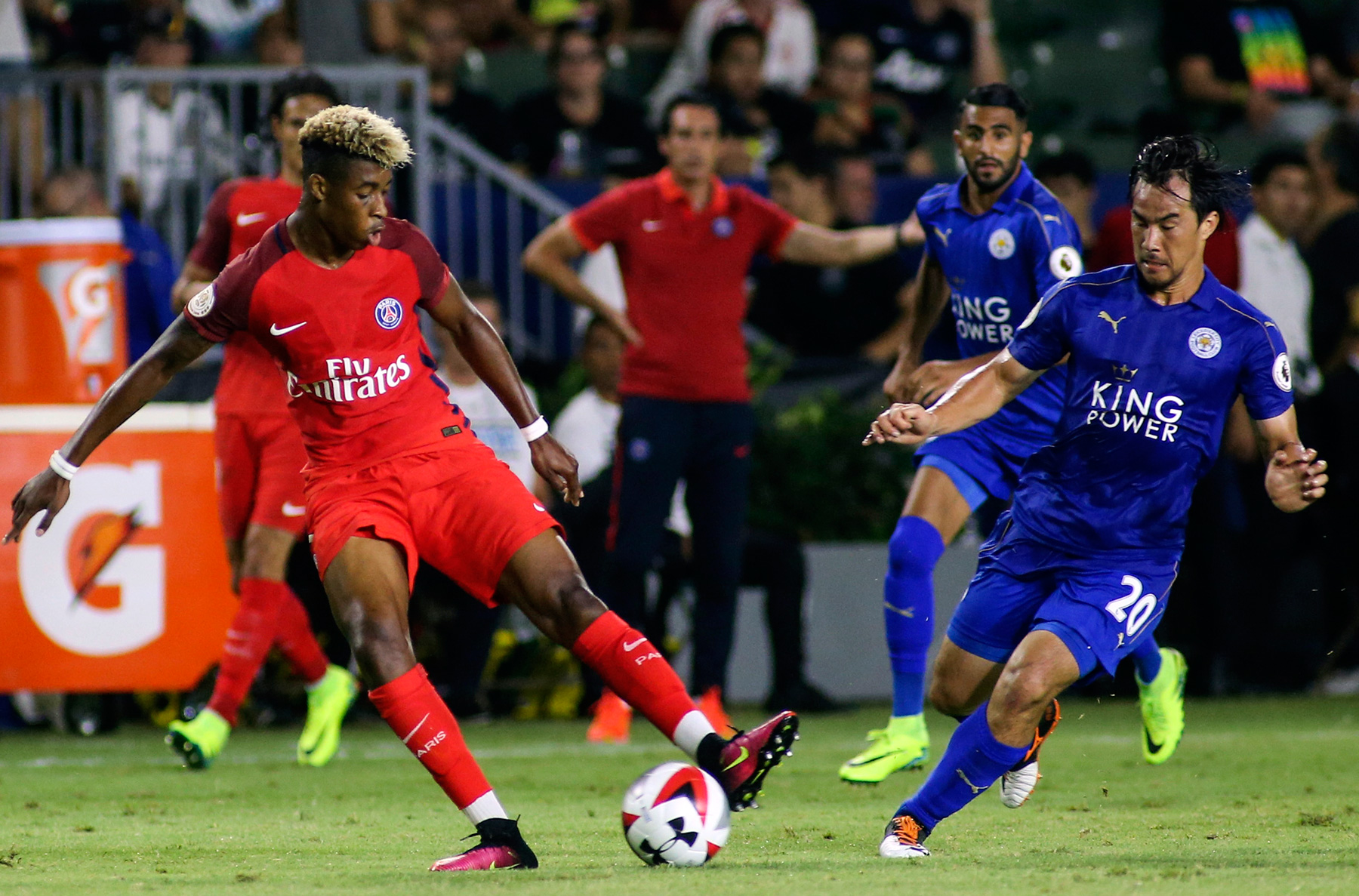 Paris Saint-Germain concluded their International Champions Cup campaign Saturday night with a 4-0 thrashing over last season's English Premier League champions. Edinson...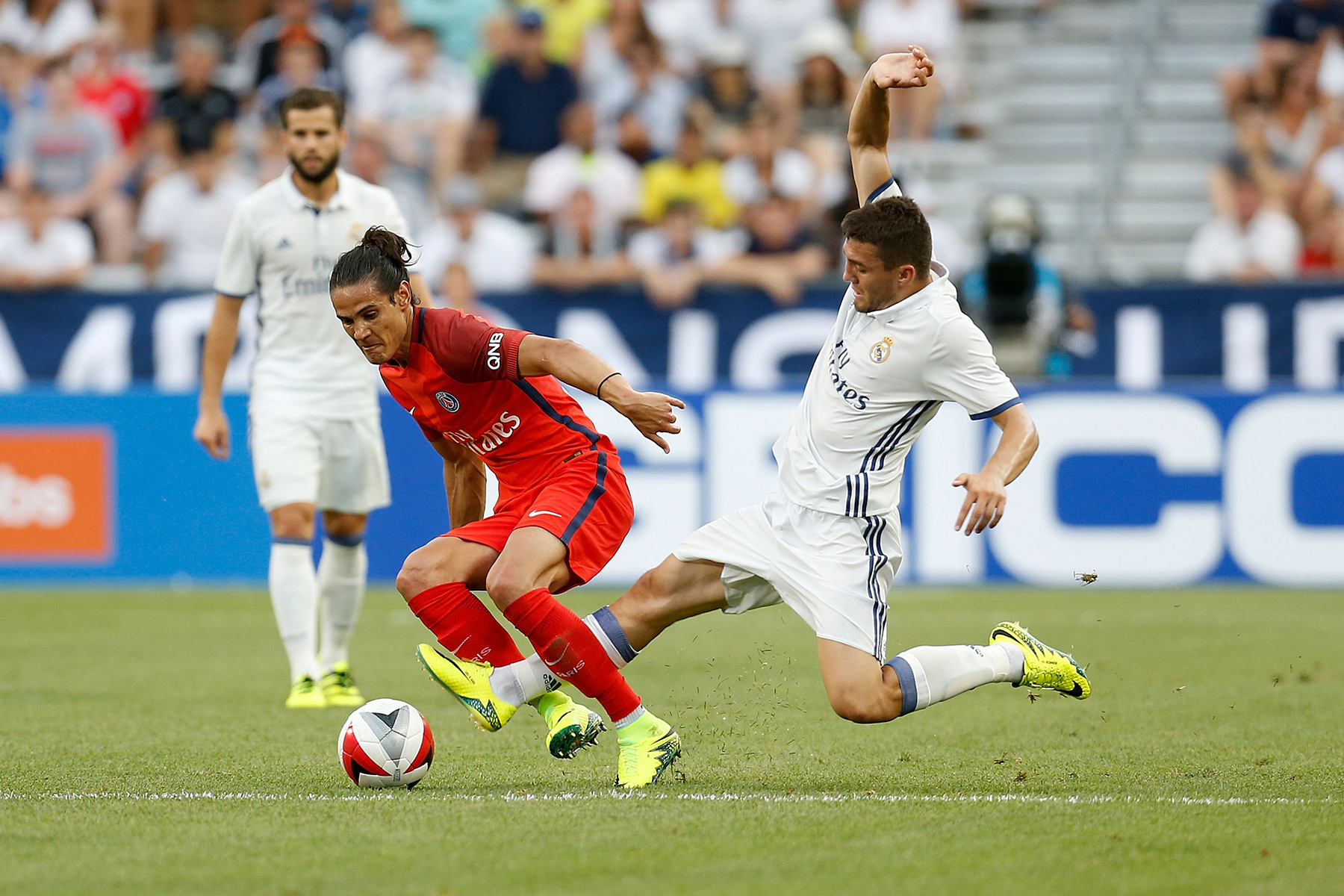 Last November, a goalkeeping error by Kevin Trapp gifted Real Madrid a 1-0 win over Paris Saint-Germain in the group stage of...
Serge Aurier's brace and a beautiful free-kick from Layvin Kurzawa gave Paris Saint-Germain the 3-1 win over Inter Milan in their first...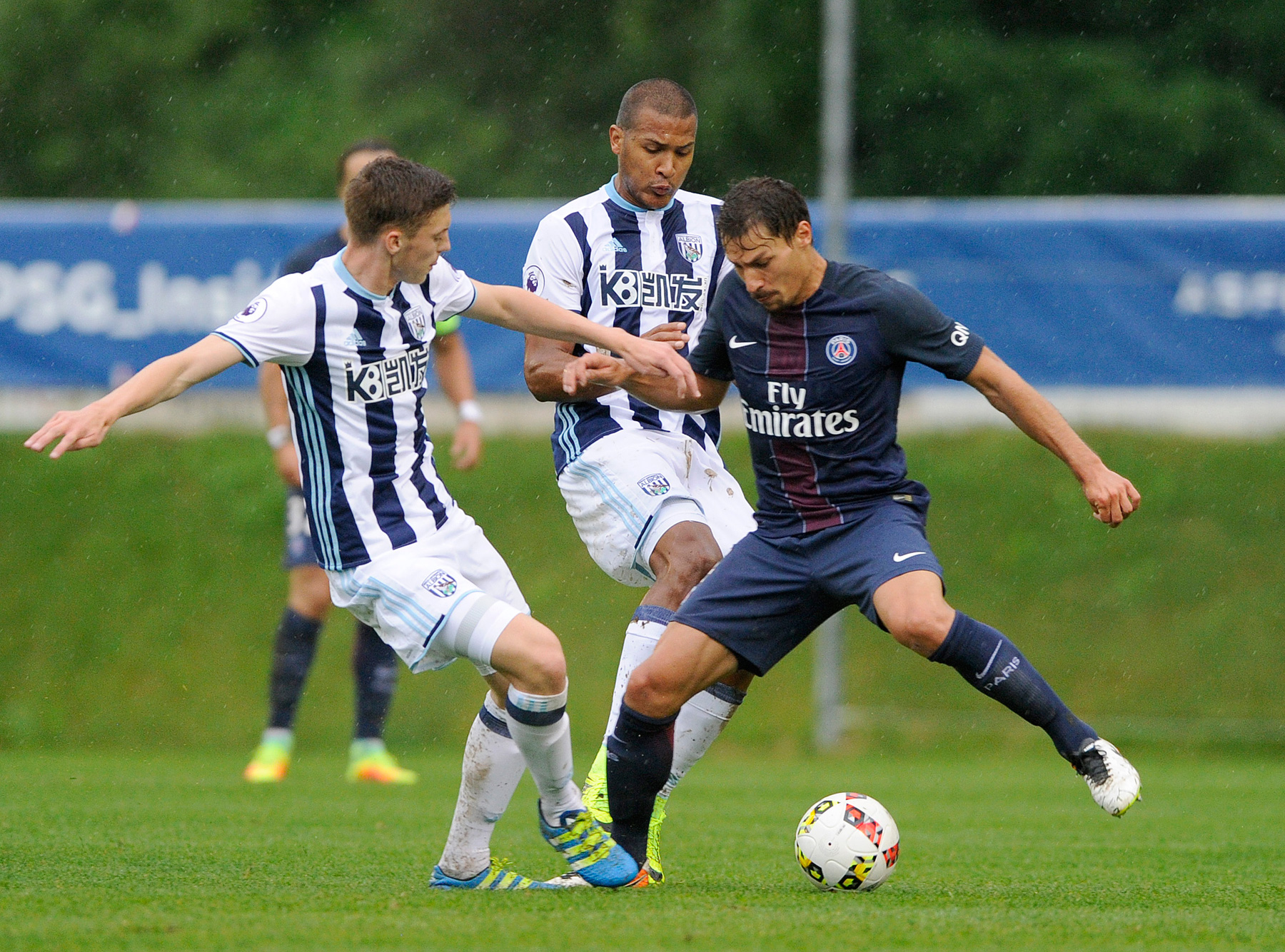 Over the next six days, Paris Saint-Germain will participate in the International Champions Cup, a preseason tournament that will see them take...