Lionel Messi isn't retiring from the international team scene just yet. After winning the 2022 FIFA World Cup last December, the 35-year-old played in friendlies in the previous FIFA window. 
Furthermore, with the Argentine reportedly wanting to remain in Europe as his free agency looms, he will likely play in the 2024 Copa America, which occurs in the United States. 
The Argentina national team heads into this new World Cup cycle with Messi in the latter stages of his career. However, Claudio Tapia, president of the Argentine Football Association, discussed continuing to build their project around Messi. 
"I always see him on the inside on the pitch," Tapia told Argentine media outlet Olé (h/t AS). "I want [him] to keep playing, keep enjoying. Today we see him enjoy himself, and one, who has to drive, feels happy [and] proud. He lived many not-so-good moments, where they have been very unfair to him or to that generation.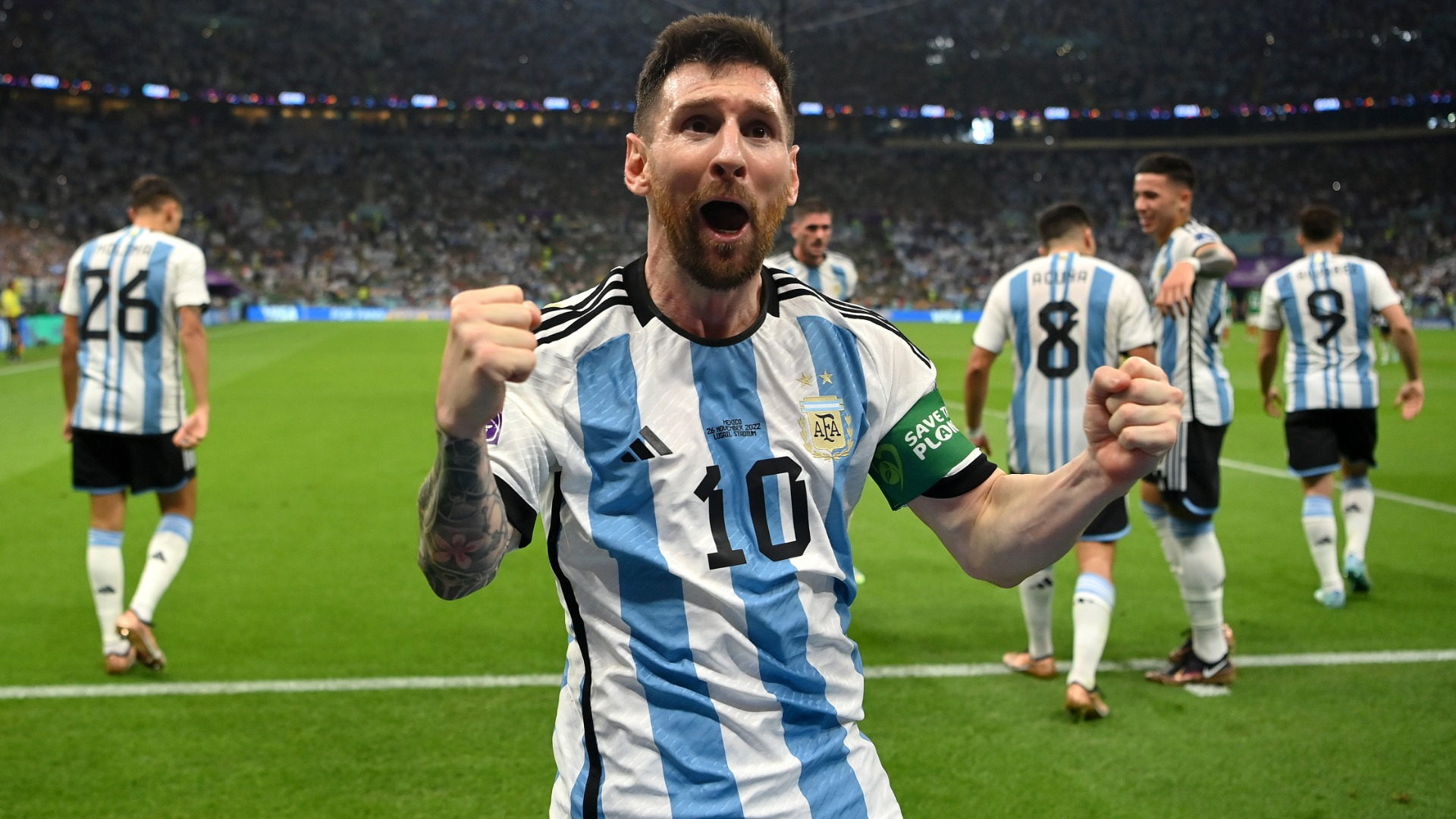 "Today that we have him, I think it was the best version of Leo that we had in this World Cup; each game, he improved. He became world champion at an age when perhaps many say, 'Hey, your time has passed.' 
"Football has these things and we must feel proud that he has achieved this title. And we will continue to have him on the pitch. Today we already have the Copa América next year and want to continue winning things, which we all want."
Messi will likely partake in another international tournament if healthy and then the question might surround whether he wants to play in one more World Cup. The competition in Canada, Mexico and the United States will occur in three years and the veteran will turn 38 that summer. 
If the PSG star remains in Europe, he might play in his sixth World Cup.