Lionel Messi's future remains a topic of conversation as the 35-year-old's contract expires in June, and he has yet to extend his contract or reveal where he'll continue playing football. 
Mundo Deportivo reported on Friday, citing sources, that PSG has to present him with a new offer, with other conditions, after being crowned the 2022 FIFA World Cup winner. 
However, despite talks being at a standstill, everything is expected to be worked out in the next two to three weeks as PSG does not suffer from the operation.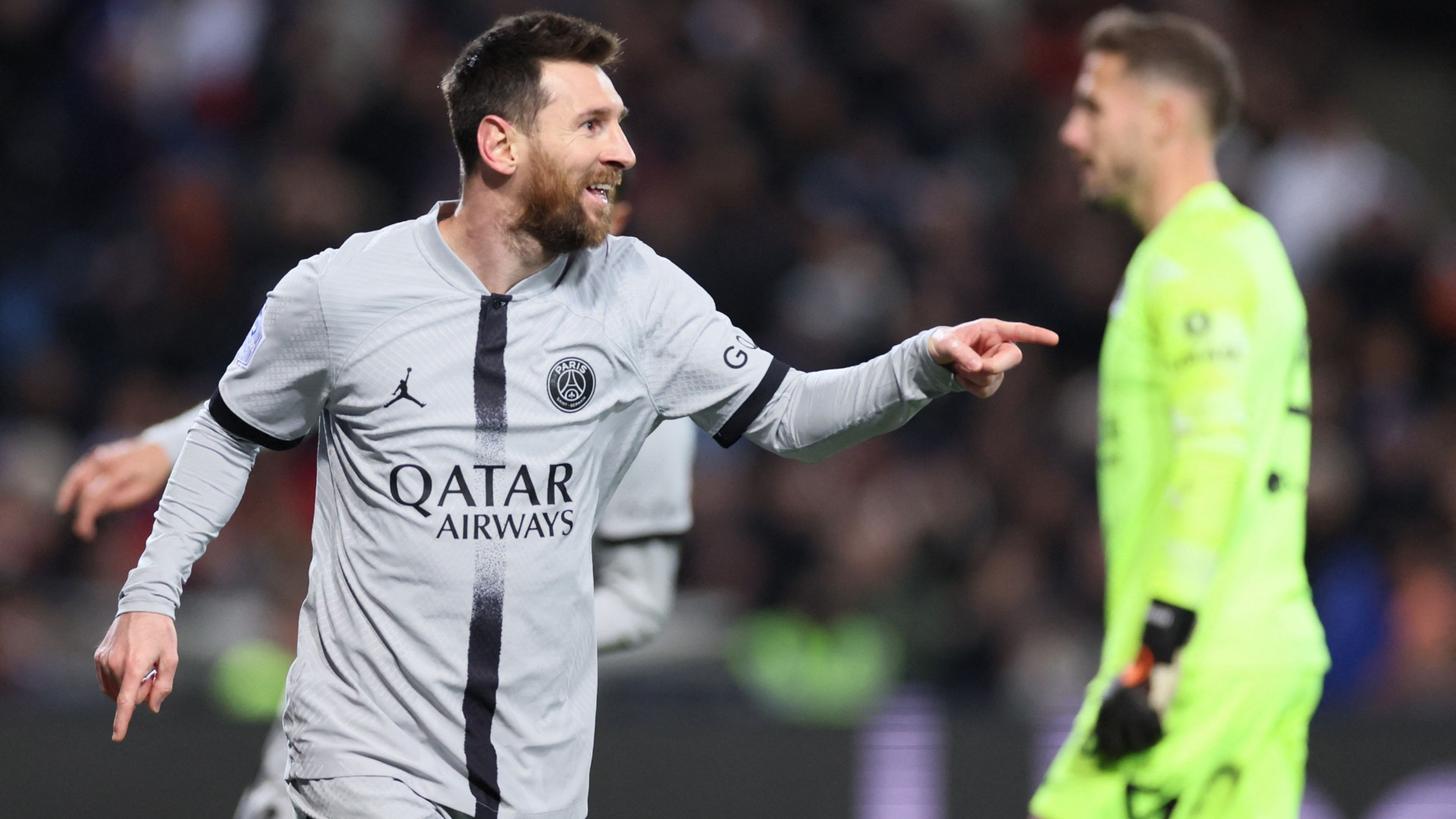 February is the critical month for the continuity of Messi in the French capital, and there is a good predisposition between both parties for the Rosario footballer to continue at PSG. But, it remains to be seen until when and at what price.
Messi has other options besides the capital club, as Inter Miami is keen on the Argentine. Recently, co-owner David Beckham expressed his admiration for the veteran goal scorer. As a result, these next few months should be interesting to see where Messi decides to continue his football career.