Paris Saint-Germain loanee Edouard Michut started his Sunderland stint on a tough note, but as the 2022-23 season has gone along, the midfielder has blossomed.
The Chronicle's Matty Hewitt spoke with Culture PSG and one of the topics that the interview touched on was the future of Michut at Sunderland.
The Championship side has a £5 million option to keep the midfielder. However, should the squad not achieve promotion to the Premier League, the decision to keep him becomes conflicting.
"I think it still depends on what league Sunderland are in next season and whether Michut avoids injury by June too," Hewitt told the French media outlet. "He's starting to perform consistently on the pitch, but he needs game time. If Sunderland aren't promoted to the Premier League, spending £5 million on a player [with] two months of good football in his legs is still a risk, but that's just my opinion!
"Sunderland [have made] a point of signing young talent and Michut is starting to be one of them. If he continues on this trajectory, he could well be transferred permanently this summer. The club, however, did not reveal whether this clause is an obligation or an option."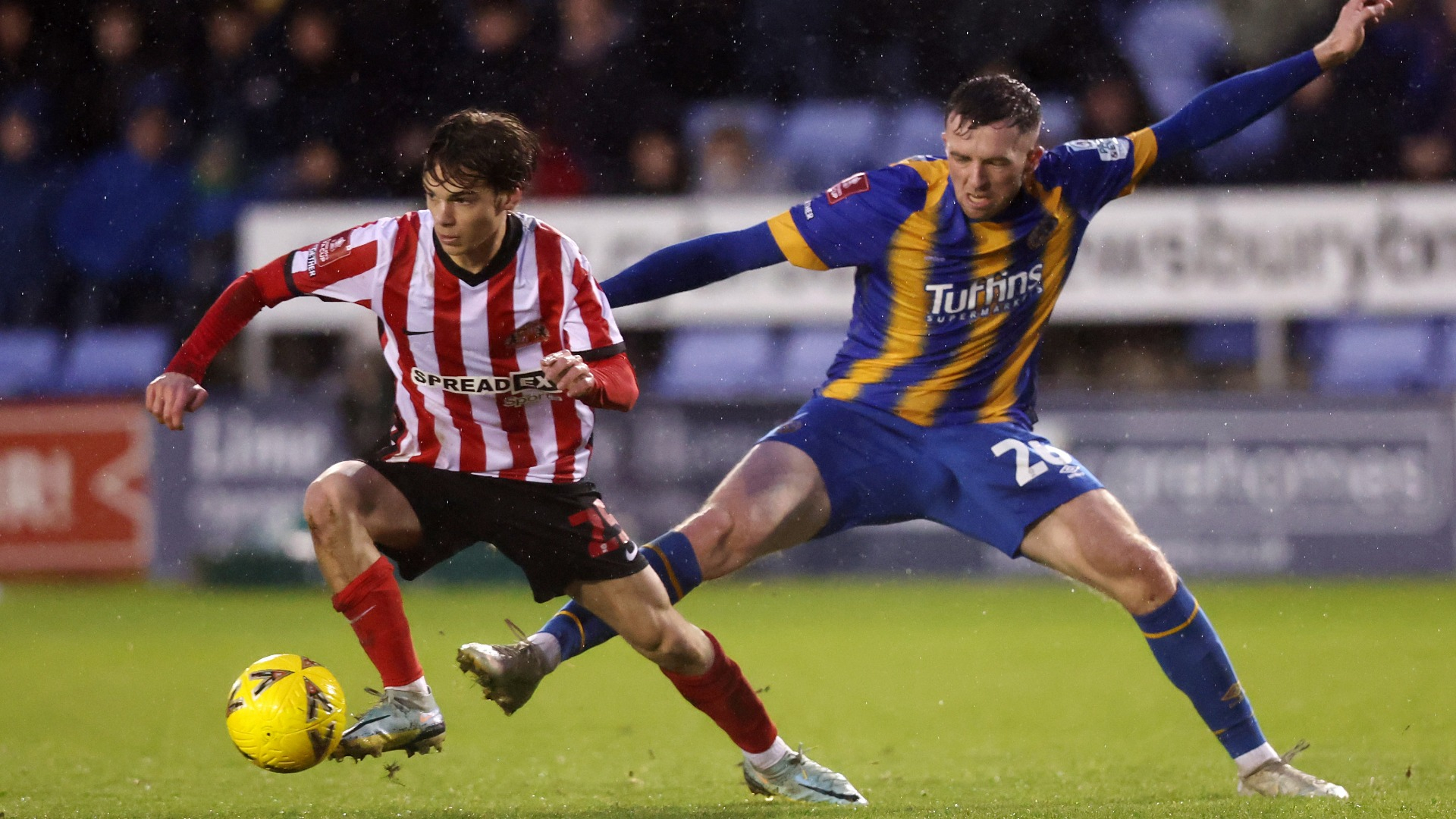 Sunderland is currently in eighth place (49 points) and one point away from sixth place Luton Town (50 points), which would get the team into the Championship play-offs to grab the final promotion spot into the Premier League.
If the Black Cats remain in the Championship and choose not to keep Michut, it opens the door for arch-rival Newcastle United to swoop in and possibly land the talented player, which would be a blow to Sunderland.
"Sunderland's arch-rivals Newcastle United have been mooted to sign Michut," Hewitt continued. "RB Leipzig have also been cited for the midfielder and indiscretions claim a move in the coming summer would be most likely. Both clubs would be keen to watch the second half of the season to see how Michut fares in the Championship."