It appears there will not be a Lionel Messi return to Barcelona or the beginning of a new venture at Inter Miami as the veteran forward is reportedly set to extend his contract with Paris Saint-Germain.
However, it doesn't mean that Barcelona club chief Joan Laporta isn't going to be commenting on the report of seeing Messi close the door on returning to the Camp Nou as a player. 
Despite the 35-year-old likely remaining in the French capital Laporta told Barca TV (h/t Daily Mail) that he knows Messi is a Culé at heart even if he extends his contract with PSG.
"On the subject of Messi, we can't generate expectations," Laporta said. "Messi is a PSG player and has a contract with them. He has won the World Cup and the Culés have been very happy. What I don't want to do is generate expectations that, at the moment, are very difficult.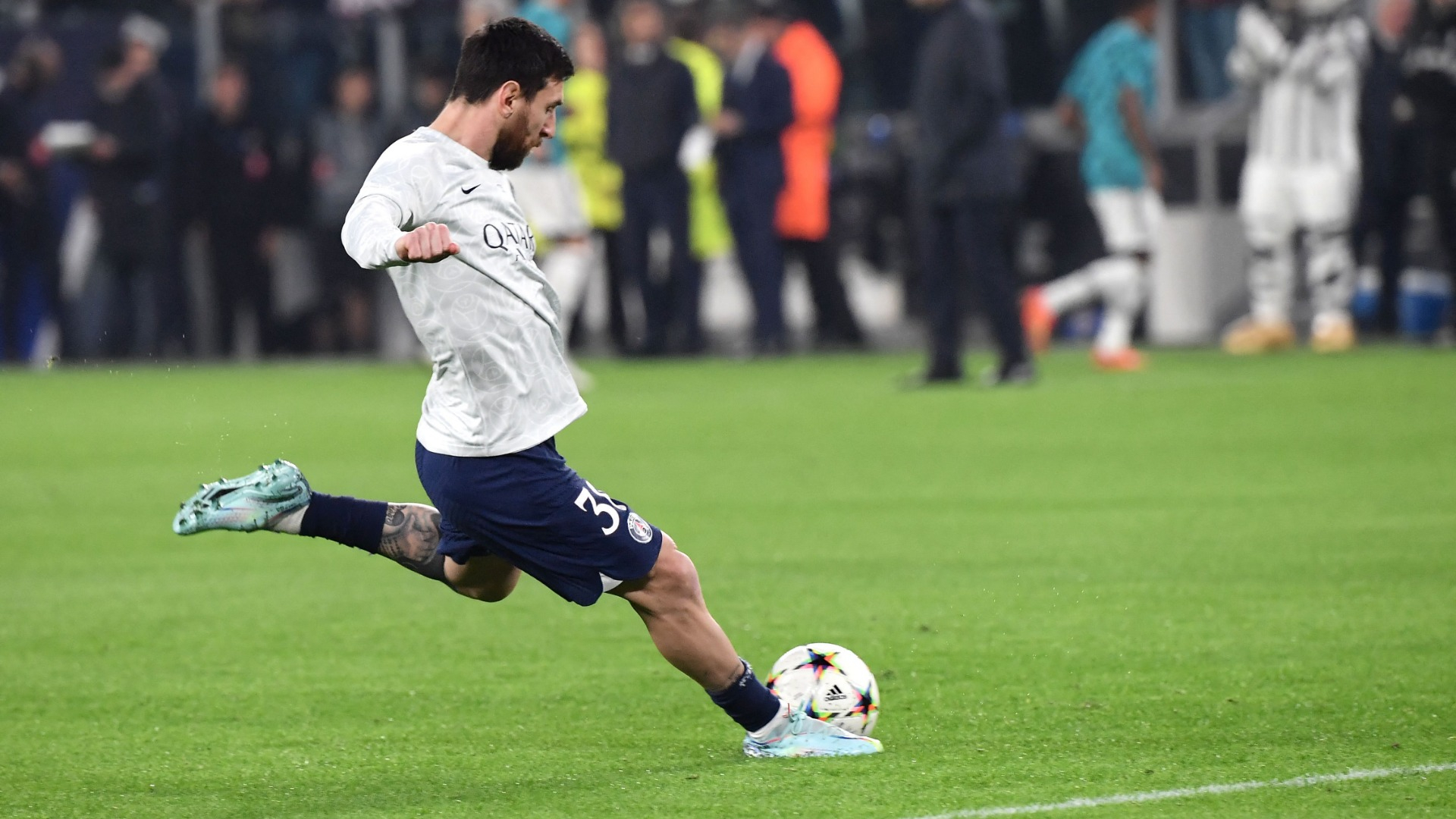 "For us he is the best player of all time, we have had him here and I am convinced that in his heart he is a Culé and will always be linked to Barca. Whether or not he comes back as a player, at the moment, he is at PSG and we would very much love him to come back one day, but we'll see." 
Le Parisien reported on Wednesday that exchanges were regular between PSG's leadership and Jorge Messi, the veteran forward's father and agent. Furthermore, an agreement was reached earlier this month and all that's left is for both parties to agree on the term and financial details. 
All that needs to be done is for Messi and PSG to agree on the contract length and salary.