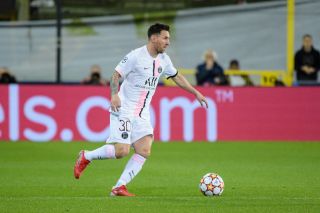 Paris Saint-Germain made the shocking move of the summer when they took advantage of FC Barcelona having to depart with Lionel Messi...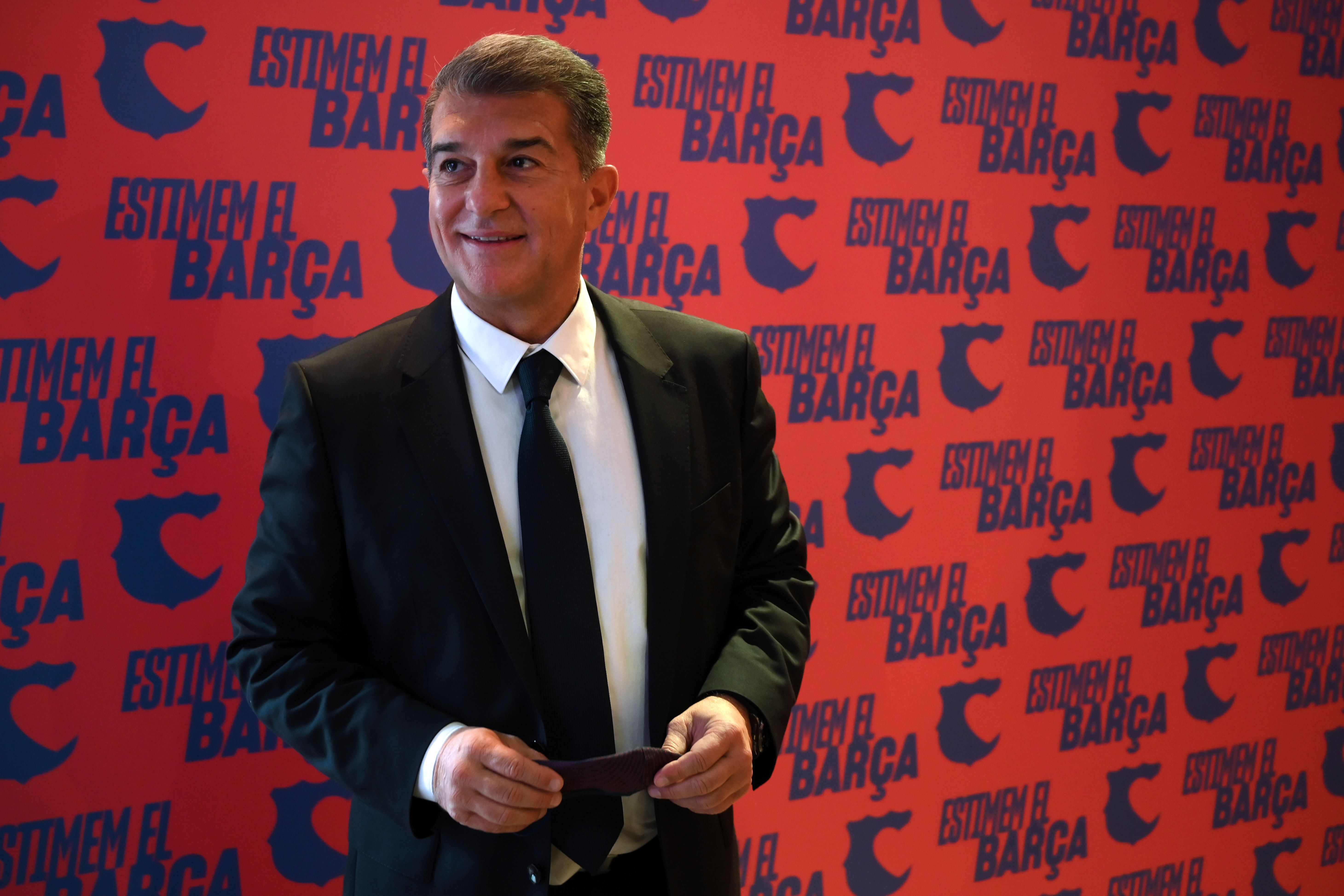 This summer saw a seismic transfer that shocked the entire sport of football, with Lionel Messi departing FC Barcelona. Due to the...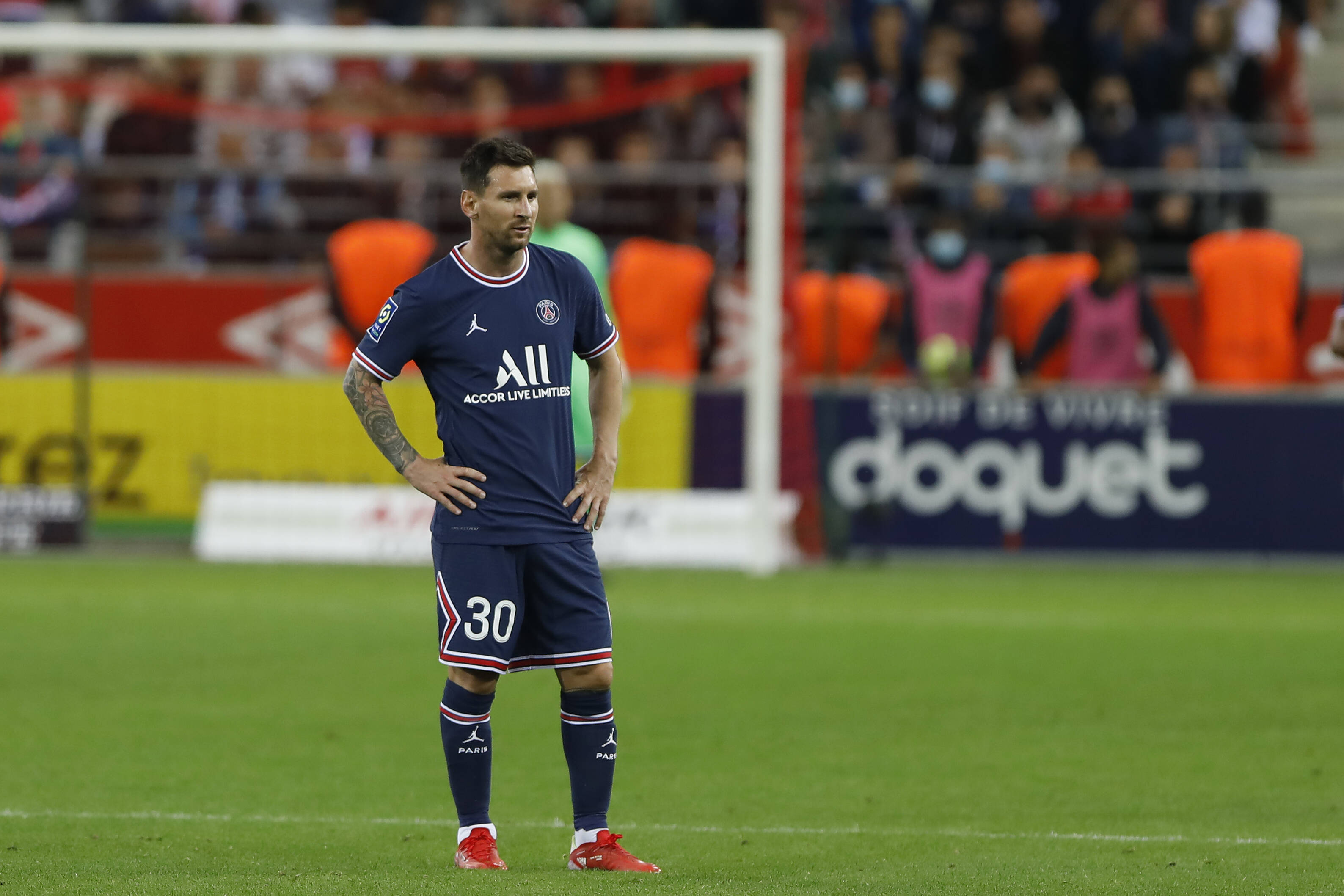 Lionel Messi made his debut for Paris Saint-Germain right before the FIFA international break. The 34-year-old appearing in a Ligue 1 fixture...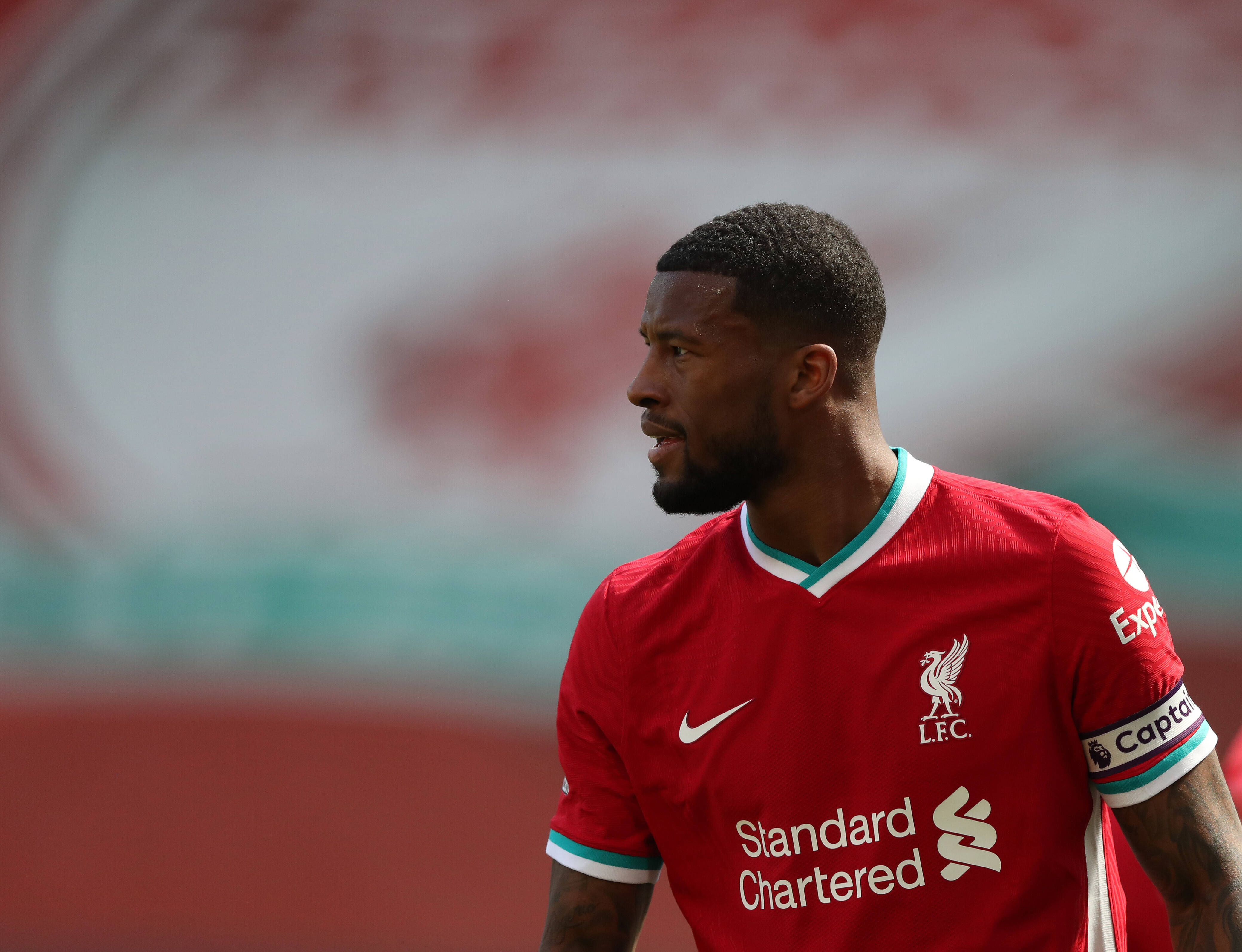 Laporta on Wijnaldum ....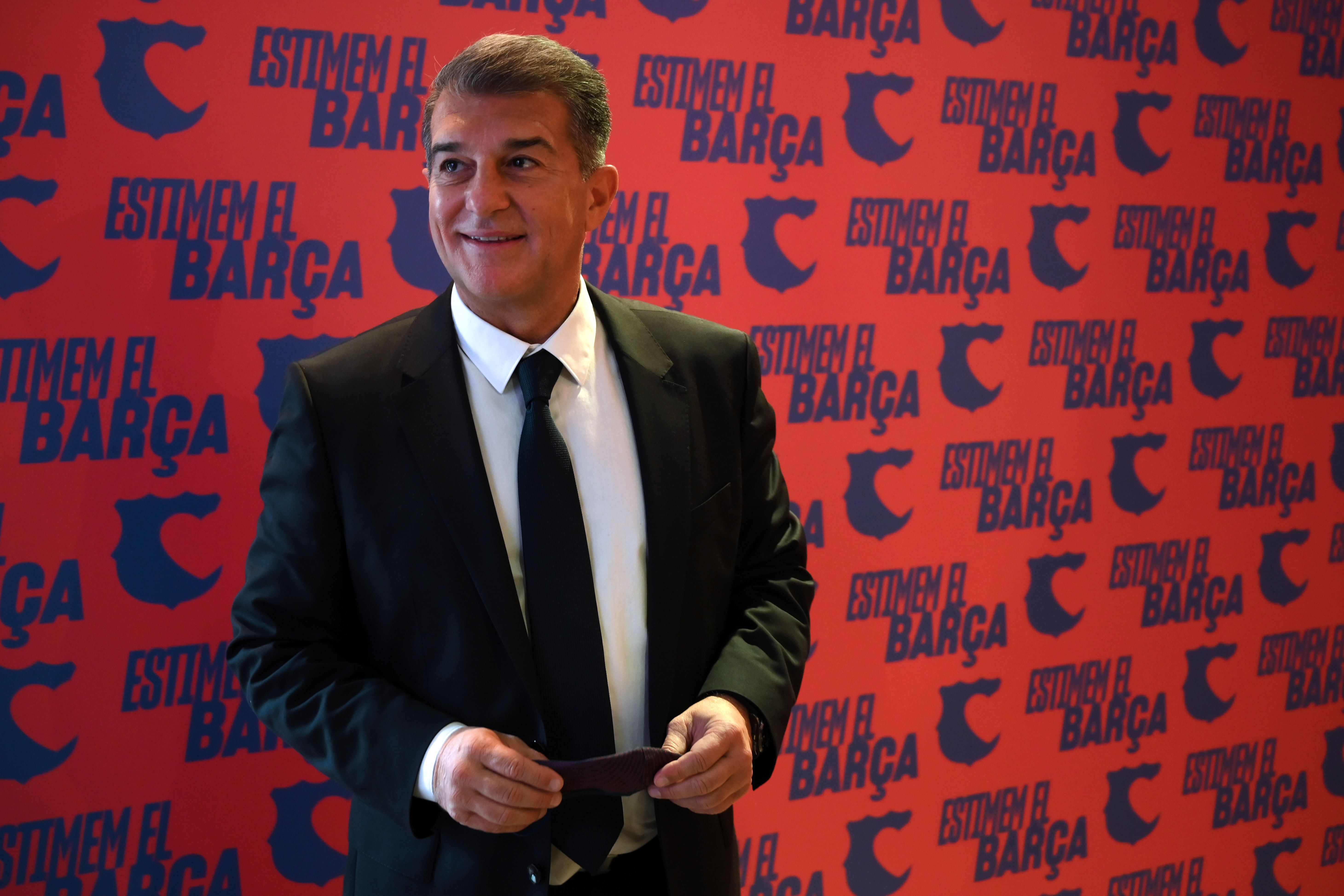 Since Neymar's transfer to Paris Saint-Germain in the summer of 2017, FC Barcelona and the capital have been on bad terms. During...