At 35, Lionel Messi is in the final stretch of his football career, which is why many want to see Argentina defeat France on Sunday so he can lift his first FIFA World Cup.
While many are giving the veteran forward his flowers for a stellar career, former Paris Saint-Germain and Brazilian star Ronaldinho jokingly indicates that Messi could keep playing and even be part of the Argentina squad at the 2026 World Cup in North America. 
In an interview with L'Equipe (h/t Marca), Ronaldinho praised the two stars from Argentina and France, Messi and Kylian Mbappé, respectively, for reaching the 2022 World Cup Final and asserted that the Argentine could play until he is 50 for his "unique quality."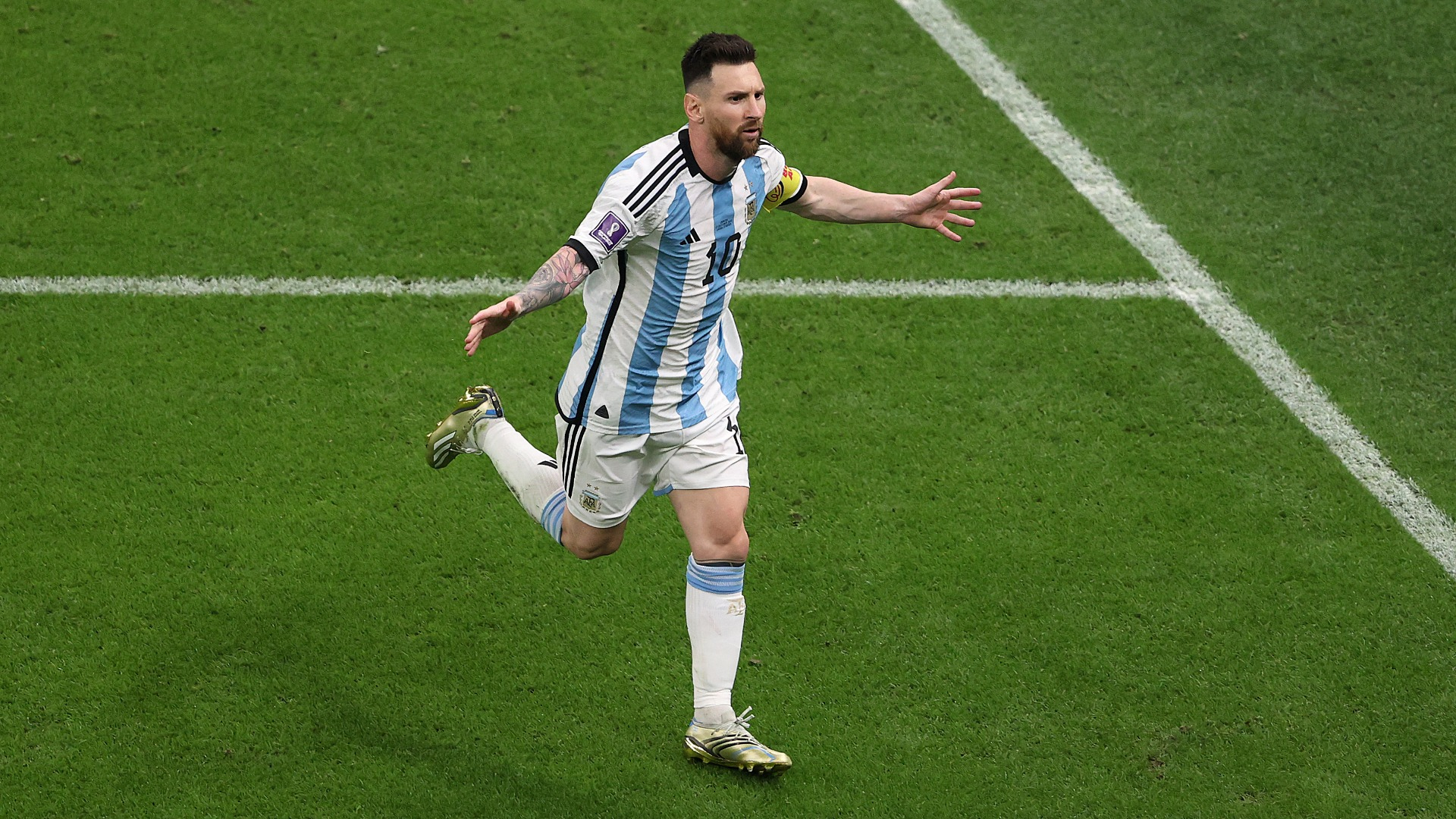 "This is his last World Cup, I was convinced of his return and I was going to do everything possible to win it," Ronaldinho told the French media outlet. "In my opinion, he could play until he was 50 years old because he has a quality that the others don't have."
Messi is showing this World Cup that he still has plenty of football left in the tank, but of course, playing until he's 50 is out of the question, but perhaps he can play until he's 40.