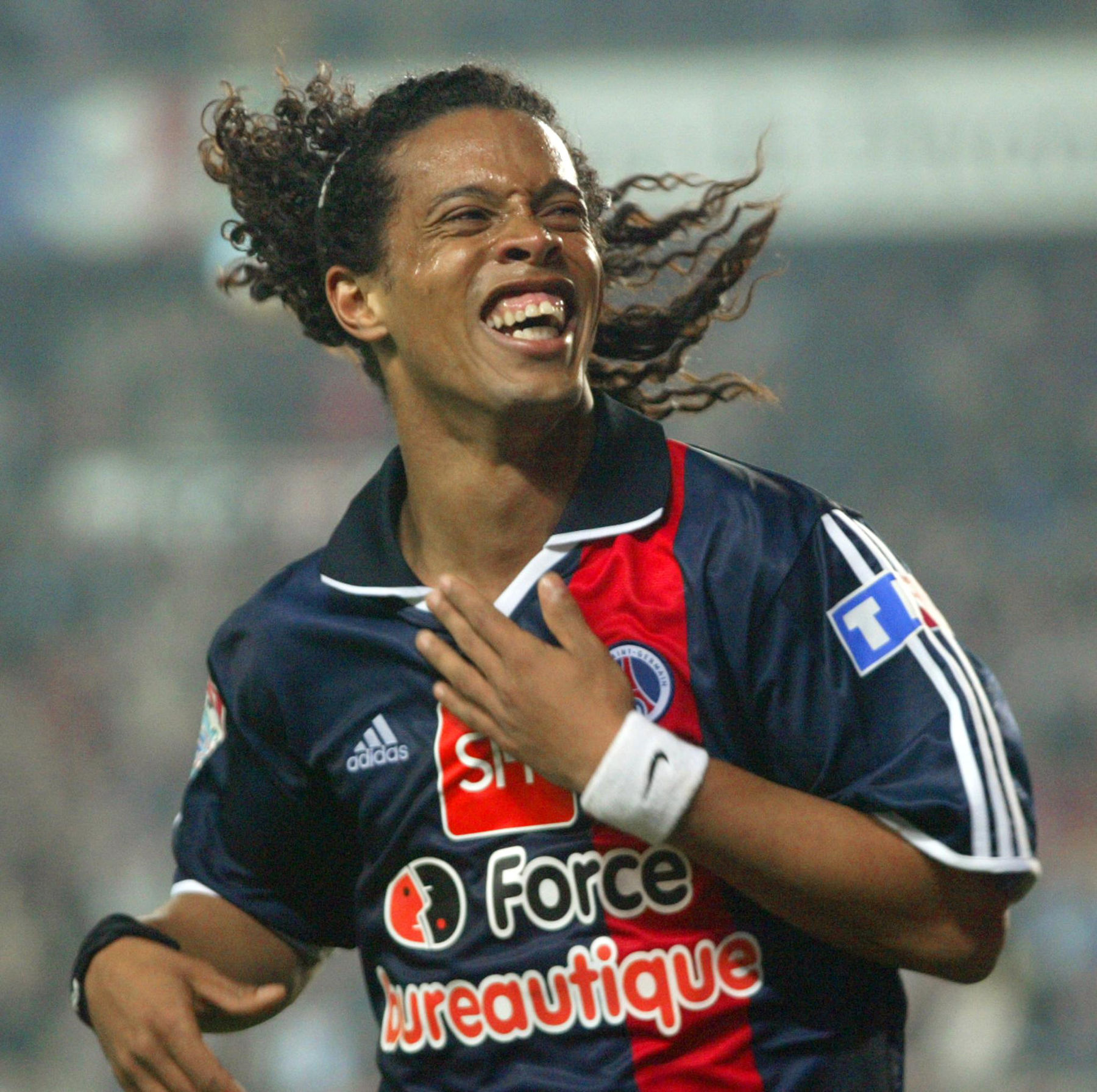 The 2020-21 season will mark Paris Saint-Germain's 50th anniversary. August was supposed to kick off the festivities that Les Parisiens had planned but...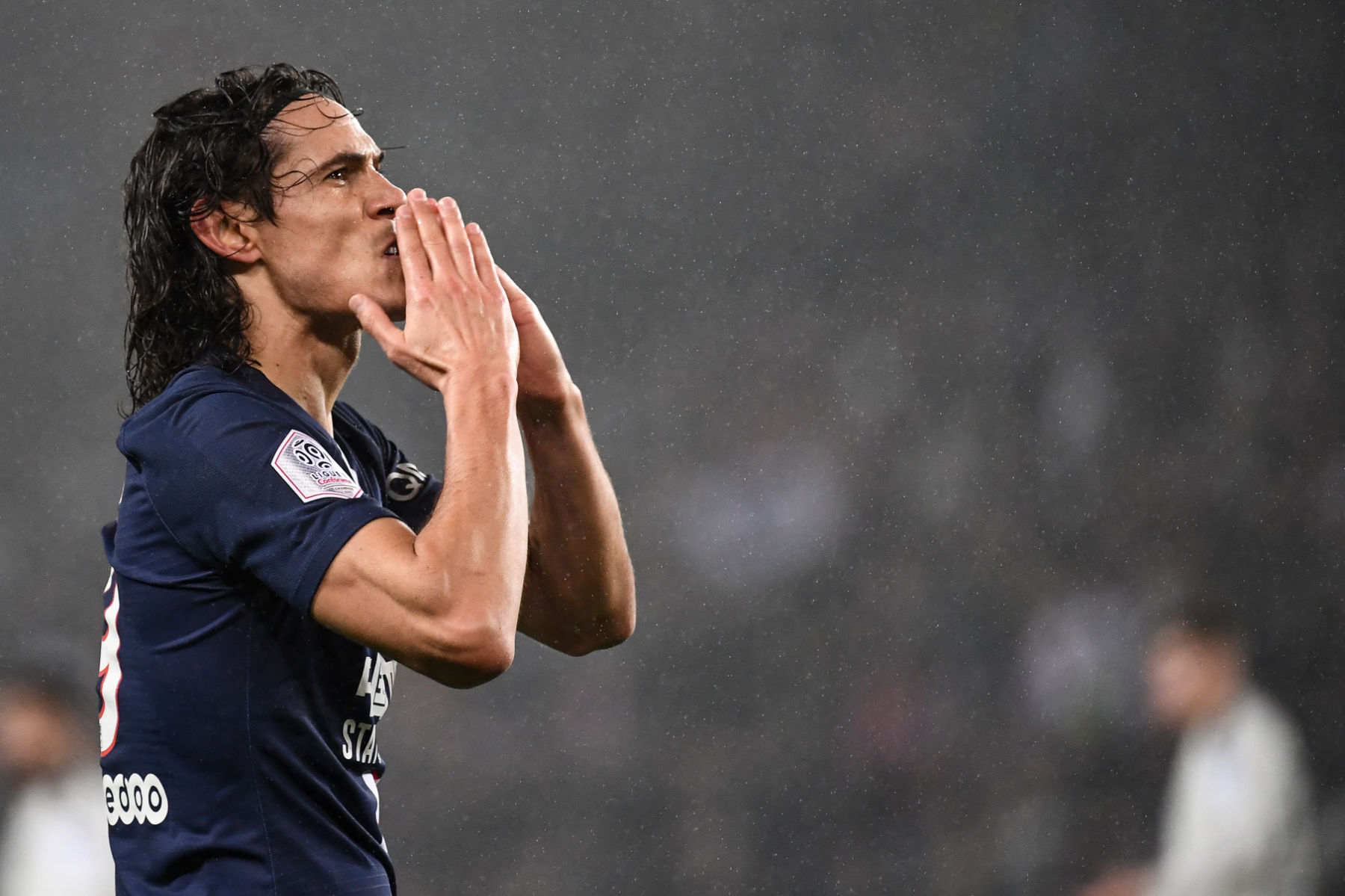 The Parc des Princes will always be Edinson Cavani's home ....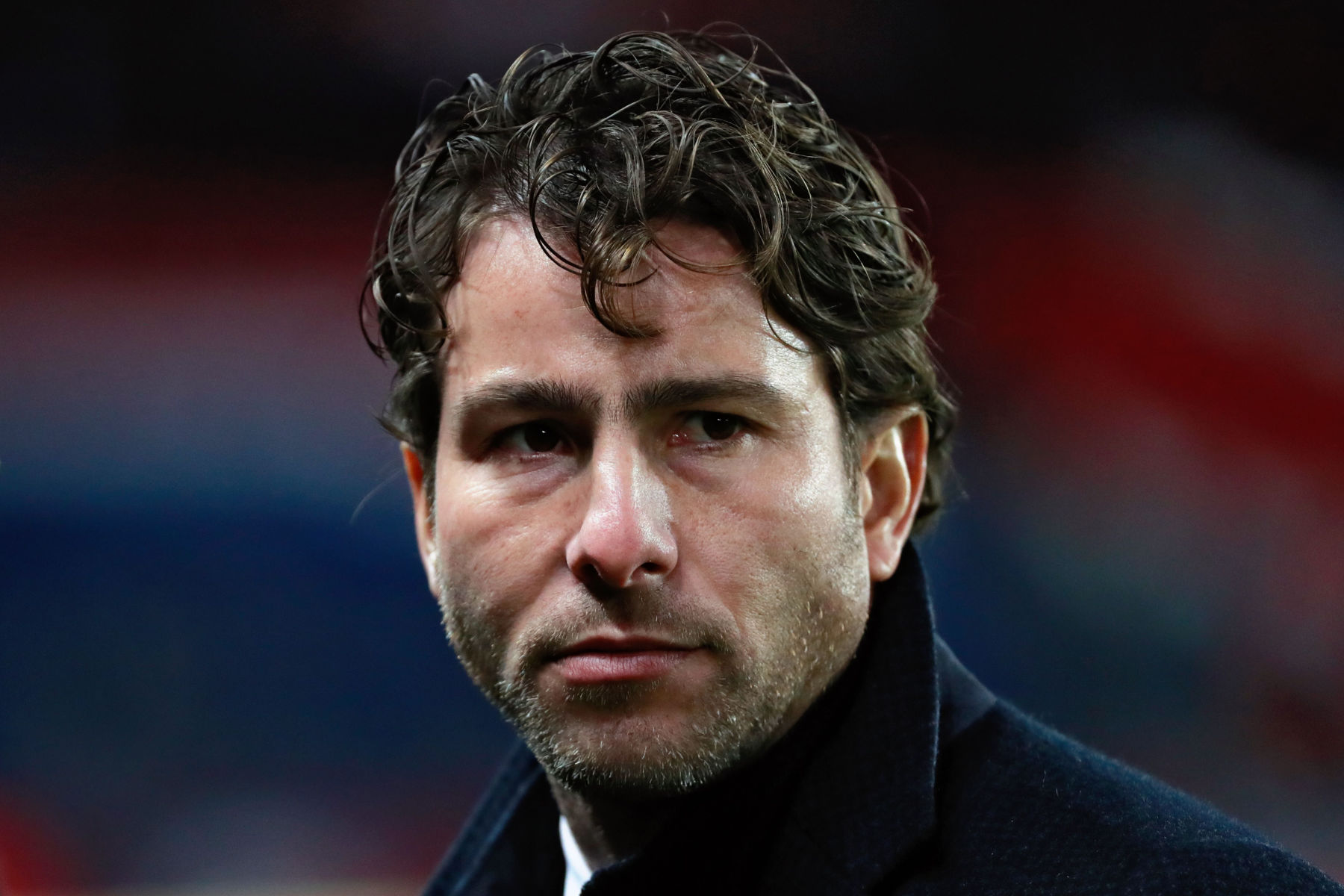 The PSG project advanced further because of Zlatan Ibrahimovic ....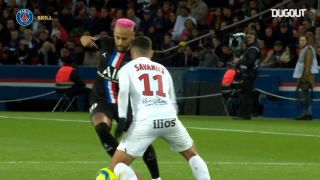 Both Neymar and Ronaldinho share a similar skill-set ....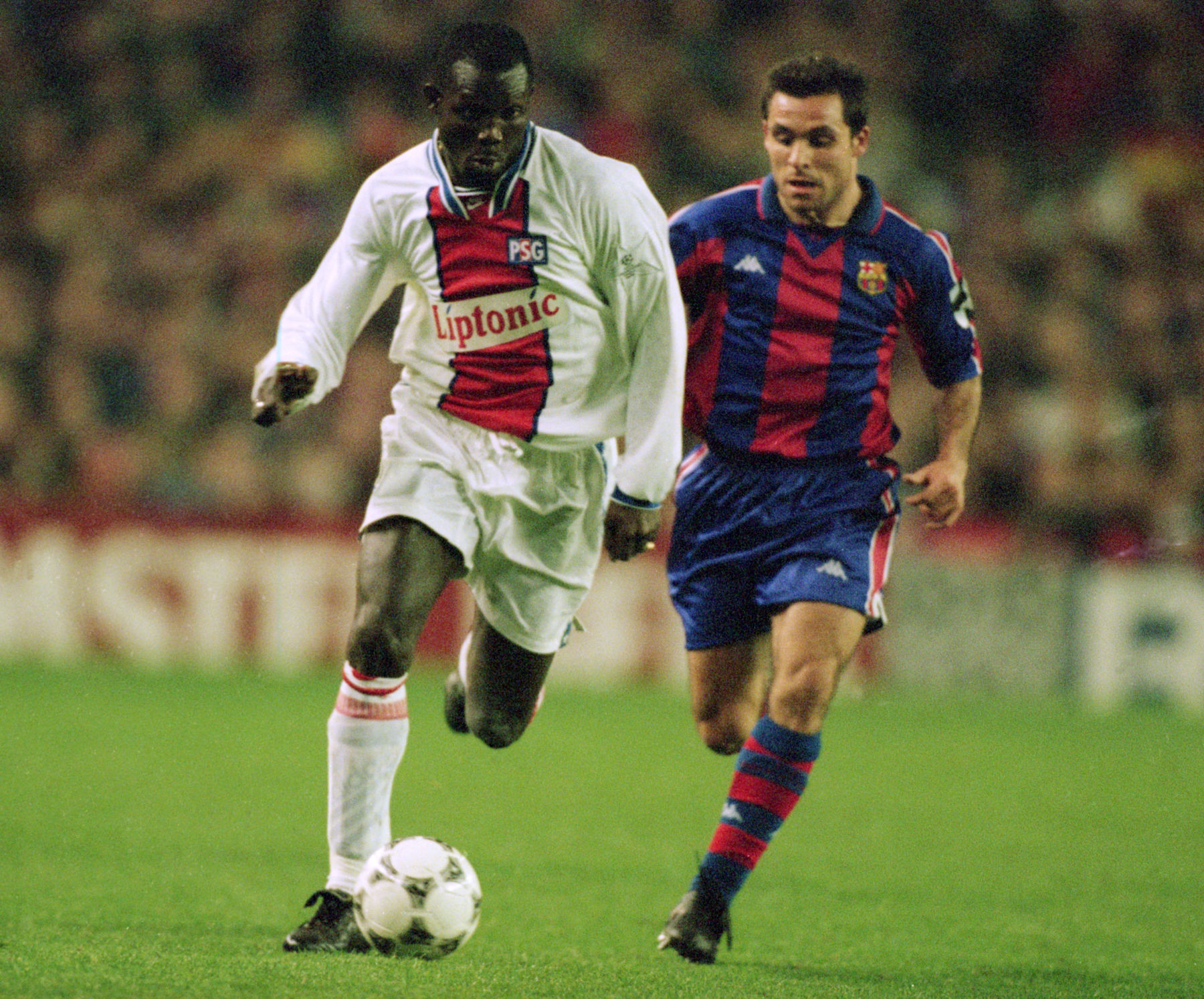 George Weah is the best player in PSG history according to Julien Laurens ....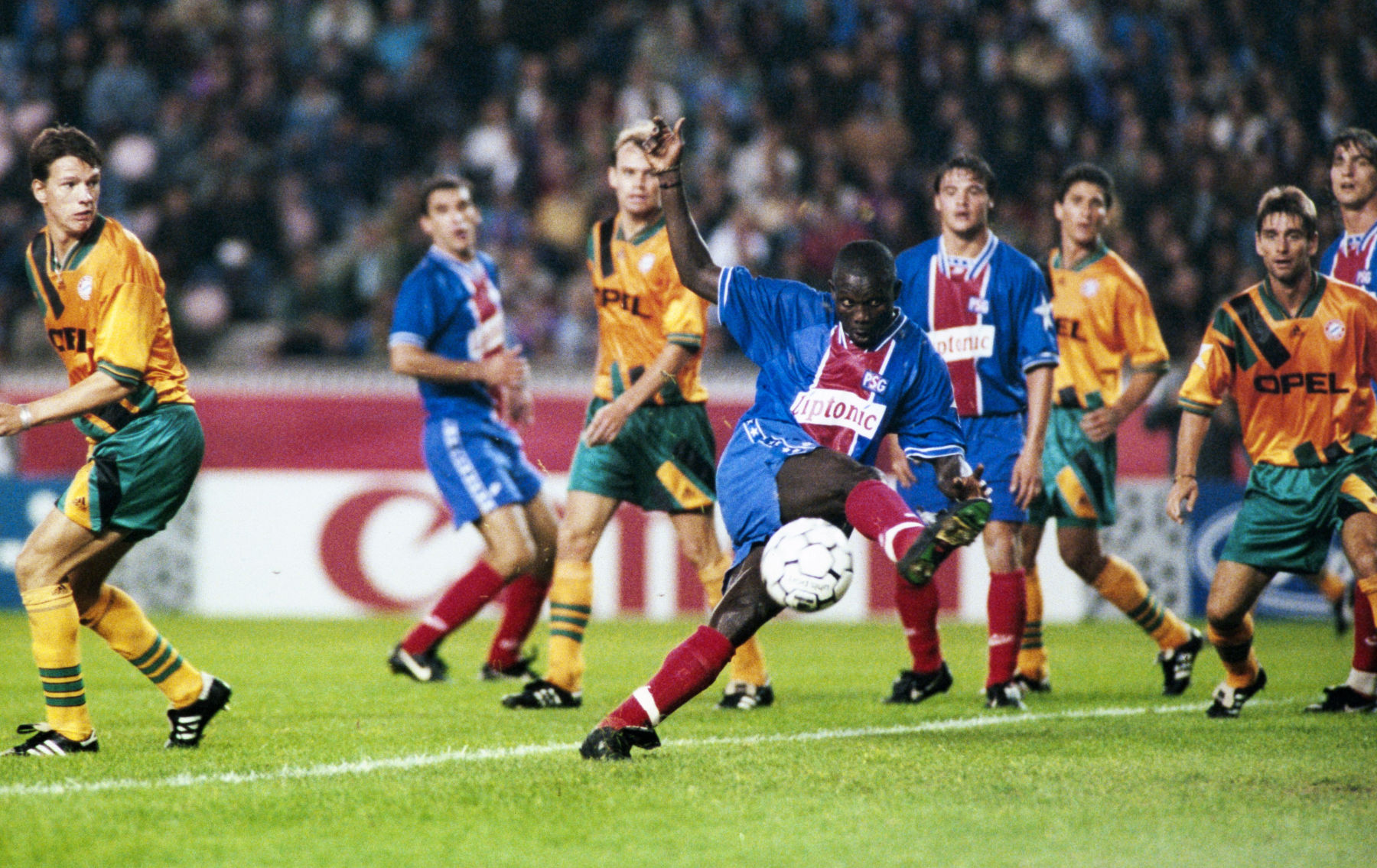 Lee Davey grew up in Leicester, England, but became a Paris Saint-Germain supporter at an early age ....