Lionel Messi is about six months into his first season with Paris Saint-Germain. The 34-year-old has begun getting accustomed to playing at the Parc des Princes, and one of the things that have stood out to Messi is the supporters. 
In an interview with the club's official magazine (via Foot Mercato), Messi spoke about how the supporters have left an impression on him about how they support the squad during their home fixtures. 
Messi adds that he's seen the atmosphere at the stadium when he played against PSG during the UEFA Champions League, but seeing it every week, he's been blown away by the support, from the signing to the flares. 
"The Parc des Princes is a really special stadium. It's linked to the way PSG supporters live the experience of the game, singing all the time for 90 minutes. I had already noticed this each time I came to play at the Parc des Princes with the FC Barcelona shirt. And now it's amazing to be able to experience that atmosphere in every game at home," Messi said.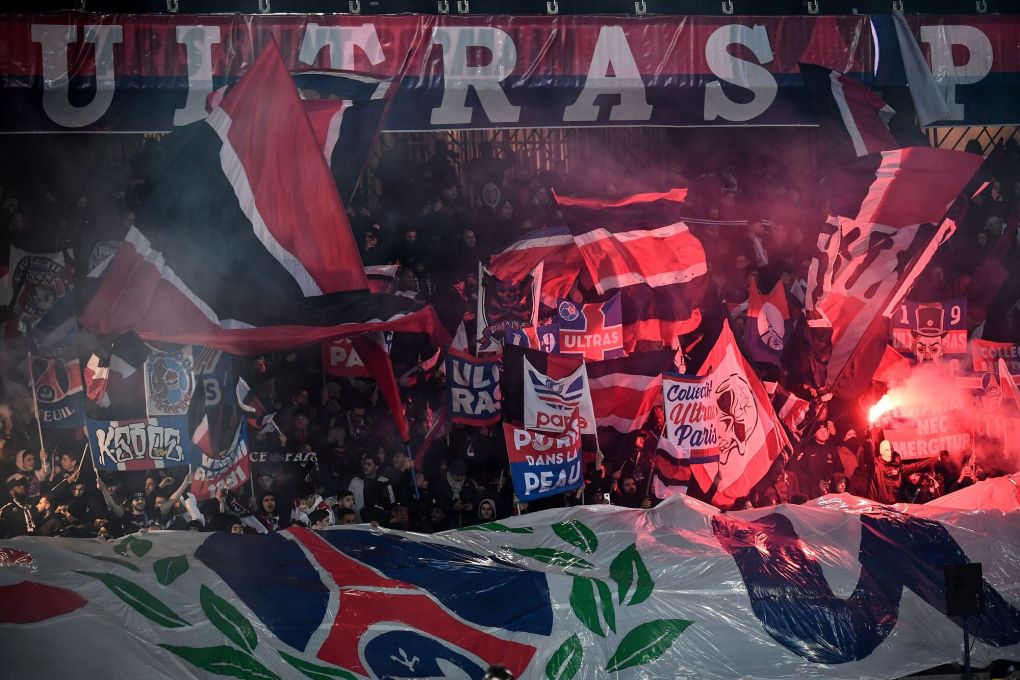 "You can feel the enthusiasm of the audience as you perform. Really, the fans can't stop singing, even for a minute and the explosion of noise that follows a goal is simply magical, especially in a closed stadium like the Parc. That's why I'll never forget the atmosphere that followed my goal against Manchester City, my first in the colors of PSG."
The atmosphere at the Camp Nou is different from the Parc des Princes because the PSG ultras bring that life to the matches for the capital club. Whether at home or in away games, the ultras are often heard, making their presence known during the fixture.