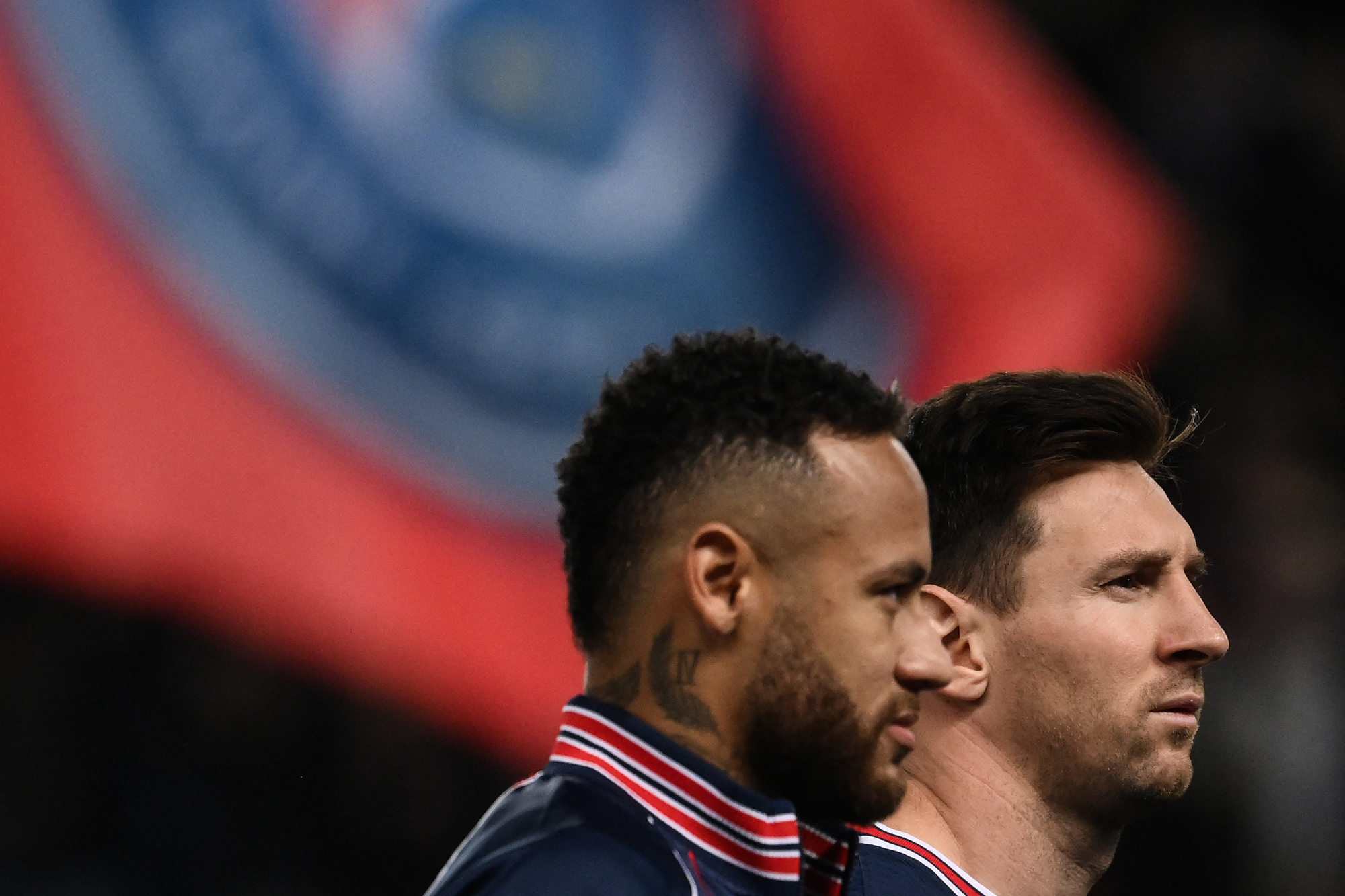 The elected new president of the Collectif Ultras Paris on Wednesday, Romain Mabille, returned to the latest protests expressed by the group of supporters...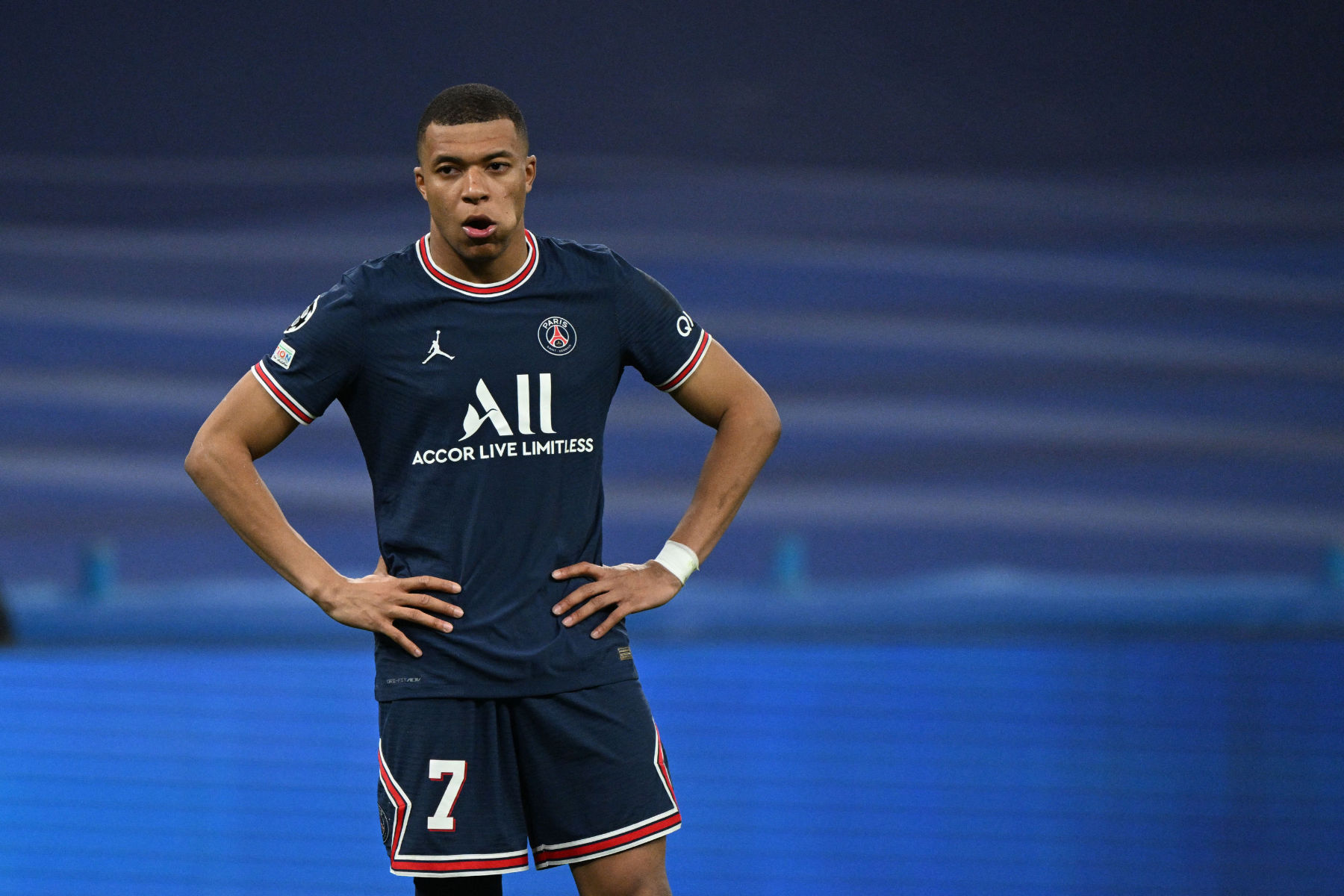 After PSG's loss to Real Madrid, a complete reset is needed in the French capital ....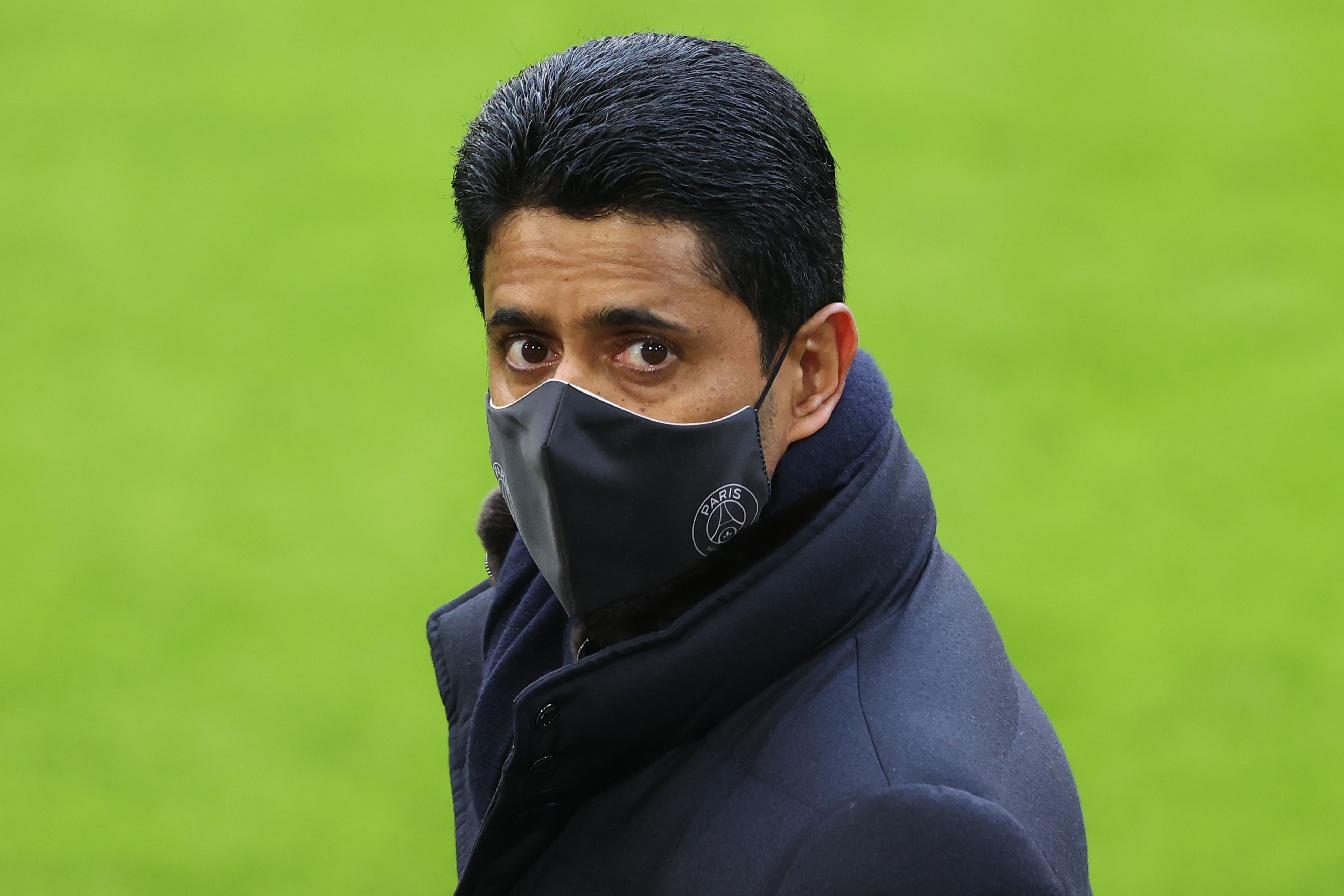 The fallout from Paris Saint-Germain's elimination from the UEFA Champions League continues to surround the capital club. The latest is a statement...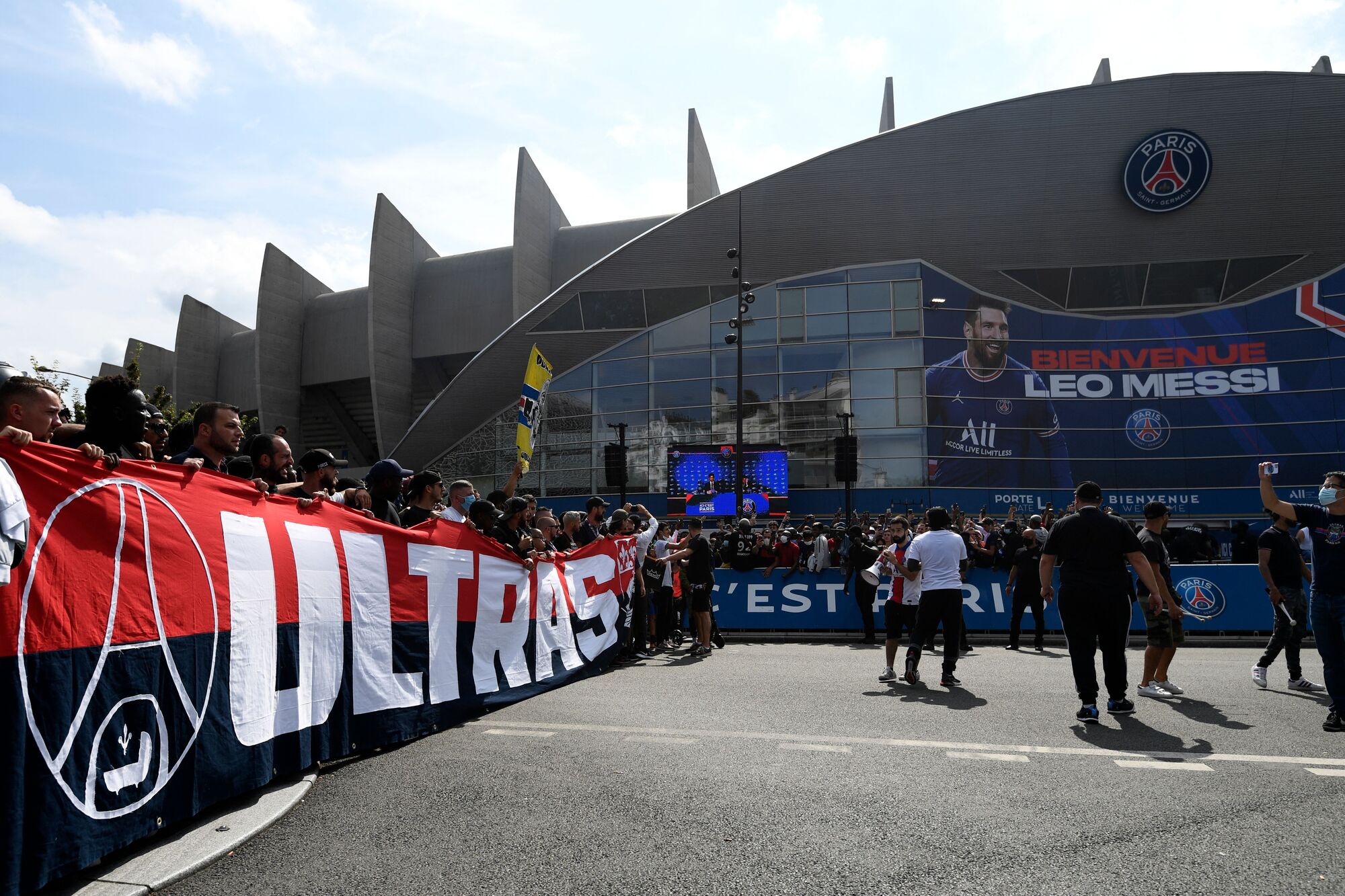 Lionel Messi is about six months into his first season with Paris Saint-Germain. The 34-year-old has begun getting accustomed to playing at...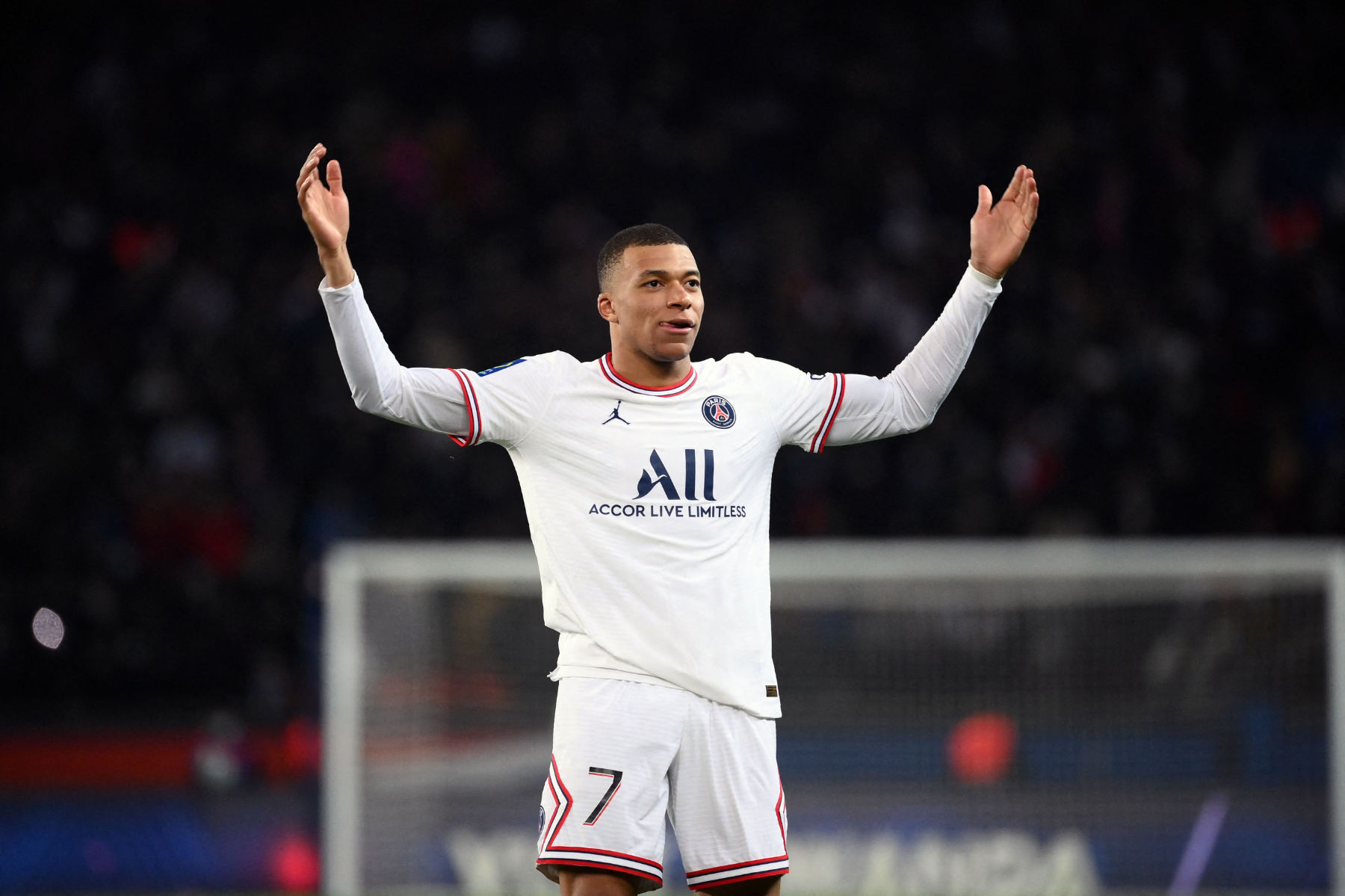 It's time for PSG's superstars to shine on the Champions League stage ....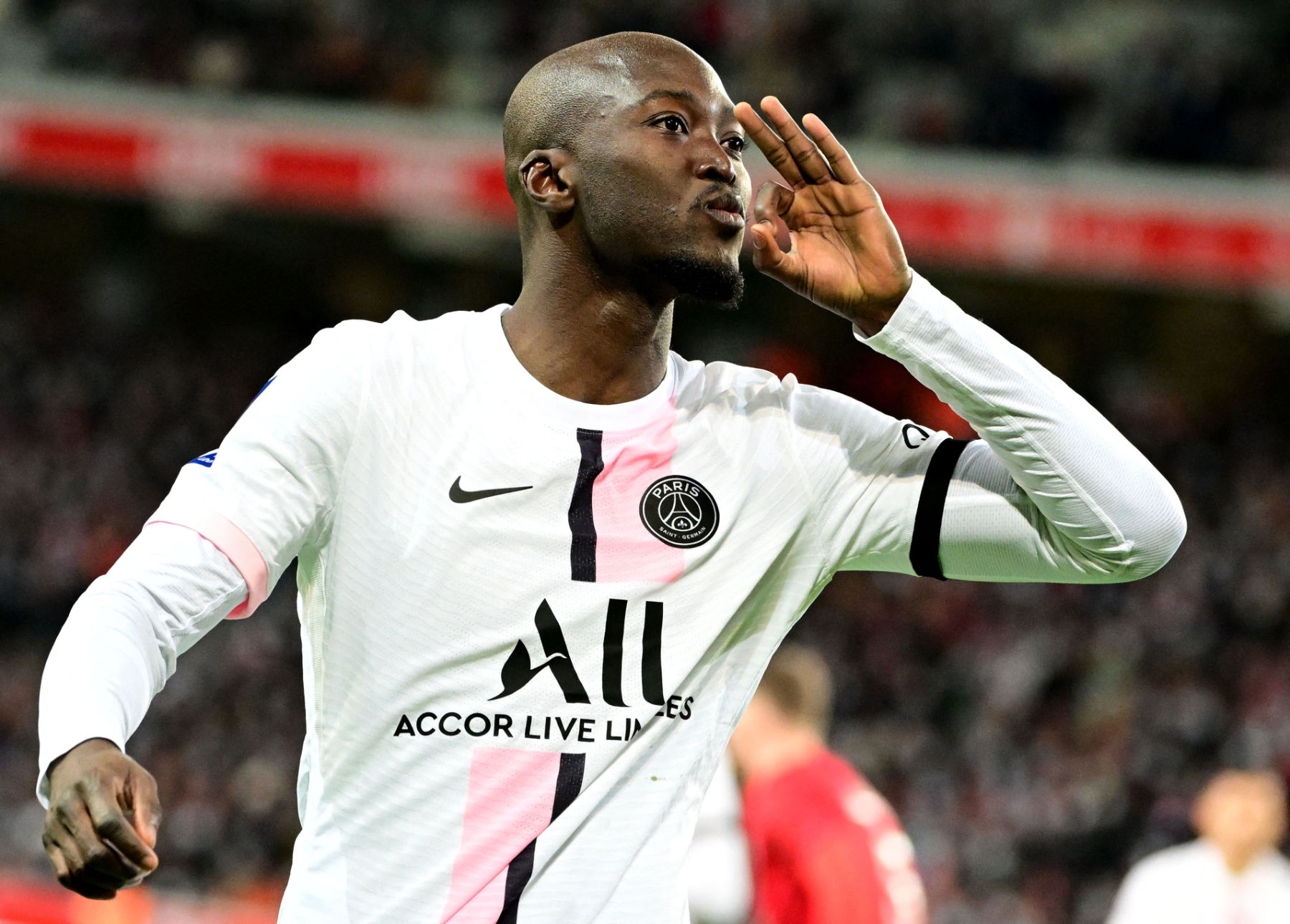 PSG builds momentum ahead of Real Madrid clash ....