This week, La Liga President Javier Tebas resumed his crusade against Paris Saint-Germain. At a press conference, Tebas called state-owned clubs the Ligue 1 side an enemy like the European Super League. 
Following these comments by Tebas, RMC Sport relayed a letter sent out by Les Parisiens, and PSG wants to remind the La Liga president of the issues that his league is currently facing. The statement also says that La Liga took money from Qatar, considering they were the kit sponsors for FC Barcelona for several years, so it's hypocritical on his part. 
"Year after year, it has not escaped your notice that we nevertheless comply with the regulations of UEFA and France, in particular those of the DNCG. It is also useful to emphasize that the LFP has not, unlike to your league, expected in recent years to take action and put in place a strong financial control," the statement said. 
"It is common knowledge that some Spanish clubs and your league faces excruciating debt levels after blatant mismanagement, not to mention the way football Spanish has been funded over the past decade – including by the state. Now you are also directly and disrespectfully attacking the players, just because they have decided to leave your league."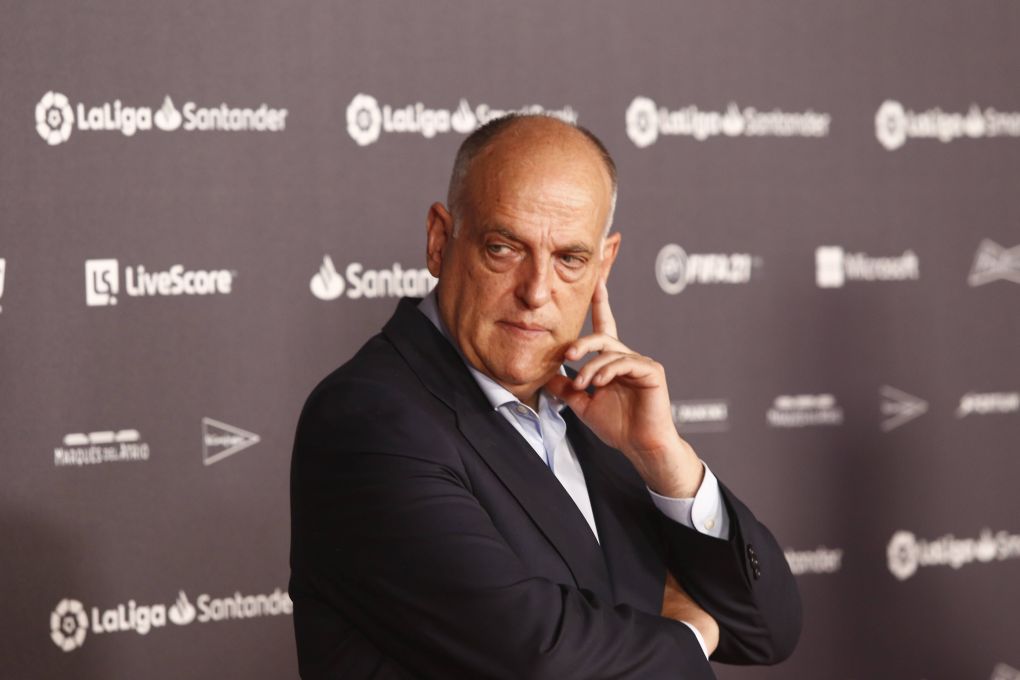 These comments by Tebas didn't sit well with the capital club or Ligue de Football Professionnel. The French governing body of football shamed the La Liga president, stating that his remarks aren't worthy of someone that holds the position he does. 
"The words of the president of the Spanish Football League are not worthy of the institution he represents and that the LFP has always respected, indicates the body," the LFP's statement said. "Therefore, the LFP asks Mr. Javier Tebas to monitor his outrageous statements."
"The LFP and La Liga obviously do not share the same approach to inter-league relations. The LFP does not wish to be the 'muleta' agitated by Mr. Tebas in order to hide the internal problems currently going through by professional football Spanish."
It will be interesting to see whether Tebas decides to respond to these statements made by PSG and LFP.