FC Barcelona and Paris Saint-Germain have a delicate relationship, considering their past. However, the capital club is ready to throw a grenade close to the hijacking Liverpool FC midfielder Georginio Wijnaldum. 
The 30-year-old's contract will expire later this month, and he will depart the English club on a free transfer. Although it appeared as though he was ready to join Barcelona, a reported verbal agreement had been in place. Now it seems as though that's all out the window. 
According to Italian football journalist Fabrizio Romano, Wijnaldum is close to joining the French giants. Romano states that the Netherlands international is ready to accept a three-year contract from PSG and double the salary offer that Barcelona is making in their proposal.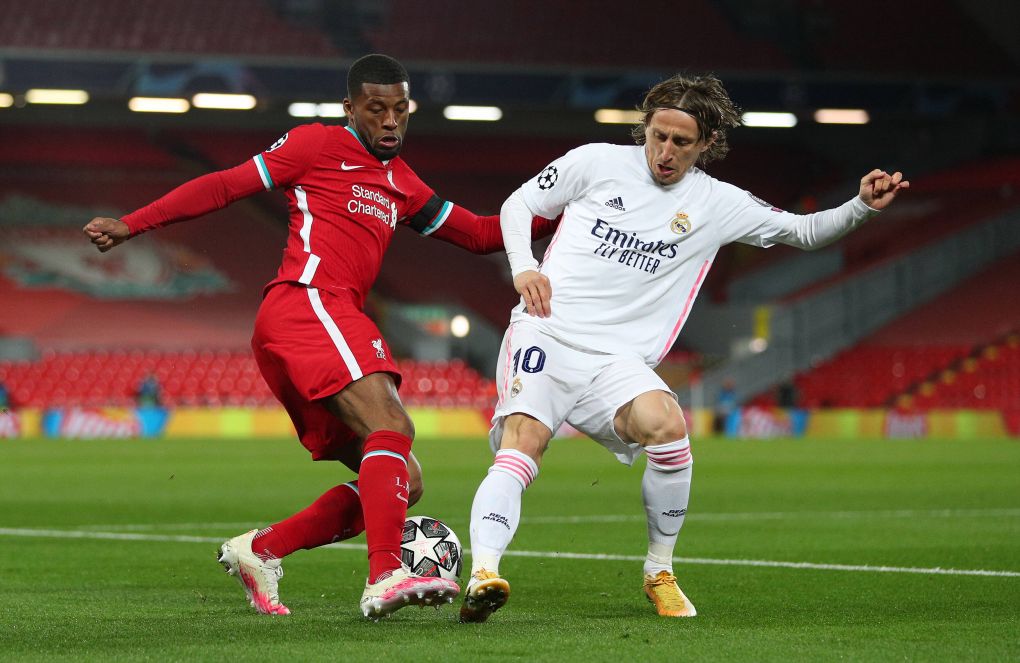 Furthermore, the Spanish club isn't willing to improve the wage offer on the table for Wijnaldum, so it's pretty much accepting the better deal from PSG or choosing the less lucrative contract and joining Barcelona. 
Wijnaldum isn't the only player that PSG wants to steal from Barcelona as Mundo Deportivo reports that Les Parisiens' eye Memphis Depay as an alternative to not keeping Moise Kean, who will return to Everton FC. 
Want more PSG? Visit the PSG Talk Podcast Network page and subscribe to PSG Talking, The 1970, and 24th & Parc.