The summer transfer window will allow for new manager Mauricio Pochettino to mold Paris Saint-Germain to his vision. Mauro Icardi is subject to transfer rumors that see the Argentina international heading back to Italy. 
If the capital club receives a transfer fee that's too good to pass up, they could let the 27-year-old head back to Serie A. There's one name that Pochettino might target, and it's Inter Milan striker Romelu Lukaku. 
Calciomercato reports that the French giants are joining Manchester City FC in the pursuit of the Belgium international. The reason for a possible Lukaku departure is reportedly due to a potential sale of Inter, whether it's a percentage of the club or selling the entire club.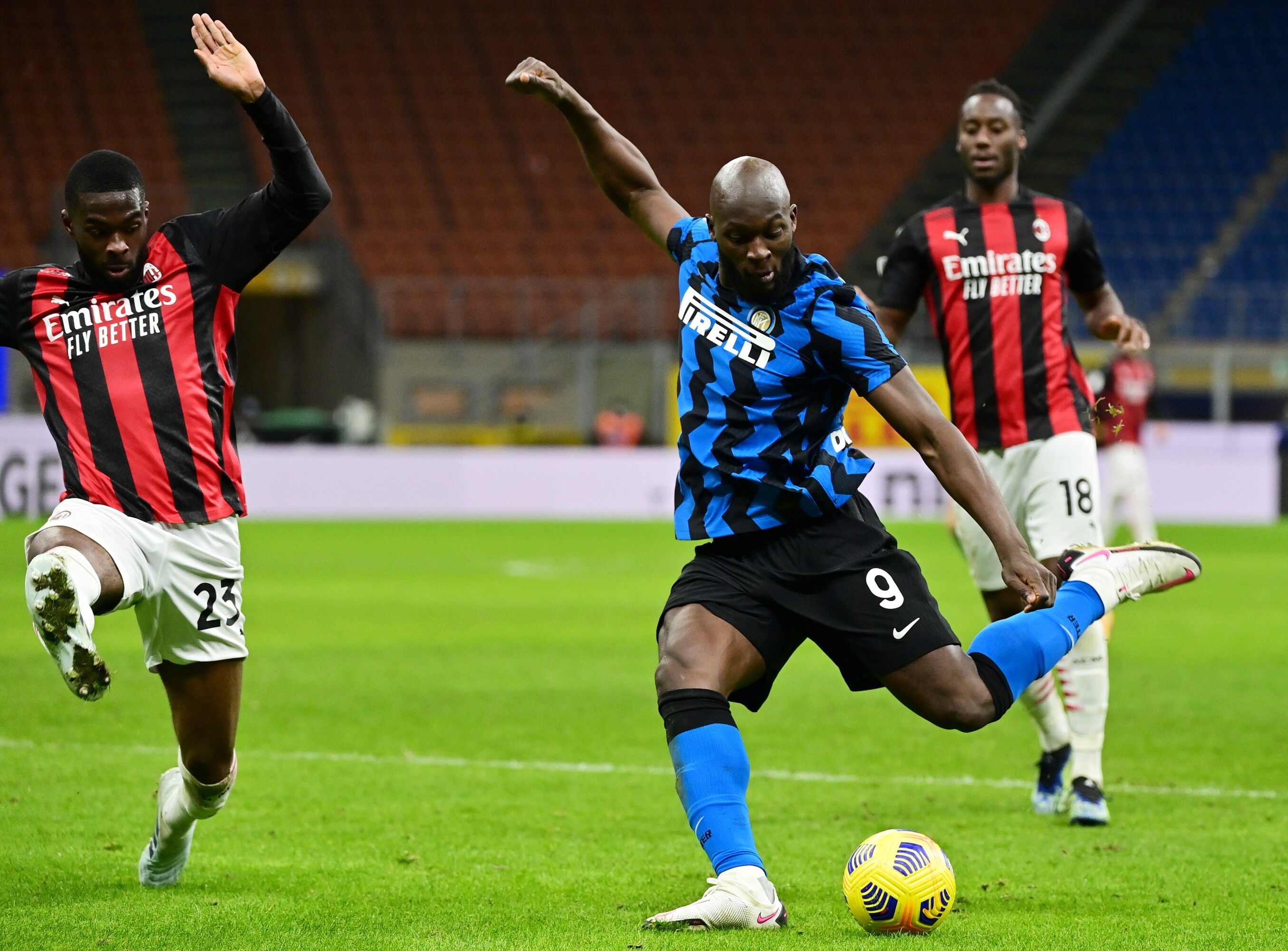 The Italian media outlet speculates that if Inter decides to sell a percentage of the club or total sale, it could prioritize accounts and, consequently, cuts. The Financial Times wrote a piece on why Suning Holdings could sell some or all of its holdings in Inter Milan.
Lukaku is the highest-paid player on the Inter squad earning €7.5-million per year. If the Italian side needs to cut pay to make a sale, they'll do so with PSG and City vying for the striker. As for the cost, Transfermarkt has Lukaku's value at €90-million. 
Pochettino is familiar with the type of player that the Inter striker is since he managed against him in the Premier League. As a result, the interest in Lukaku doesn't come as a surprise. 
Want more PSG? Visit the PSG Talk Podcast Network page and subscribe to PSG Talking, The 1970, and 24th & Parc.