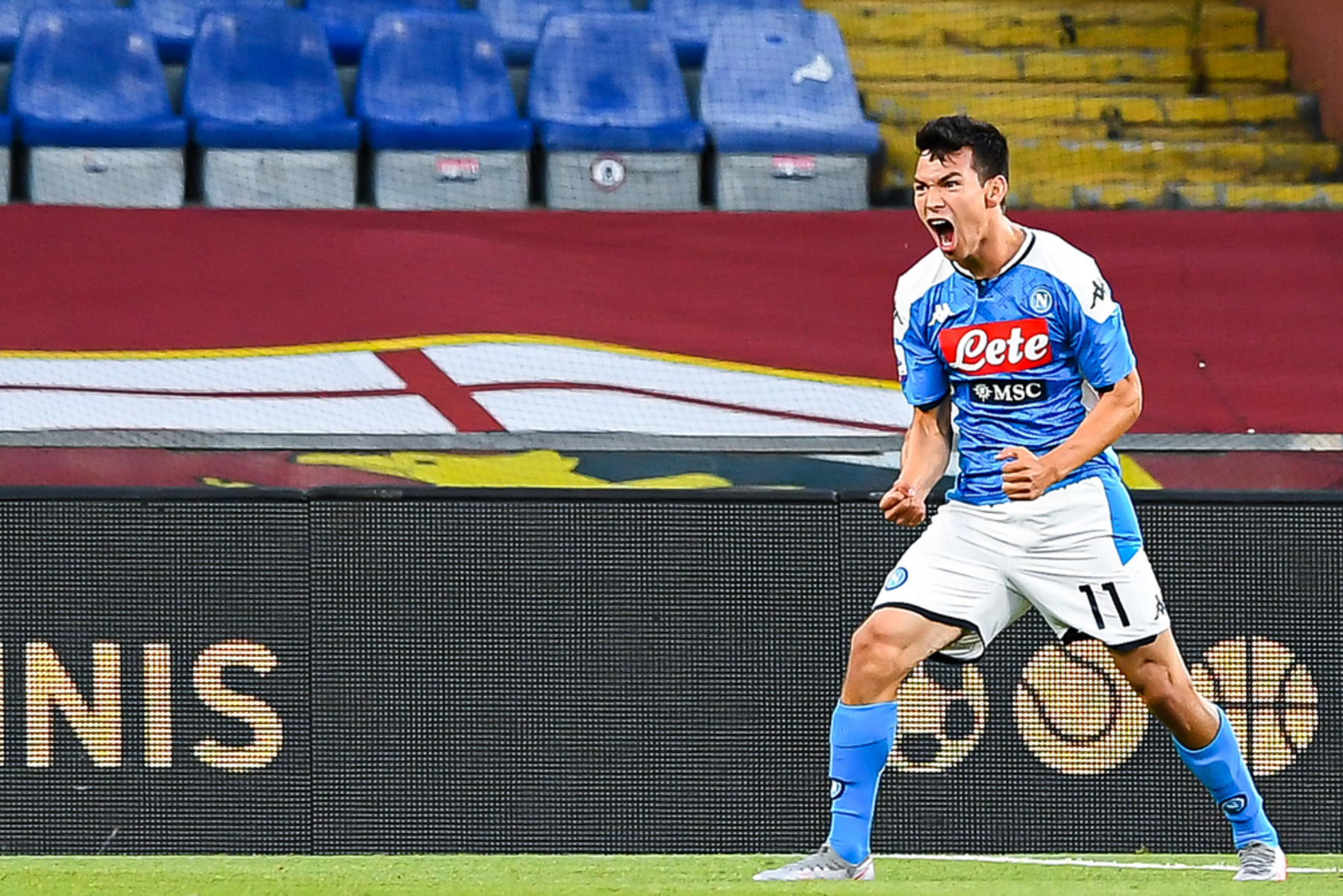 PSG pushed to sign one Napoli forward ....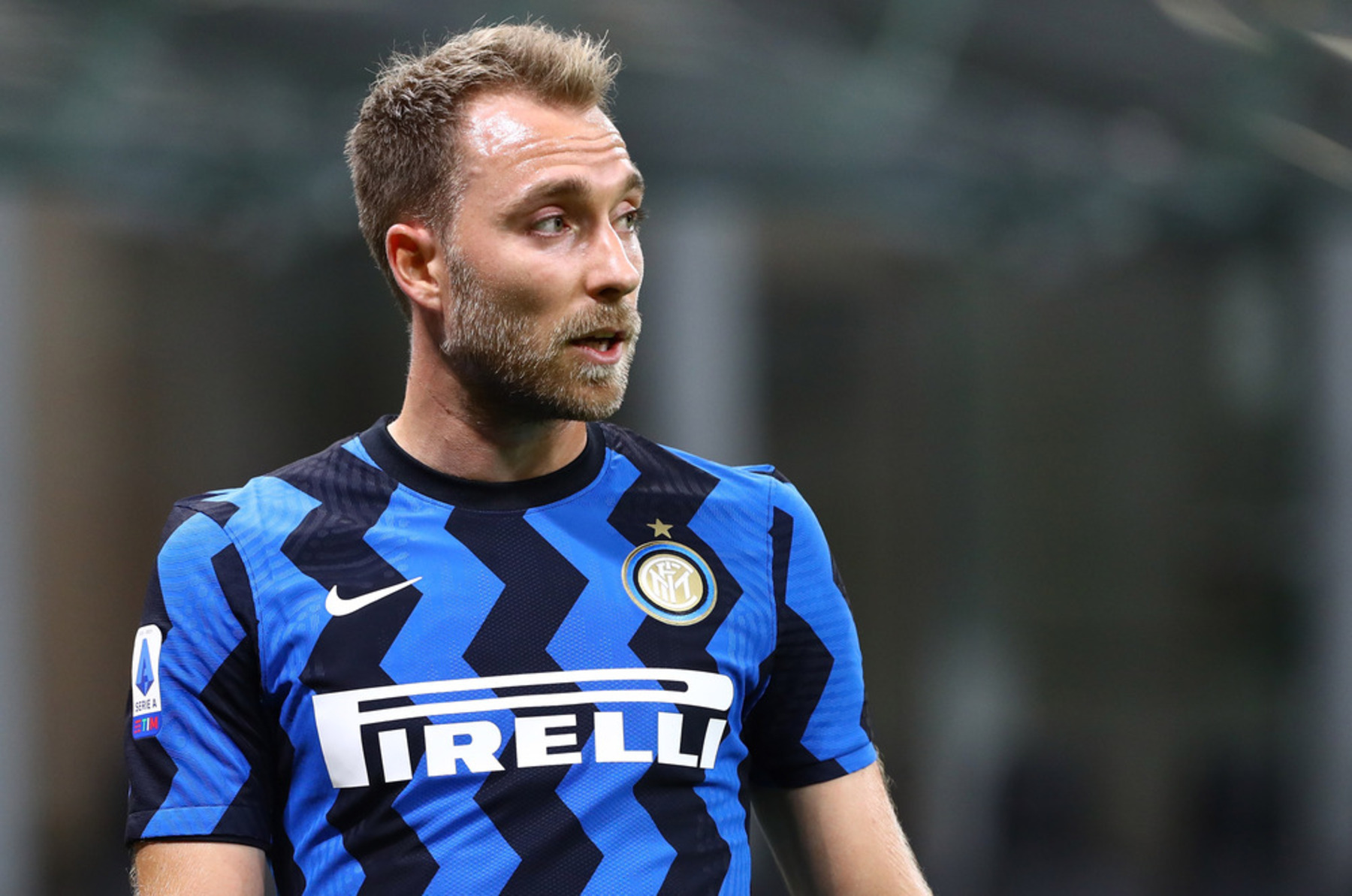 PSG could re-explore a possible deal for one an Inter talent ....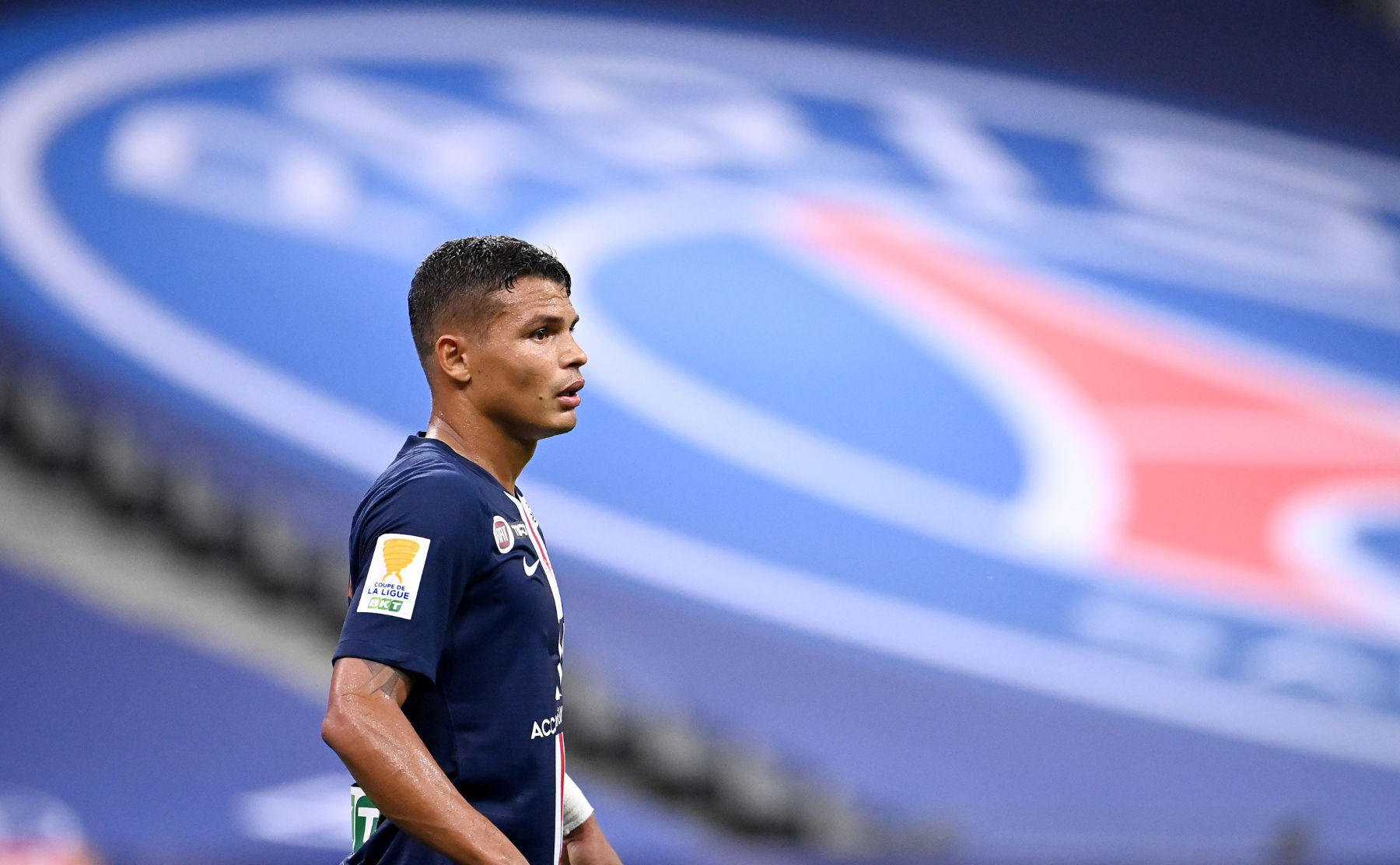 After Sunday's UEFA Champions League against FC Bayern Munich, Paris Saint-Germain captain Thiago Silva will need to focus on his future, whether...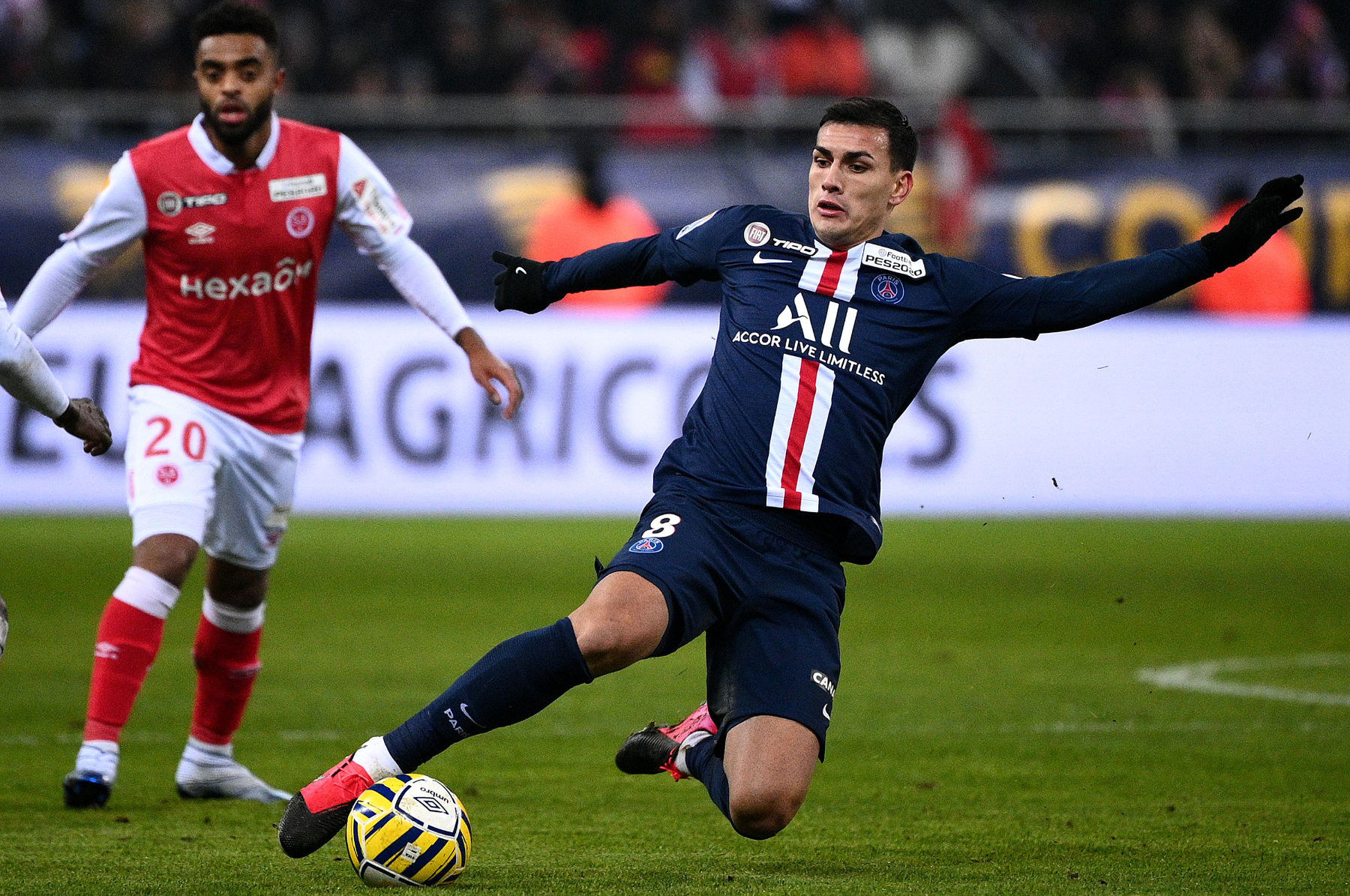 Leandro Paredes had a rocky start to his career with Paris Saint-Germain. The capital club spent €40 million hoping that they were bringing in...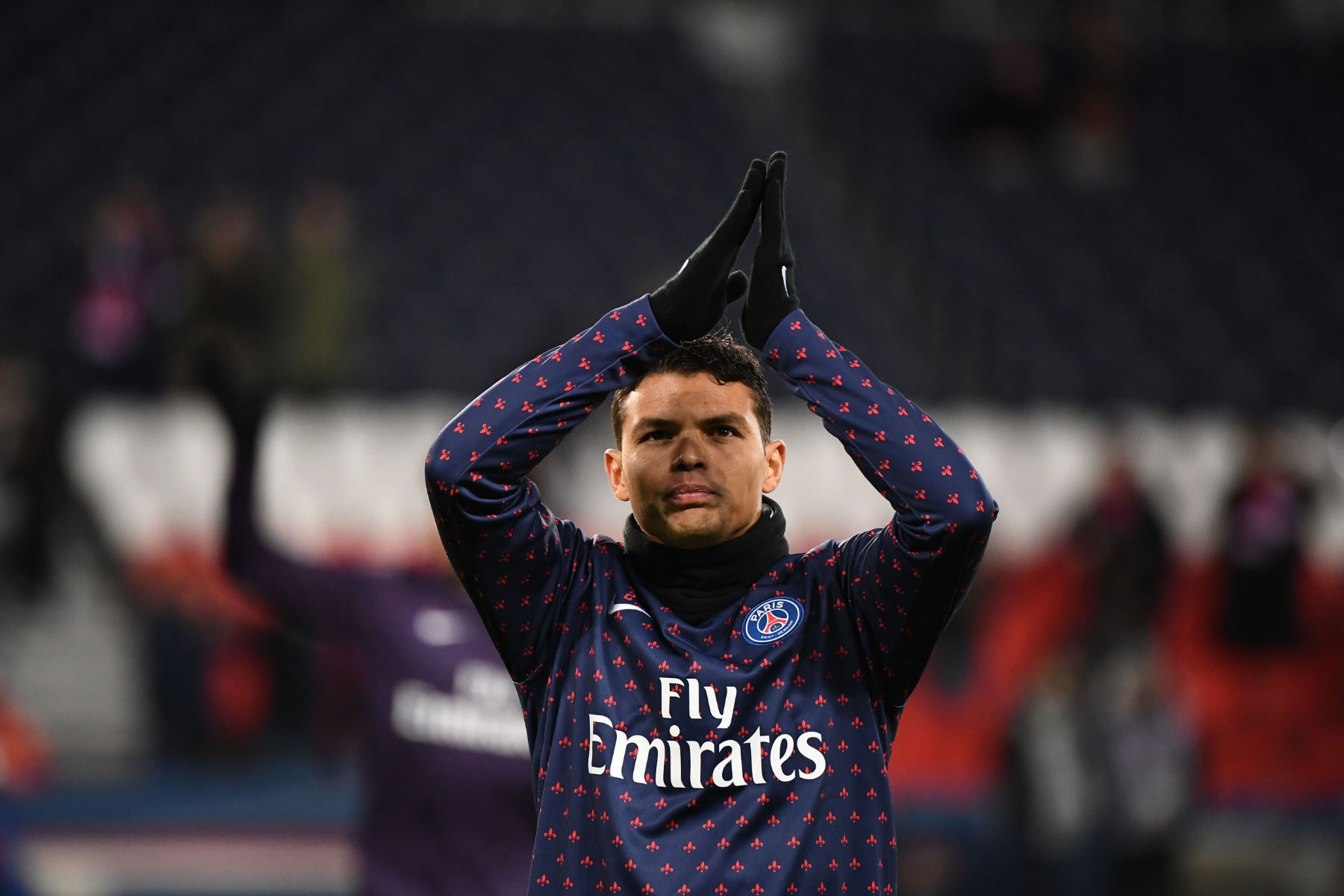 One former Serie A winner offers his appreciation for Silva ....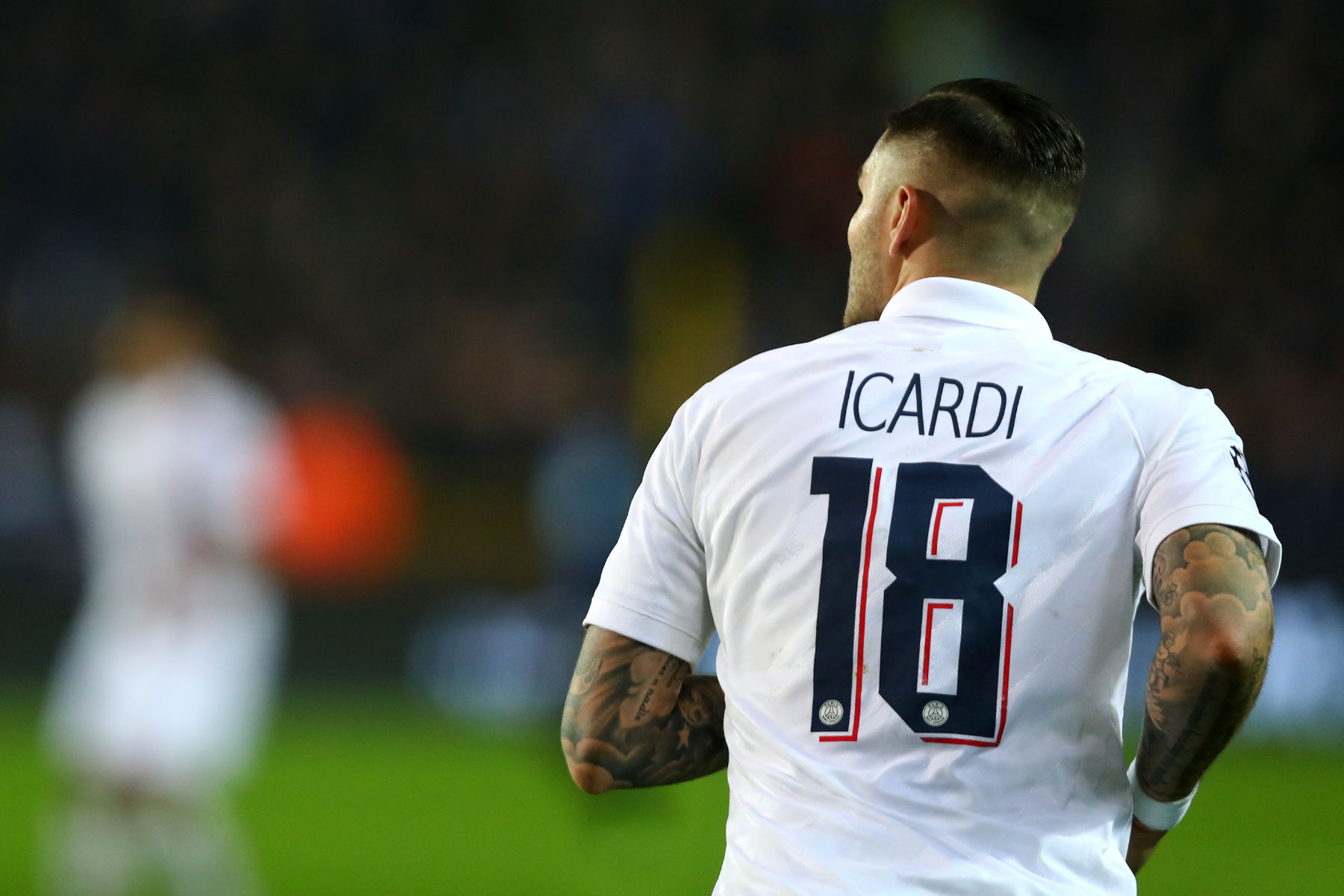 While playing for Inter Milan, Mauro Icardi had several matches against Paris Saint-Germain's UEFA Champions League quarterfinal opponent, Atalanta BC .  Le...