Former Paris Saint-Germain defender Sergio Ramos will likely end his career with Sevilla FC. The veteran had been a free agent since his contract with the capital club expired on June 30. 
The 37-year-old spoke about his decision to return to his boyhood club. Ramos noted that he rejected other offers, including signing an extension to stay with PSG. Nonetheless, he had his reasons for turning down the French giants and turning down more money elsewhere.
"It is a very special day, one of the most wonderful, because in the end, coming home is very rewarding, a day full of emotions," Ramos said (h/t Paris Fans). "I had the opportunity to continue in Paris, even for two more seasons, but I didn't take it.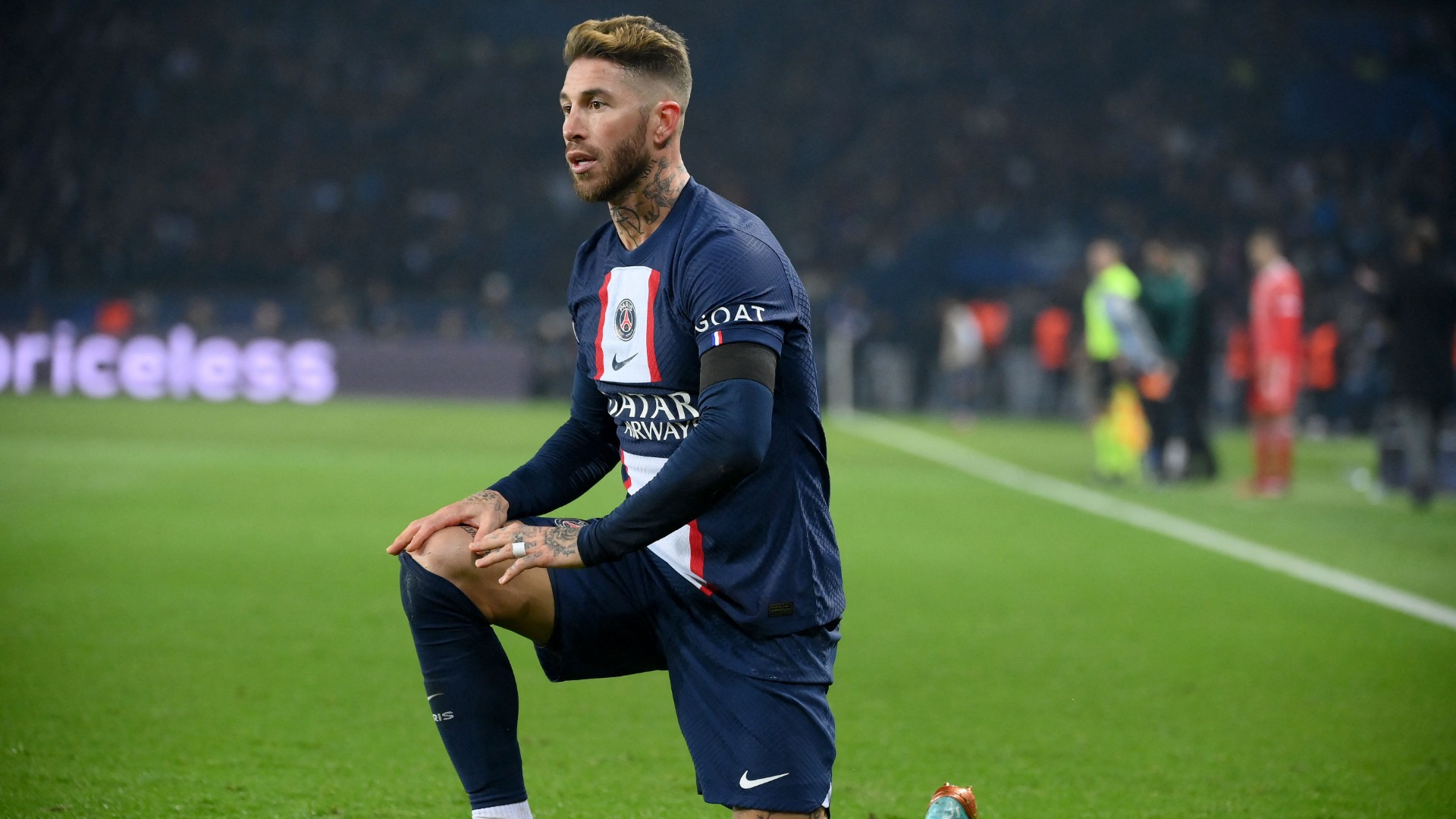 "I've always been a person who lets himself be guided by his impulses, by his heart, and I've never been guided by money. And those who say otherwise don't know me. That's why it didn't make sense for me to go to Saudi Arabia, or go to MLS, or go anywhere but here. I waited with a glimmer of hope, and he came in the 93rd minute."
Ramos would have been a quality veteran on the backline. Last season, the former Real Madrid captain showed he could still play at a high level. Still, Ramos would be a rotational player on this current PSG squad. 
He may return to being a regular starter with the Spanish club despite being in his late 30s. Furthermore, there's also the lure of still playing the UEFA Champions League with Sevilla and winning more trophies in Spain before his career ends.