With the summer transfer window now closed and the international break, the Kylian Mbappé-Real Madrid rumor has cooled off a little. However, it doesn't necessarily mean the talks surrounding the speculation are going away.
So what's the latest surrounding the Frenchman and possible arrival at the Santiago Bernabéu Stadium? ESPN FC's Julien Laurens revealed how he sees the saga playing out as he's yet to sign a contract extension with Paris Saint-Germain. 
"Real Madrid are still the outstanding favorite, of course, for next summer already," Laurens said (h/t Team Talk). "I think Liverpool have a case to put forward, especially if he is a free agent. Every big club in England should go for him and he will choose where he feels is best for him."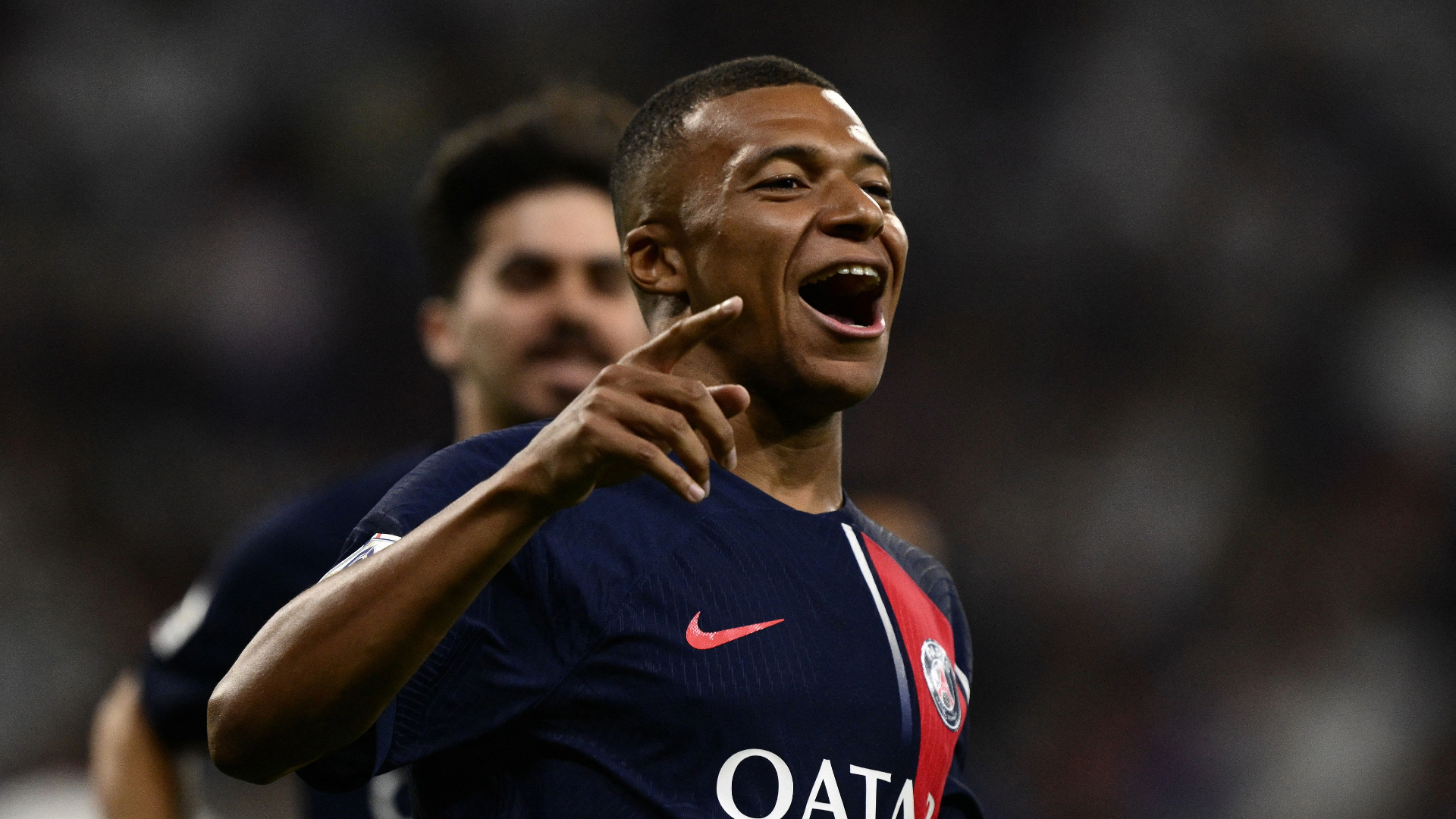 Los Blancos opted not to pay a fee to PSG and are gambling that the 2018 FIFA World Cup winner will reach free agency next year. Still, this entire saga has been unpredictable, and there's no telling what the PSG star will decide. 
Regardless, Real Madrid must have some confidence deciding to go this route. Despite the threat of Liverpool and PSG vying to extend their winger, the Spanish giants have the most to lose since many believe they're the favorite. It will be interesting to see how the entire situation plays out.