Lionel Messi could be heading to Saudi Arabia as the Argentine reportedly has an offer on the table from Al-Hilal. As a result, it could result in the Messi-Cristiano Ronaldo debate. 
Former Al-Hilal manager Emiliano Díaz spoke with TyC Sports, where he added fuel to the debate should it be reignited if Messi does indeed head to Saudi Arabia. 
Díaz roasted Ronaldo's adaptation to football in Saudi Arabia while praising Messi for his accomplishments, especially the 2022 FIFA World Cup. 
"It was difficult for [Ronaldo]," Diaz told the Argentine media outlet. "We faced him and had a good time. With the big clubs, he never made a difference. He scored 3 or 4 goals for the boys and I saw that they were talking about him here. He lost the King's Cup, he lost the Super Cup and the tournament.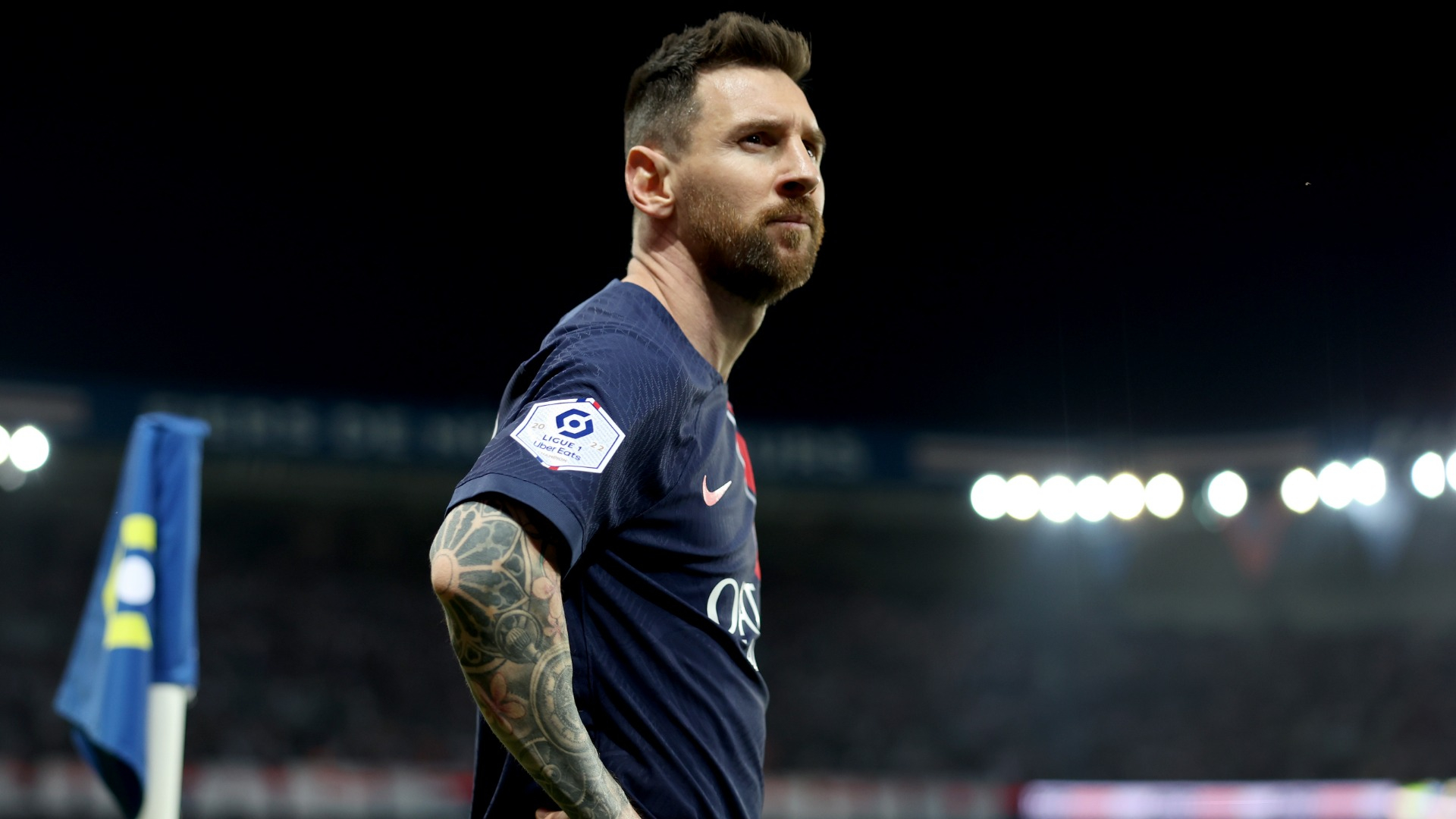 "There is no kind of comparison with Messi. We faced him less than 3 months ago and I went to see Leo at the World Cup. We are talking about light years of comparison."
According to various reports, Messi should decide in the next few hours. Currently, Inter Miami seems to be gaining ground over Al-Hilal as the possible destination for the Argentine outside of Europe.
Furthermore, another note reveals that the 35-year-old wants his future decided before going on vacation, adding to the reporting that the veteran should decide soon. Nonetheless, it seems like a rivalry in Saudi Arabia won't occur unless there is a sudden change.