Lionel Messi will reportedly make his decision next week and one of the options on the table for the Argentine is heading to the United States to join MLS side Inter Miami.
The South Florida club is on the offensive to bring the 2022 FIFA World Cup winner across the Atlantic Ocean to help grow the sport even further. If Inter Miami does win the Messi sweepstakes, the next question will be when does he debut?
ESPN journalist Jorge Ramos reported (h/t AS) on Friday, citing sources, that if Inter Miami manages to close the signing of Lionel Messi, there would already be a date for his debut with the team co-owned by David Beckham.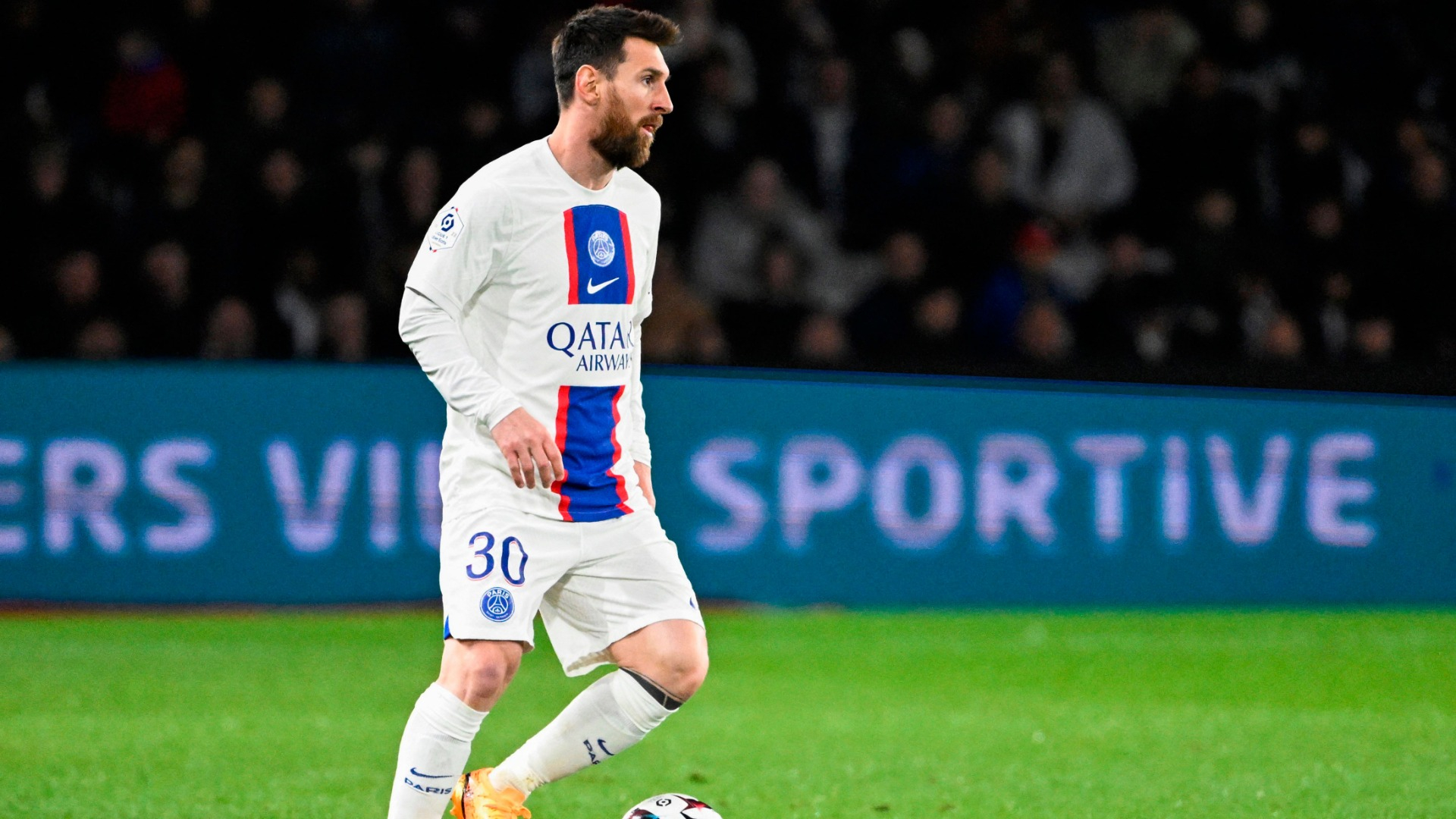 Messi's debut with the Inter Miami shirt would take place on July 21, during the first day of the Leagues Cup, the summer competition between MLS and Liga MX, in which Inter Miami will begin its participation against Mexican side Cruz Azul.
As a result, it makes more sense why Messi wants to resolve his future should he choose Inter Miami. The Argentine likely intends to enjoy vacation before he reports to the MLS club.