FC Barcelona will say goodbye to Sergio Busquets and Jordi Alba with all the honors next week as the two players leave the Spanish club after the 2022-23 season and the club hopes Lionel Messi will be in attendance.
Mundo Deportivo reported on Friday that the planning of the Barça club, Wednesday is the day on which Busquets will say goodbye to the Catalan side at Camp Nou.
According to the information in the report, several ex-players will be invited to say goodbye to the current Barcelona captain. Then on Thursday, Barcelona will honor Alba at the Auditori 1899, which the Spanish club hopes Messi can attend.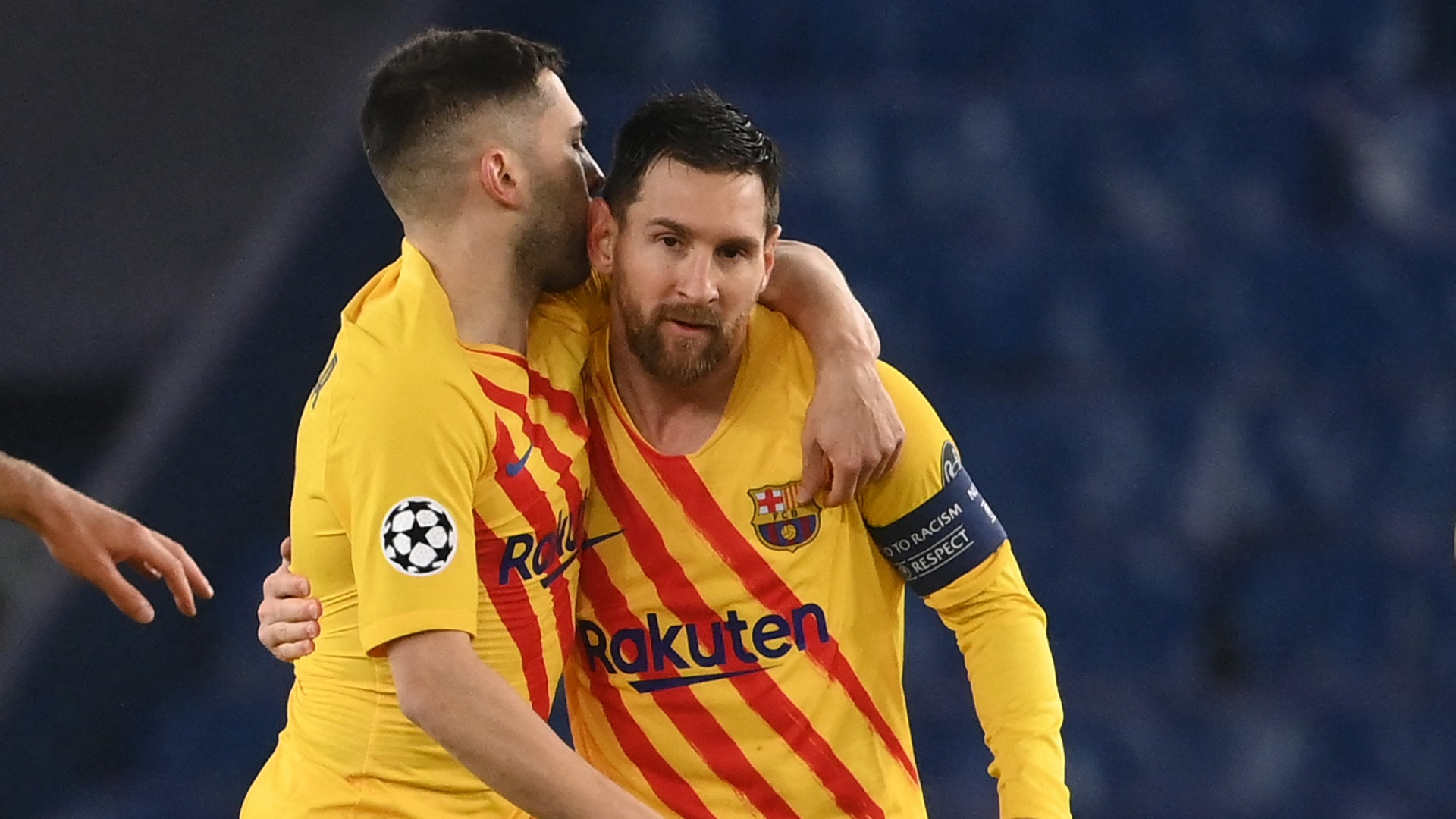 Nonetheless, it remains to be seen if the Argentine can participate in the act of homage to two of his best friends in the Barça first team.
Messi reportedly met with his former teammates on the La Liga side, where he revealed that he has no offer yet from Barcelona. The 2022 FIFA World Cup winner is set to become a free agent when his contract with Paris Saint-Germain expires on June 30.