FC Barcelona wants to do everything possible to reunite with Lionel Messi this summer. The 35-year-old's contract expires on June 30, allowing him to become a free agent. 
Nonetheless, Mundo Deportivo's Fernando Polo and Ferran Martínez reported Thursday that Messi had dinner with his former FC Barcelona teammates Sergio Busquets and Jordi Alba and their partners in Paris recently.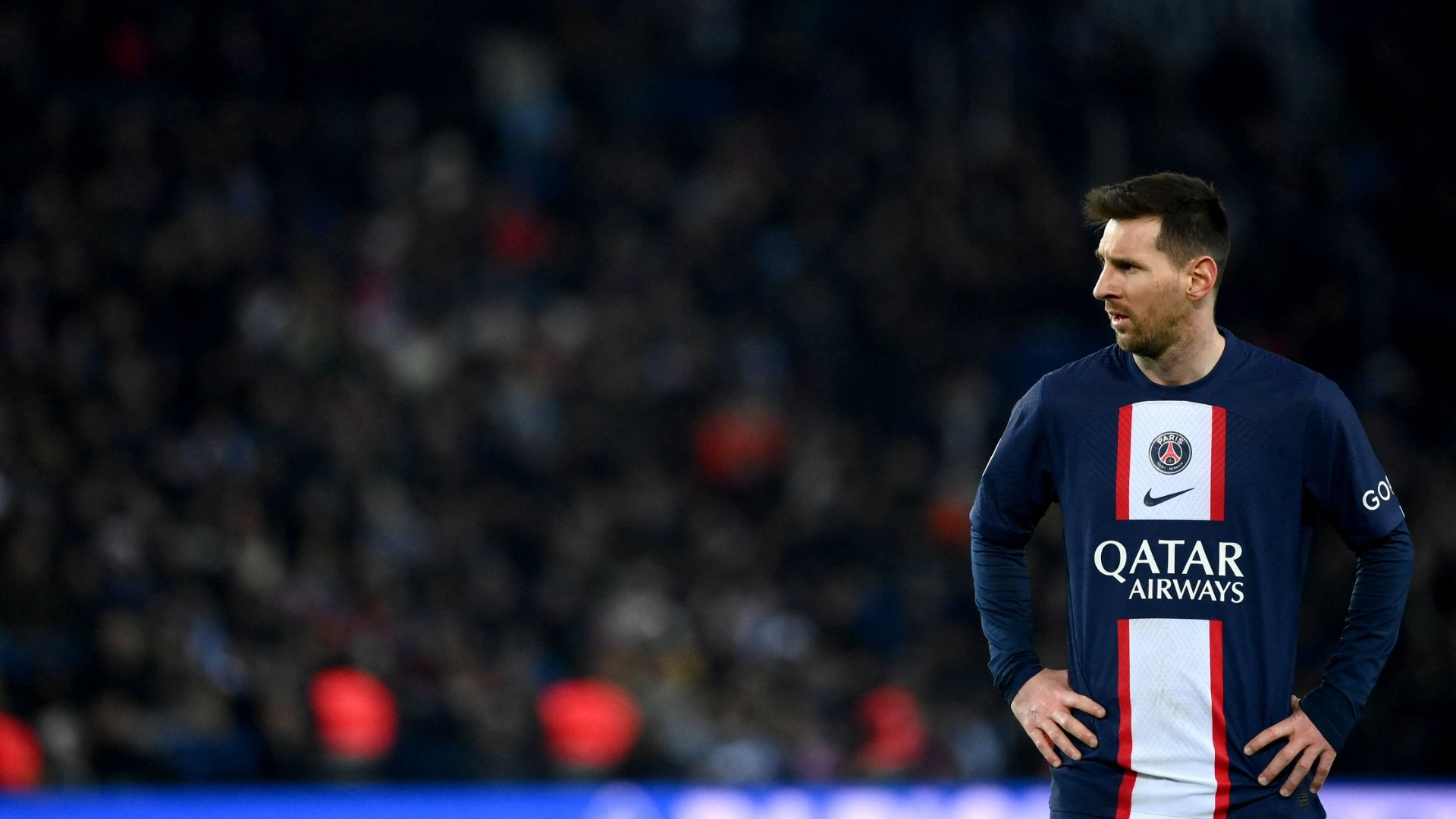 The Spanish media outlet adds that his former teammates commented on the situation of each one and different current issues. When the subject of Barcelona and Messi came up, the PSG star's message was clear: He has no offer from the Catalan side.
Barcelona is waiting for the OK from La Liga to its treasury plan. Although Messi has been linked to other clubs like Saudi Arabia's Al-Hilal and MLS side Inter Miami, the 2022 FIFA World Cup winner has yet to decide on his future. 
And although Barcelona wants to sign him, as both club president Joan Laporta and manager Xavi Hernández have said, there is no offer from the Catalans for now.