Paris Saint-Germain picked up a convincing 5-0 win over AC Ajaccio on Saturday night at the Parc des Princes. However, the contest was filled with controversial whistling aimed at Lionel Messi.
Messi returned to PSG's starting 11 after initially being suspended for two weeks for an unauthorized trip to Saudi Arabia, but only served one, missing the 3-1 win over Troyes last Sunday. 
After the win, Danilo stopped at the microphone of Canal Plus and discussed the whistles that the 35-year-old received, which were also countered with applause. 
Nonetheless, the veteran shared his disappointment with how the Argentine was treated during the match, noting that they're all a team at the end of the day. 
"Yes, it's hard because we see teammates being whistled; it hurts [Danilo is told that there was also applause]," Danilo told the French media outlet (h/t Culture PSG).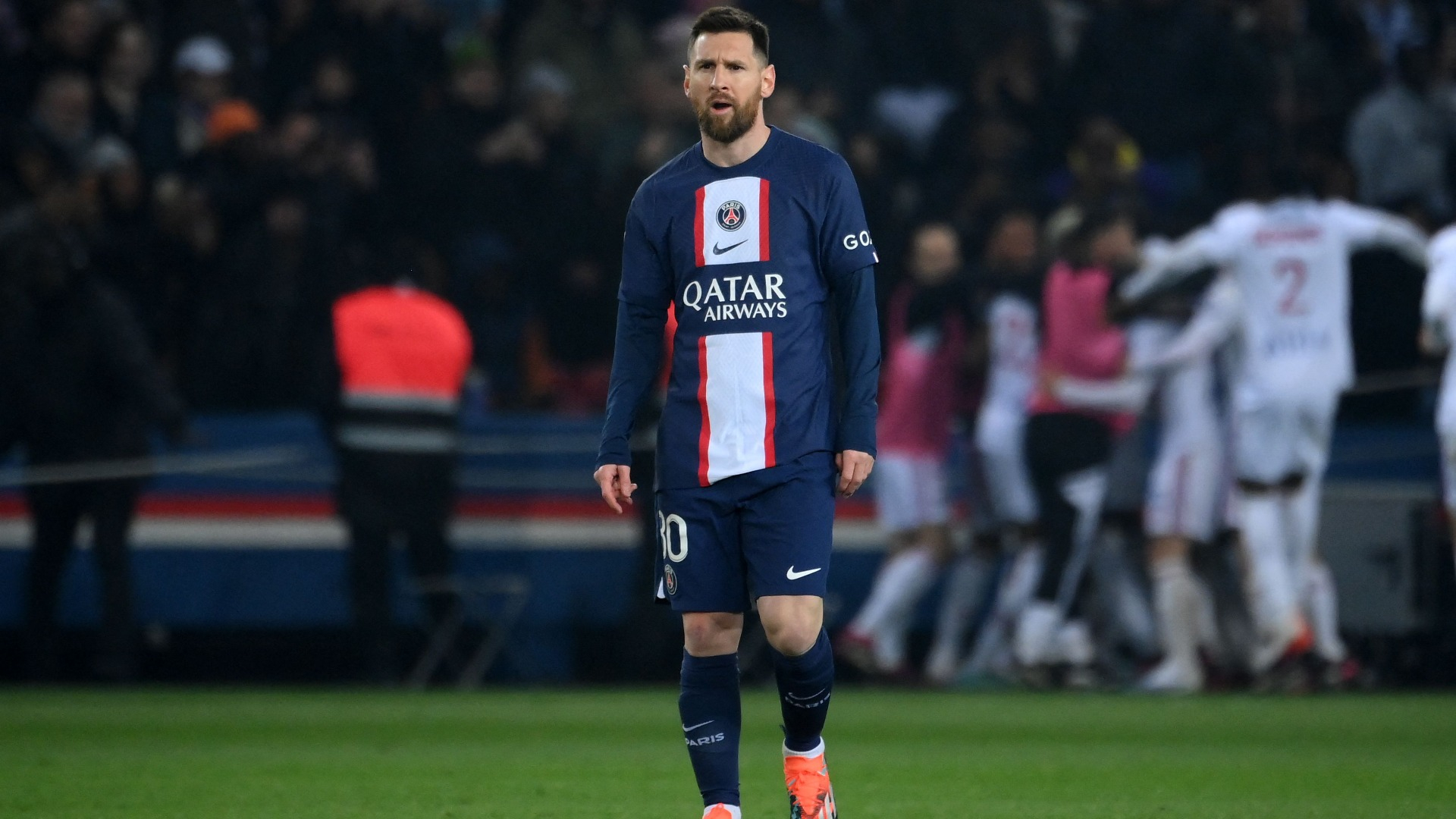 "Yes, but it hurts; he is a teammate and we are all together. If you have to whistle, it's the whole team. But it's okay; we continue, we have a championship that we have to win and that's what matters.
PSG has three more matches left until their 2022-23 Ligue 1 season and it's likely the French giants will lift the league title (81 points), barring a major collapse, as they're six points clear of second-place RC Lens (75 points). 
After the capital club secures its historic 11th Ligue 1 title, the questions surrounding the future of Messi will get louder.