It's wild how in December, it appeared as though Lionel Messi would remain with Paris Saint-Germain; however, it now seems the two parties are heading toward a divorce. 
Furthermore, Foot Mercato reported on Tuesday, citing a source, that Messi and his family want to leave PSG. Nothing seems to be able to stop him now from also wanting to leave the French capital, so the priority is to return to Barcelona. 
Moreover, the Spanish club is looking for the best formula for its return, multiplying even the craziest ideas, such as granting Messi part of the income linked to new sponsors, profit-sharing on tickets sold for home matches, and another on jersey sales.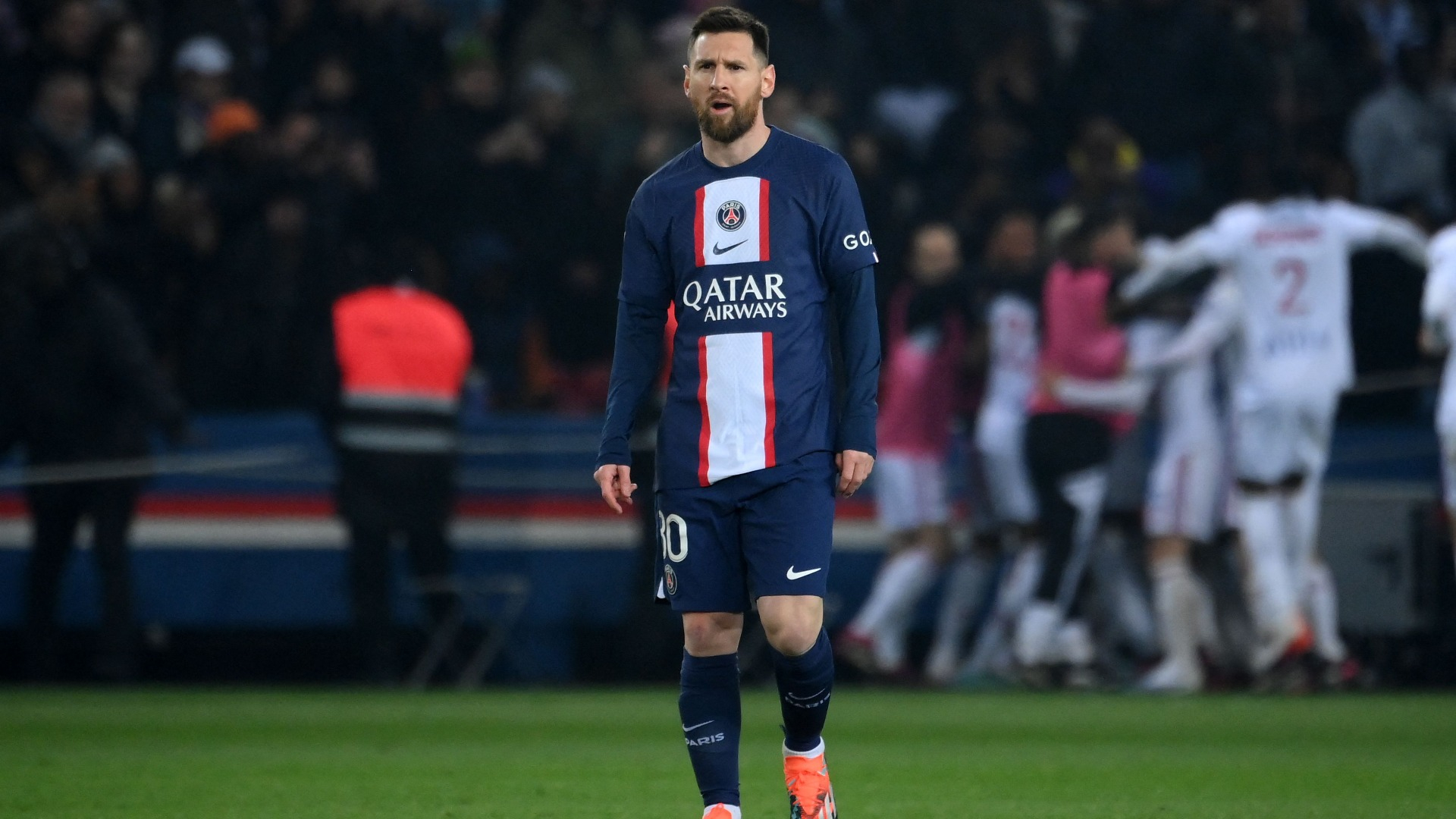 As a result, Barcelona might be under pressure to ensure a reunion occurs because if their financial situation again hinders them from having Messi, it will be a letdown for their supporters, who have again begun dreaming of seeing the Argentine again. 
If the Catalan side's economics prohibit a reunion, then Messi and Co. will need to look at Plan B, which could be MLS side Inter Miami or maybe Saudia Arabia. 
Regarding PSG, it would be ideal for a separation that would allow the capital club to invest the wages given to Messi toward other players, allowing them to have the depth to compete in all three competitions for the 2023-24 season.