The 2022-23 season hasn't gone as Hugo Ekitiké had planned with the 20-year-old scoring four goals in 25 appearances in all competitions. 
Nonetheless, with Neymar Jr. out for the rest of the season, RMC Sport pundit Rolland Courbis believes it's time for the young French forward to take advantage of the situation. 
Courbis notes that PSG needs to play Ekitiké in as many games as possible alongside Kylian Mbappé and Lionel Messi, considering at least the 24-year-old will be his teammate next season. 
"I think that for Ekitike, and for Campos that he brought him in, it's important that he plays as many games as possible at the end of the season, within an attacking trio," Courbis said on RMC Sport (h/t Paris Fans).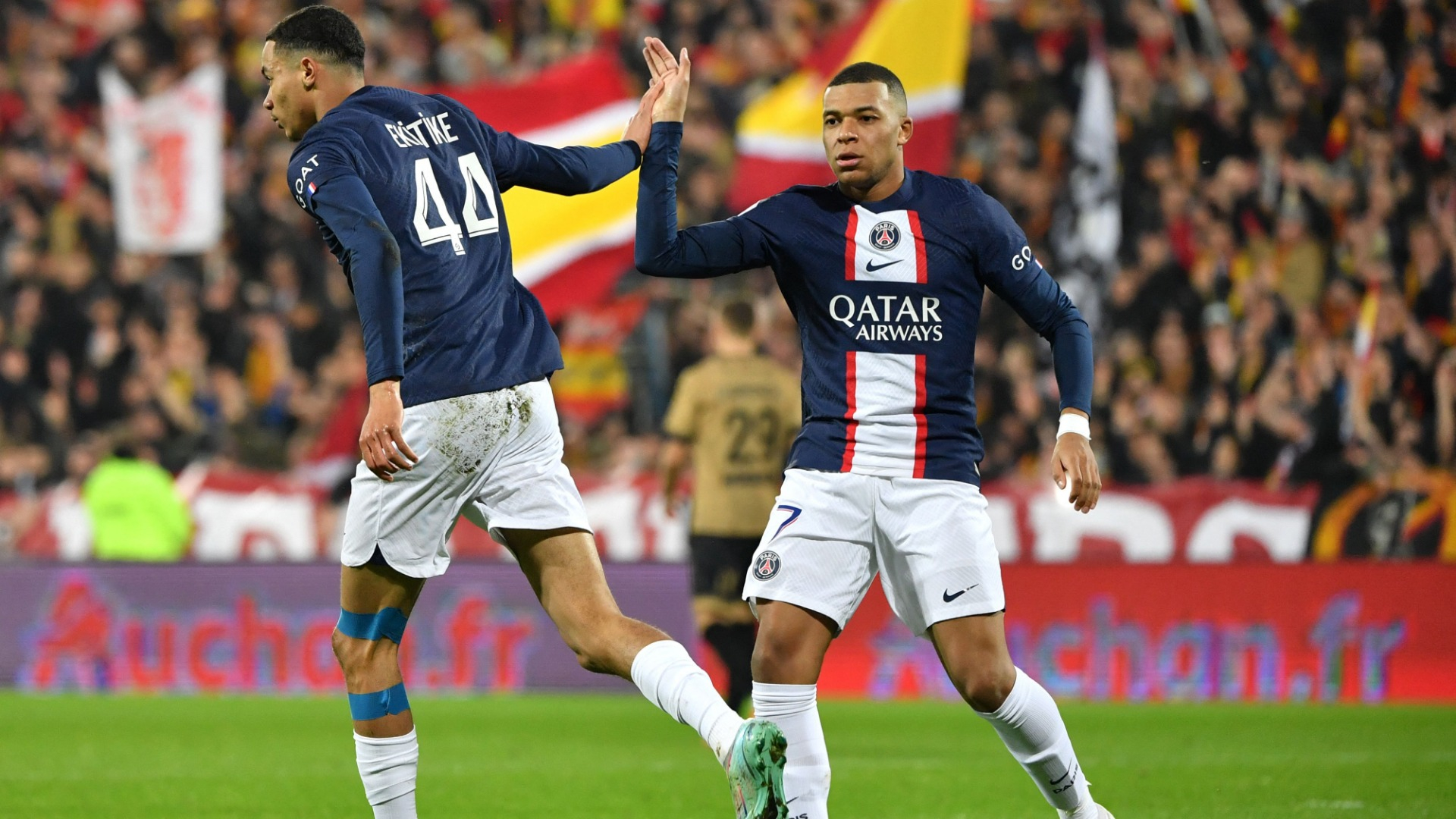 Additionally, playing as many games as the No. 9 could allow Ekitiké to end the season on a high note. The former Stade de Reims goal scorer has flashed his potential, so this opportunity to be the starting striker could help him in the long run as Mbappé switches more into a free role.
"We will still manage to see since Neymar is no longer there, a Paris Saint-Germain with a No. 9 and Mbappé in his real position, that is to say, a little off the hook and Messi the same thing," Courbis continued. 
"Two No. 10 and a No. 9 and this No. 9 is Ekitike. Is it contagious? He has a disease that we don't know about for a player so little currently."
It will be interesting to see what Campos does this summer regarding the striker position, as PSG will have to finalize the obligation to buy part of the loan deal, which is a fee of €28.5 million in addition to the €6.5 million bonuses.