Paris Saint-Germain could have a Premier League cousin, for lack of a better phrase, as a Qataris group wants to purchase Manchester United.
Furthermore, PSG president Nasser Al-Khelaifi is a big fan of the league and not only for football reasons. The club chief highlighted the way the Premier League distributes its television revenue. 
Al-Khelaifi believes that the rest of the top five leagues in football need to follow the Premier League's example as he urges new sources of income and distribution of their revenue from TV rights equally among their clubs.
"We must not underestimate successful products and companies," Al-Khelaifi said at MARCA Sport Weekend. "The Premier League is fantastic. They encourage investment. They fight piracy. They distribute the revenue very well among the teams.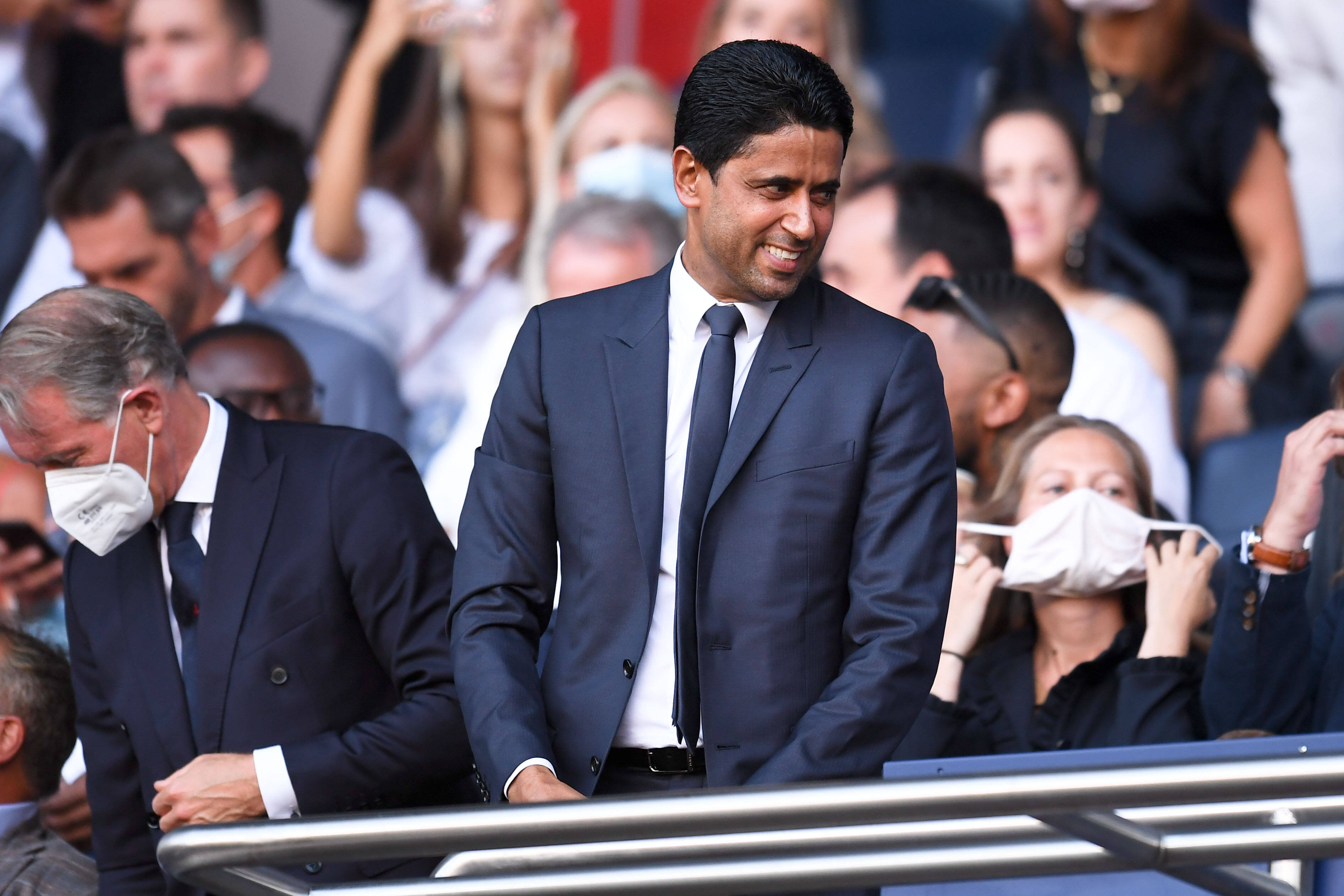 "It's other leagues that need to improve, not the Premier League. That said, it's a challenge. Last year, the Premier League's bottom team received almost double PSG's domestic league TV revenue.
"This is why the Parc des Princes affair is so important for the club. PSG cannot be left behind. Ligue 1 and LFP signed a very positive deal with CVC for 1.5 billion euros. And a lot of American investors. It's an increasingly competitive league."
It's no secret that the financial power is with the Premier League as clubs, even at the middle and bottom of the table, can spend large sums on improving their squad. 
For example, this past January transfer window saw Premier League clubs spend a total of £815 million on new players; meanwhile, their La Liga counterparts only managed a total outlay of £25 million. 
It will be interesting to see if other leagues will emulate the Premier League model or stay in their ways and possibly sink further away from competing financially with England's top league.