Lionel Messi's future remains in the air as the 35-year-old's contract with Paris Saint-Germain expires in June. There are various rumors as to what the 2022 FIFA World Cup winner will do, but the French media would like to see Messi leave Paris. 
Whether it's with PSG or somewhere else, Sport (h/t Paris Fans) recently reported, citing sources, that the Argentine wants to continue playing at a high level in Europe. The Spanish outlet adds that Messi desires one last crack at the UEFA Champions League.
Now, when it comes to the club, that's a question mark, as Sport notes that the veteran forward only negotiates with PSG and it is the only club that has made a concrete offer.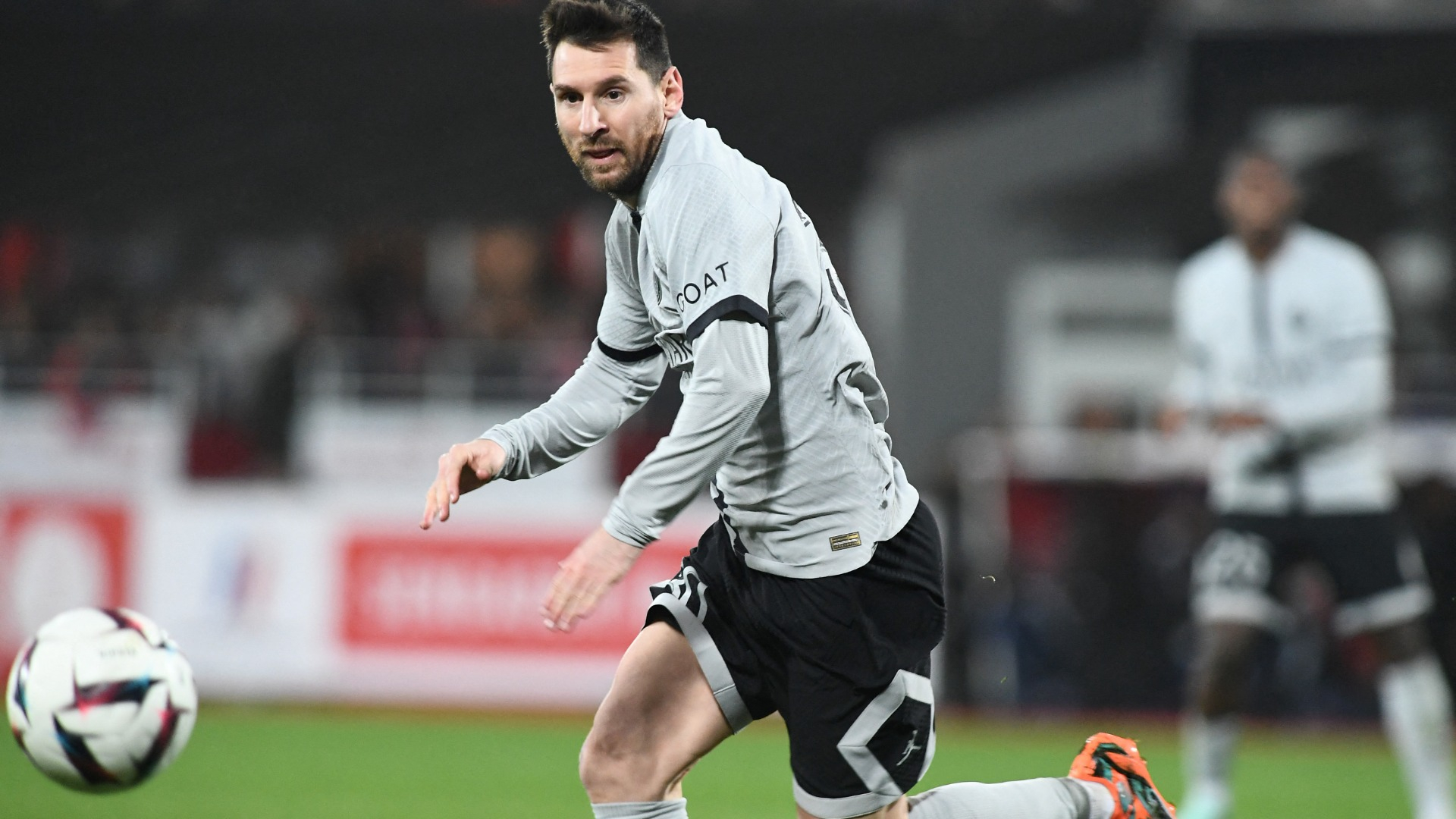 If Messi wants to remain in Europe, that also puts the idea of joining Inter Miami on the back burner and heading to Saudi Arabia is also out of the question for him. 
These next few months should be interesting to see where Messi ends up now that PSG crashed out of the Champions League Round of 16 again.