Lionel Messi's career began as a teenager making his first team appearance for FC Barcelona and FIFA World Cup debut in 2006. 
While the Argentine had won everything domestically with the Spanish club and the UEFA Champions League, at the international level, he'd struggle to lift a trophy for Argentina. 
Aston Villa and Argentina goalkeeper Emiliano Martínez discussed Messi's career in an interview with GOAL, noting that even the GOAT had to take a long path to reach the mountaintop. 
"When you realize
what he has been through in his career, it's huge," Martínez told the media outlet. "I started my career at the highest level a little bit late, but he won the World Cup at the age of 35 when Enzo Fernandez won it at only 21!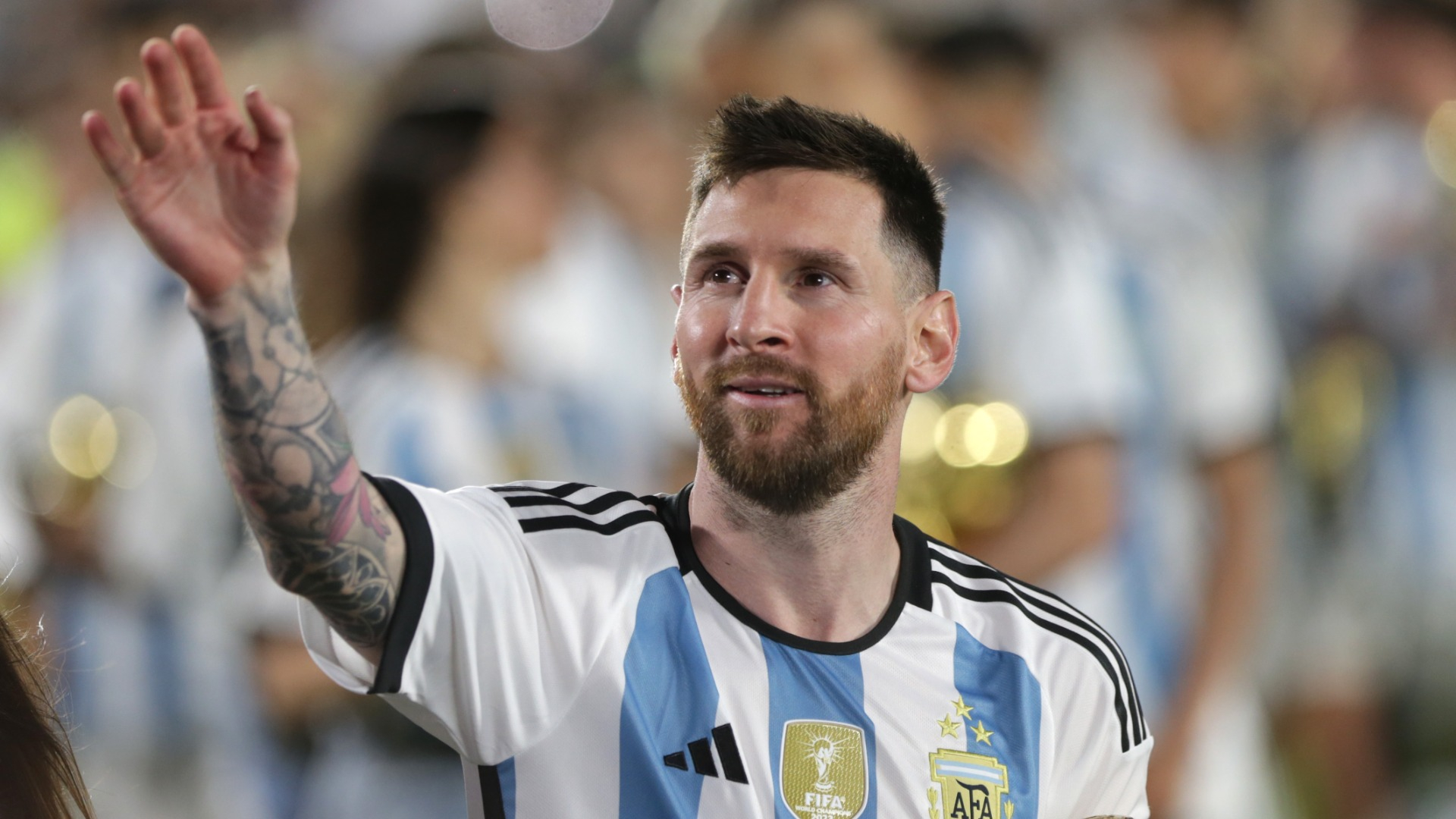 "It shows you that football is very hard. Messi will be the best ever player in history, and it took him until 35 to win the World Cup. Wow!"
Martínez also revealed what Messi was willing to give up to win the Copa América, which he had failed to win, losing two finals in 2015 and 2016 to Chile. Nonetheless, in 2021, the veteran forward's luck began to turn as Argentina lifted South America's top international trophy. 
Winning the 2021 Copa América helped the Paris Saint-Germain star eventually believe that he could win an international trophy, leading to him lifting the 2022 FIFA World Cup.