Paris Saint-Germain forward Lionel Messi has been criticized for lacking international trophies. Before 2021, the Argentine had struck out on winning the Copa América and FIFA World Cup. 
Aston Villa and Argentina goalkeeper Emiliano Martínez spoke with GOAL, where he revealed what the 35-year-old was willing to sacrifice to win those two trophies. 
"It's lovely to play with him," Martínez told the media outlet. "It's something I will be proud to tell my kids and grandkids when we are all older. But you know, when we are together, he's just one more. He's just Leo. That's why this group of players gets on so well. We know and we have to respect all that he achieved in football, and all he wanted was to win with the national team.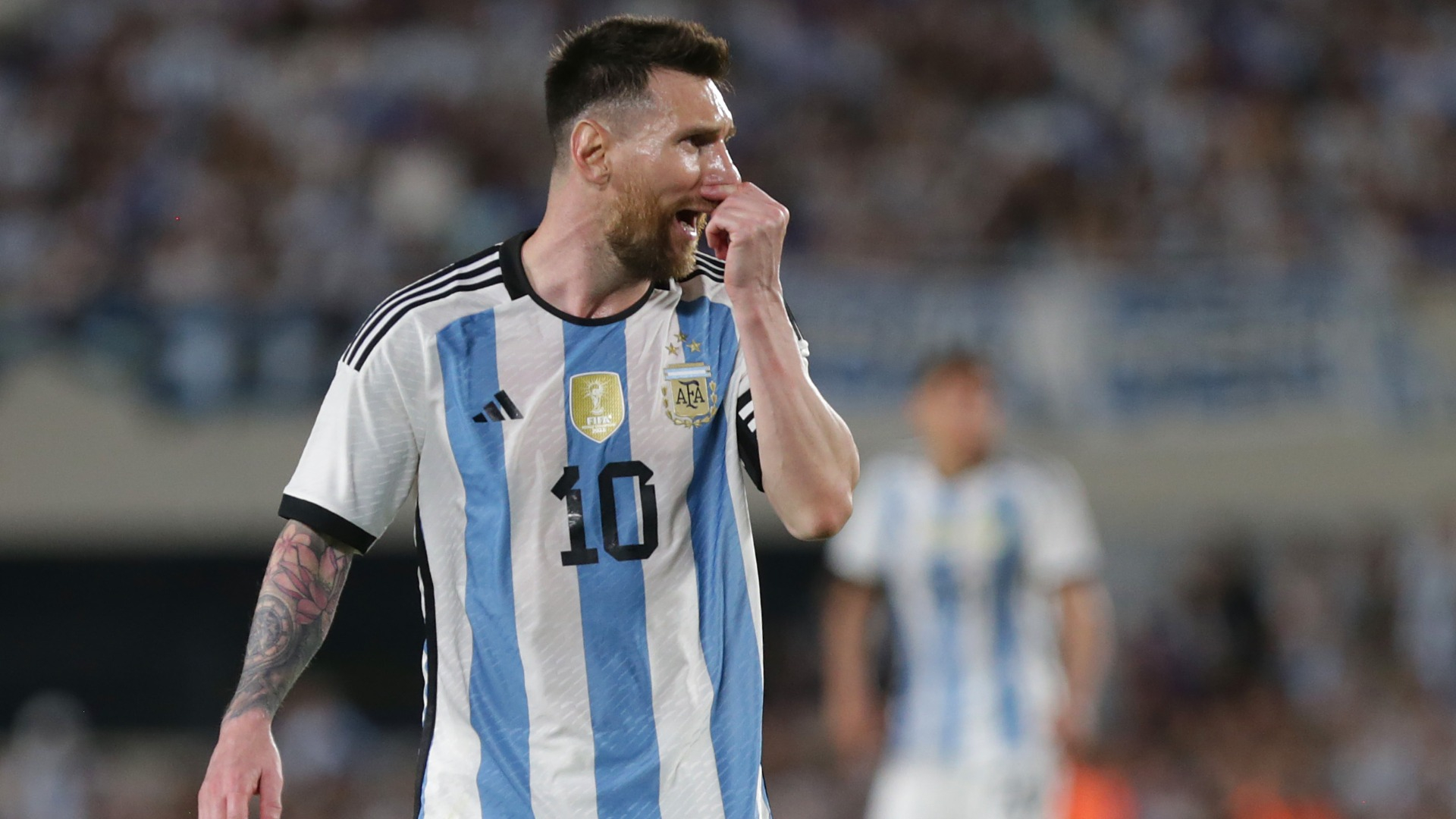 "He would say that to me. He would leave all the Ballon d'Ors for a Copa América. I saw him saying that when we were going back to Argentina from Brazil and he was holding the trophy. He said 'this is the only thing I wanted in my football career,' and I said 'so do I!' I felt proud of that moment, to have helped achieve his dream. He won everything at club level, but still he was missing something."
Winning the Copa América in 2021 against Brazil was the launching point that allowed Messi to see that he could lift an international trophy. As a result, it planted the seeds for the 35-year-old to be hyper-focused and win the World Cup in Qatar. 
Nonetheless, his future remains uncertain, but he wants to stay in Europe to be prepared for the 2024 Copa América, which will be held in the United States. Furthermore, Messi likely intends to repeat as champions. 
It will be interesting to see what the Argentine decides to do with his future once his contract expires in June.