The Paris Saint-Germain attack of Lionel Messi, Kylian Mbappe and Neymar Jr. could end after this 2022-23 season. Over the last few days, there's been plenty of rumors regarding people's futures at PSG.
RMC Sport pundit Jérôme Rothen believes that the main objective for the capital club this summer should be moving on from Messi and Neymar while having Mbappe at the center of the project. 
Rothen targets Messi as the one who has to go (alongside Neymar), as the Argentine's contract allows the capital club to move on from him without much issue since he's a free agent in June. 
"Lionel Messi has been an anomaly since he arrived," Rothen said on RMC Sport. "It's hard to talk like that about such a player who has marked the history of football so much. But that's the reality, unfortunately, in relation to his investment and in relation to his performance. Quite simply. He can't get through the course for many reasons.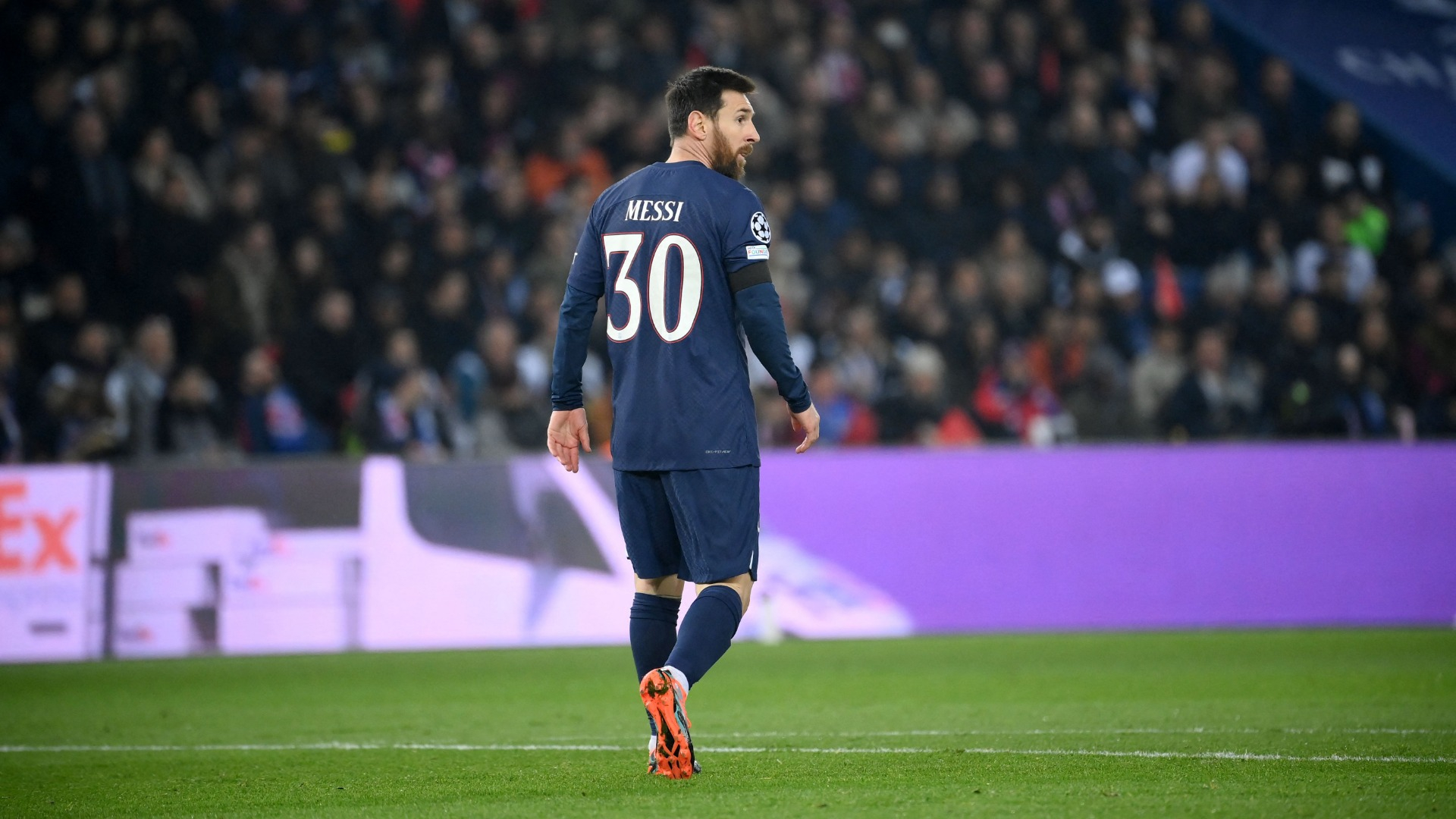 "Most certainly, he feels a bit orphaned by Barcelona. Even if he says that his life today has improved, it does not; you can't see on the pitch. It can't be seen; there's no particular fulfillment on the pitch apart from maybe the free kick at the last second against Lille. […] I'm totally in the direction of the club today. Luis Campos must take responsibility, admit that the arrival of Lionel Messi was not necessarily a good thing and that it was a failure."
There's much speculation on where Messi will play next season, and it will most likely depend if he wants to continue playing in Europe. Should the Argentine decide that his European career is over, then a PSG exit makes sense, with Inter Miami or a Saudi Arabian club most likely lining up to sign him. 
The trio was great in the first half of the season leading into the 2022 FIFA World Cup, but since club football has resumed, it's been a mixed bag of poor form and injuries, which is why Rothen wants changes for the 2023-4 season.