Lionel Messi spent his entire football career heading into 2022 attempting to win a FIFA World Cup, the trophy that had long eluded him. The 35-year-old was close in 2014, but Argentina lost extra time against Germany. 
However, the Qatar tournament presented Messi's last opportunity to secure a World Cup, which he eventually did. After a surprising loss to Saudi Arabia on Matchday 1 of the group stage, Argentina never lost again on its way to beating several countries and winning the competition.
In an interview with Ole, the veteran goal scorer discussed how much he wanted to win a World Cup after coming close to winning the trophy.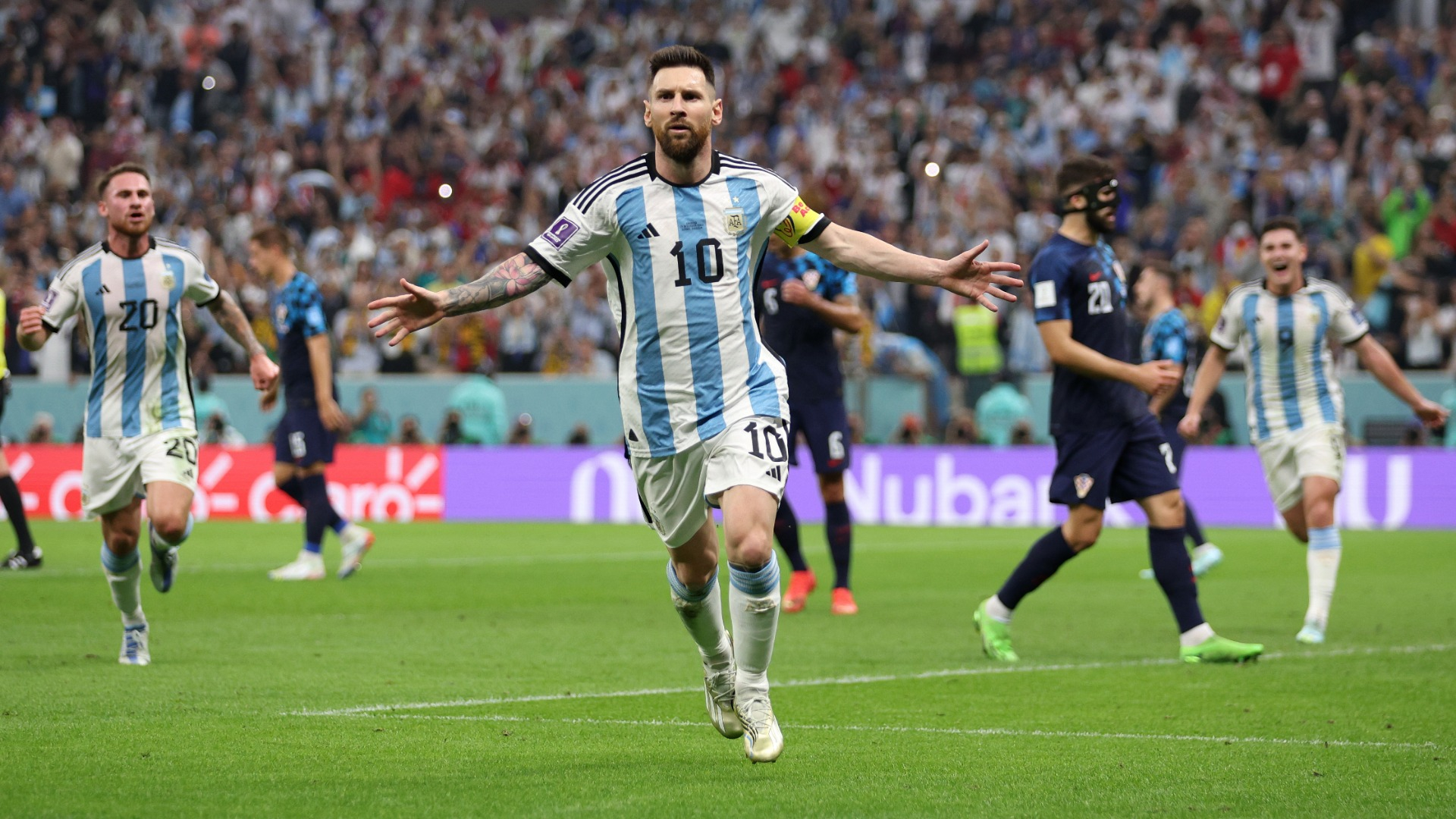 "After so much time in the National Team, from previous World Cups, having been so close also in 2014, having seen her there passing so close without being able to do what I did in this last one," Messi told the Argentine media outlet. "Behind this [trophy], there was a lot of sacrifice, a lot of defeat, a lot of hard times, which I had to go through. It was a beautiful situation."
One argument that many had against Messi being labeled the GOAT is the lack of a World Cup on his resume. However, after winning the one trophy he needed, the Paris Saint-Germain star is arguably the best player to lace up a pair of boots.