Paris Saint-Germain will not be having Hakim Ziyech in their squad for the second half of the 2022-23 season after the capital club had their appeal denied by the Ligue de Football Professionnel.
While the LFP didn't accept the appeal from PSG, RMC Sport reported Wednesday, citing sources, the committee did not throw stones at the French giants. Instead, the legal commission has recognized that, in the case of the unapproved loan of Ziyech, the fault is to be attributed to Chelsea.
The reason was the late sending of unsigned papers by the English club, which resulted in PSG not putting the paperwork in time to register Ziyech before the January transfer window closed.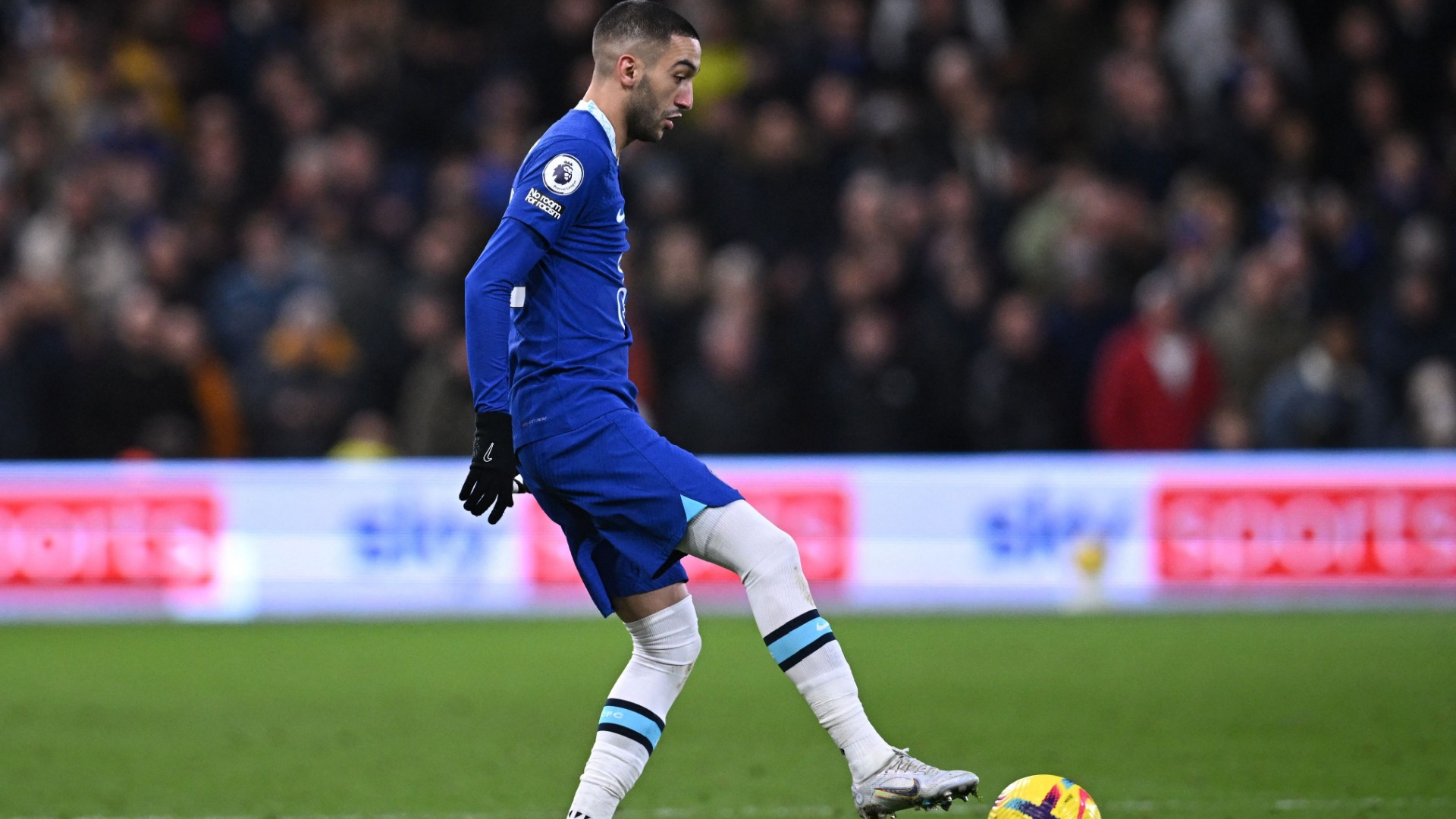 It was 10:55 p.m. when Chelsea sent the bad document, which the London club did not sign. PSG, therefore, decides to send back a version signed by the club and the player. The Blues responded at 10:58 p.m. and ensured they had already sent everything. But, again, the response has the wrong attachment. So the correct version didn't arrive until 11:03 p.m.
But in the offices of the Parisian club, time is running out. The French giants had to send administrative documents before 11 p.m. to the Professional Football League. RMC Sport reveals that the capital club downloaded documents shortly after midnight, which is why PSG did not sign Ziyech.