The football world will be getting potentially one last Cristiano Ronaldo-Lionel Messi matchup as RMC Sport reported on Monday that a friendly between Paris Saint-Germain and Al-Nassr is scheduled.
As part of their January tour last year, which the French giants canceled due to Covid-19, PSG was set to play the Saudi club. It was a contractual obligation that was therefore postponed but not canceled. 
PSG must schedule this match in the coming weeks. The date is not yet finalized. As a result, several options exist, but PSG is expected to travel to Saudi Arabia in January to face Ronaldo's new club.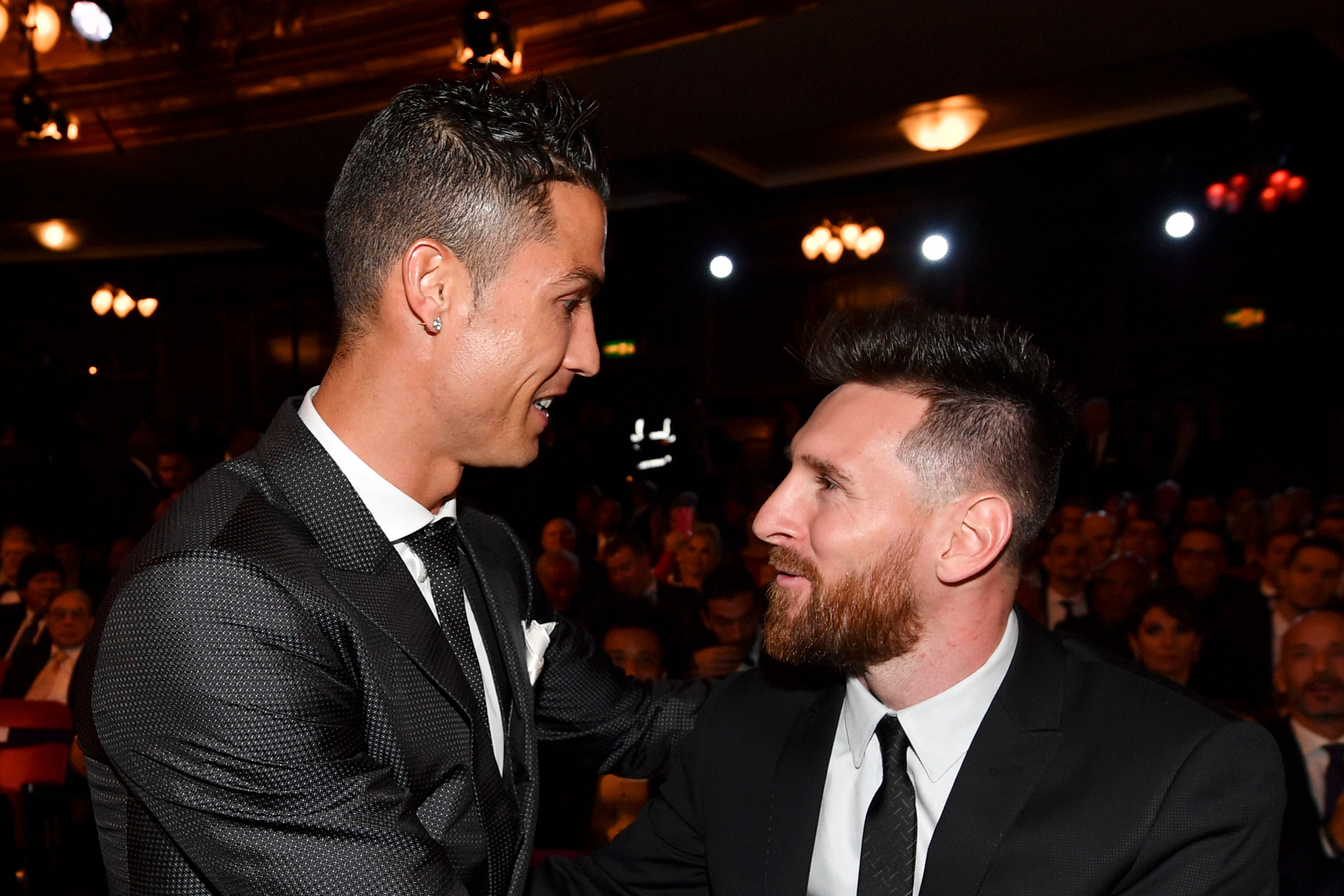 There's no doubt once the game is confirmed, there will be plenty of media coverage for this friendly, as some are going to take shots at the Portuguese by comparing the current state of his career to Messi's. 
Messi is still playing at a high level and coming off winning the 2022 FIFA World Cup; meanwhile, Ronaldo exited Manchester United in a terrible manner, leading to both sides mutually terminating his contract.