The paths of Lionel Messi and Cristiano Ronaldo will cross again in a few days, for possibly the final time. 
Paris Saint-Germain formalized its upcoming trip to Qatar on Monday but also to Saudi Arabia to play a friendly match there against a selection of players from the teams of Al-Hilal and Al-Nassr. 
The match will occur on January 19 at King Fahd Stadium in Riyadh. Additionally, it marks the debut of Ronaldo. While many are excited for the Ronaldo-Messi matchup, Al-Nassr coach Rudi Garcia isn't one of them. 
Garcia explained why the matchup between PSG and the team made up of Al-Hilal and Al-Nassr isn't ideal for his team's calendar.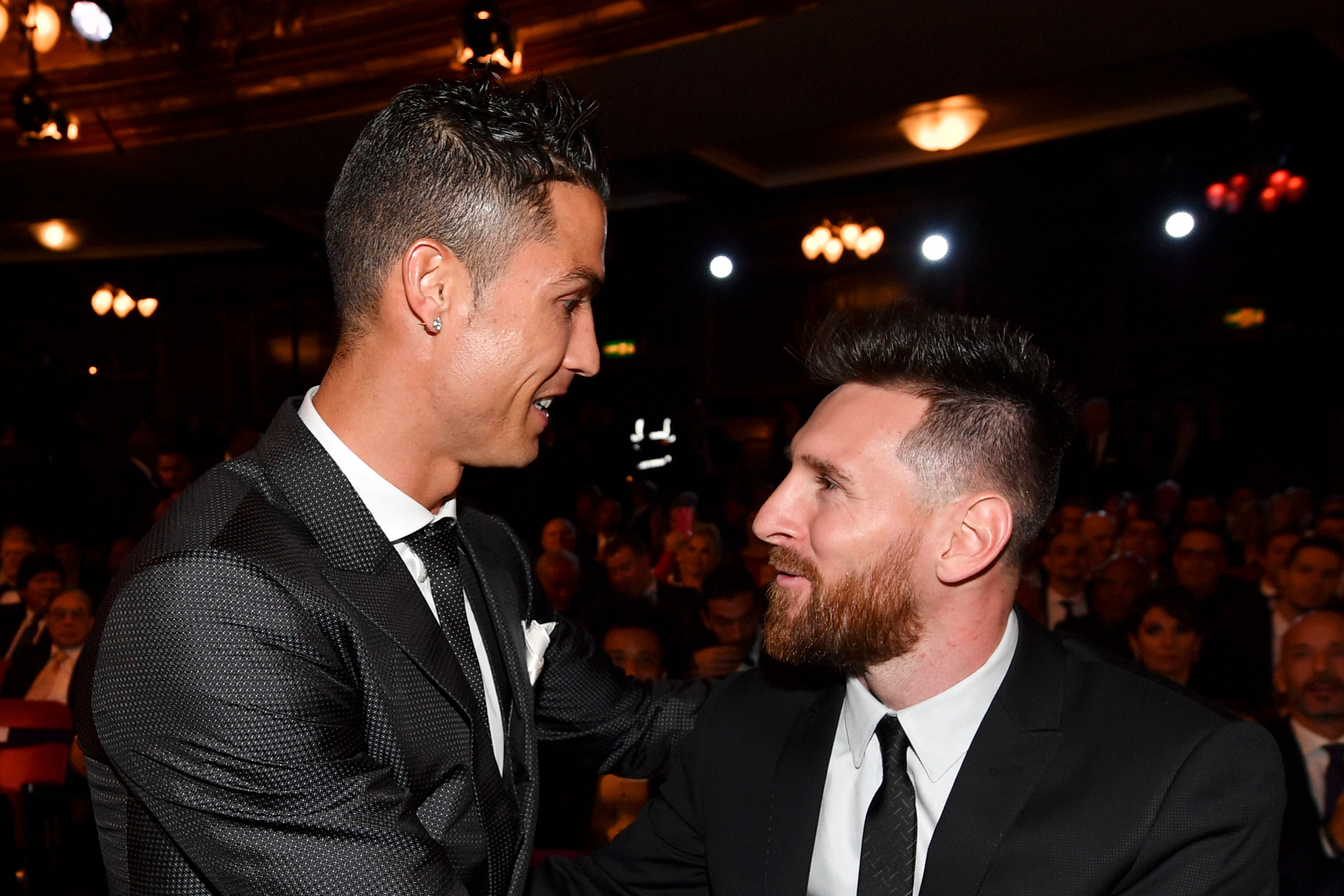 "As coach of Al Nassr, I cannot be happy with this game," Garcia said (h/t Culture PSG). "For development, see PSG, see the great Parisian players, indeed it is a good thing. 
"But we have a league game three days later. […] In terms of schedule, it could have been better thought out. But it doesn't matter… We're in the lead, we're happy. It's a difficult championship to win, but we intend to do it."
Nonetheless, regardless of whether Garcia does or doesn't like the match occurring, it's happening and former PSG player Marcelo Gallardo will manage the all-star team. Furthermore, many football fans will savor the moment as it's likely the last time they see Messi and Ronaldo face off.