It's known that Kylian Mbappe would like a more free role at Paris Saint-Germain and not play the striker position. The France international did his best this past summer to ensure that the No. 9 responsibilities were handed to someone else. 
Le Parisien (h/t Paris Fans) recently reported that Mbappe attempted to recruit goal scorer Robert Lewandowski, who was looking to exit Bayern Munich. The French news outlet states that discussions between the two players occurred face-to-face. 
"According to our information, he went as far as a discussion, eye to eye, between the two players," Le Parisien wrote. "This probably happened during the evening for the fight against AIDS organized on May 26 by the American association amfAR on the sidelines of the Cannes Film Festival."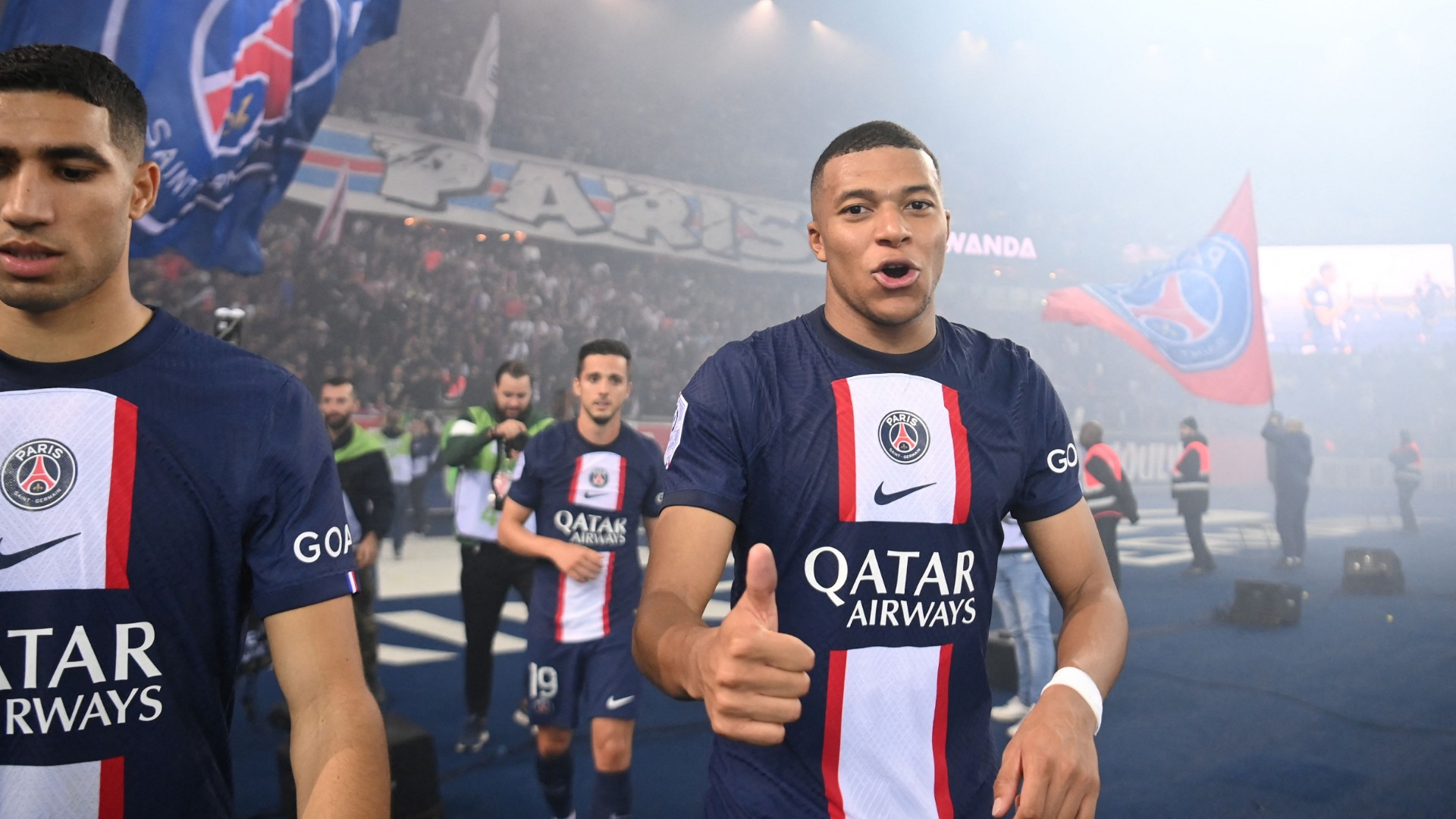 However, there was a hurdle in Mbappe's plans as the Polish star had only one dream: joining FC Barcelona. But what did give the 23-year-old some hope was the Catalan side's financial issues.
Barcelona did not have the necessary funds to carry out this operation quickly unless they reduced their workforce, which is why at times, Lewandowski was linked to PSG this past summer.
Lewandowski's move to the Spanish club went through, although he's now playing in UEFA Europa League. Still, PSG and Mbappe will now have the January transfer window to look for another striker.