Lionel Messi confirmed on Wednesday that the 2022 FIFA World Cup would be his last, considering he would be 39 while the 2026 edition is ongoing in North America. 
However, the 35-year-old didn't say that he's retiring from the Argentina national team. After the South American nation defeated France in penalty kicks to win the World Cup, the Paris Saint-Germain star stated that he's not yet ready to retire from the national team.
"I'm not retiring from the national team," Messi said (h/t Marca). "I want to continue playing for Argentina to honor the title of world champion. It's the title I was missing and here it is. It's crazy. It's been a long wait."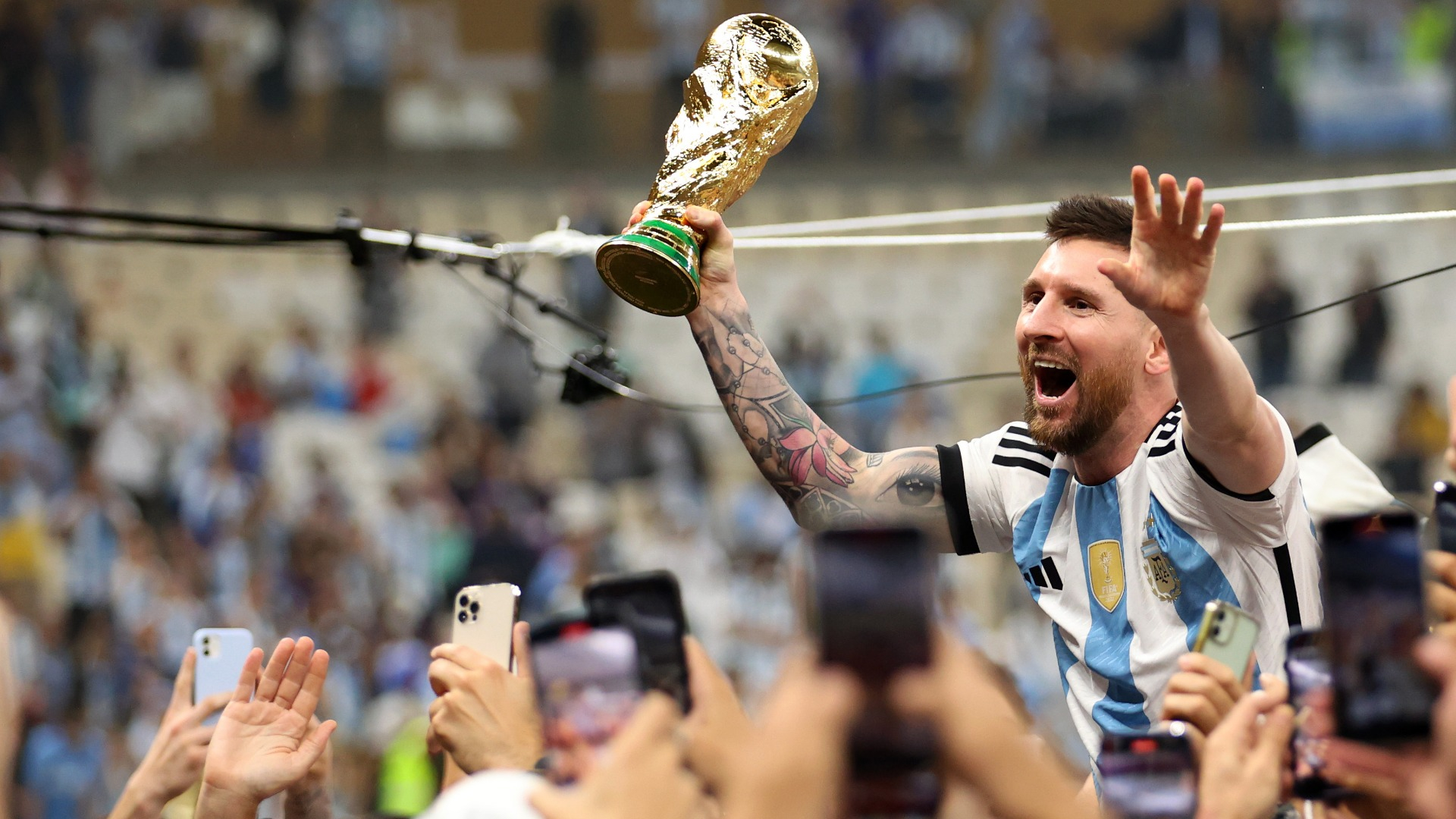 Messi won the Copa America in 2021 and will be Argentina's next major international tournament in 2024, so he might not only want to play with the national team as the defending World Champion but also defend their South American trophy. 
Furthermore, the Argentine will be 37 years old when the tournament gets underway, and with rumors of it possibly occurring in the United States, Messi might want to take advantage of the rock star treatment the team will receive should the tournament take place there.