Lionel Messi has his contract with Paris Saint-Germain expire in June 2023 and after a return to his usual form, the French giants are keen on holding onto the Argentine. 
However, the veteran forward will be deciding on his future after the 2022 FIFA World Cup, considering he wants his focus to be on the tournament in Qatar. Nonetheless, FC Barcelona is leaving the door open for a possible return. 
After exiting the Spanish club in 2021, Messi signed a two-year deal with PSG, but in a recent interview with Sport, club chief Joan Laporta would welcome the return of the veteran forward with open arms.
"Leo knows that at Barça he always has his home," Laporta said. "But let me not talk about Leo because he is a player for another team and we would enter again into a series of statements and counter-statements that would not benefit us at all. He has a valid contract with a European club. I can only say that Leo has been the best player in the history of Barça."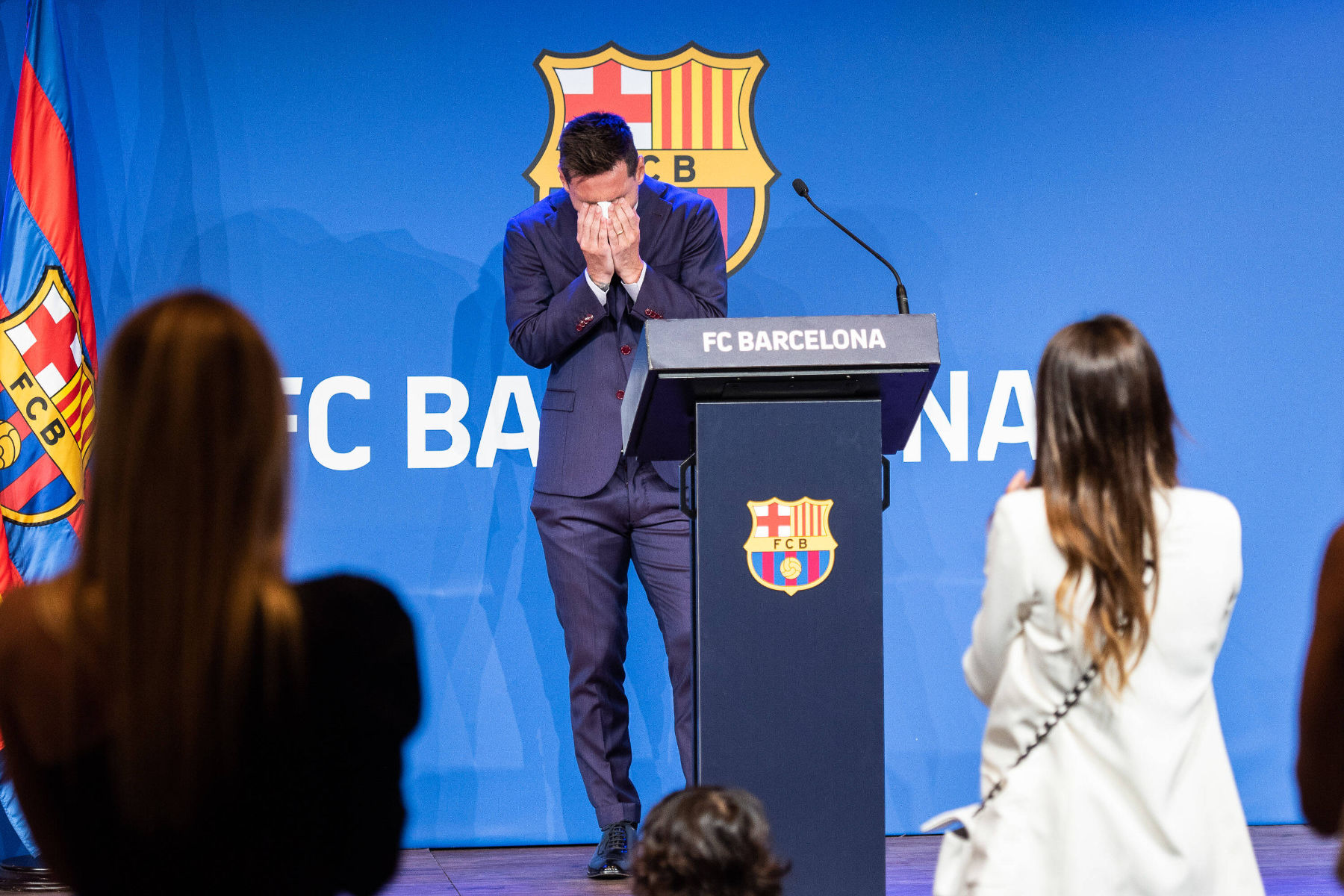 Messi appears to have three likely destinations following the conclusion of the World Cup. One would be to stay at PSG and probably wrap up his European career in the French capital.
The other two options would be a return to Barcelona and have a better exit than what occurred in 2021, or he can head to the United States and join MLS side Inter Miami. It should make for an interesting few months following this saga.