It's been over a year since Lionel Messi left FC Barcelona and La Liga. The Spanish league has quality players like Karim Benzema, Robert Lewandowski, Vini Jr., etc.
However, La Liga doesn't have a marquee player like Lionel Messi, that will not only have people watching the game but also attract various sponsors to help the league financially. 
Nonetheless, in a recent interview with Olé (h/t Fox Sports Mexico), La Liga president Javier Tebas says not only does the Spanish league miss Messi, but so does the sport of football.
Tebas insinuates that no one watches Ligue 1, regardless of Paris Saint-Germain's growth. Additionally, the league executive says that the veteran forward was more followed at FC Barcelona than he is with the French giants.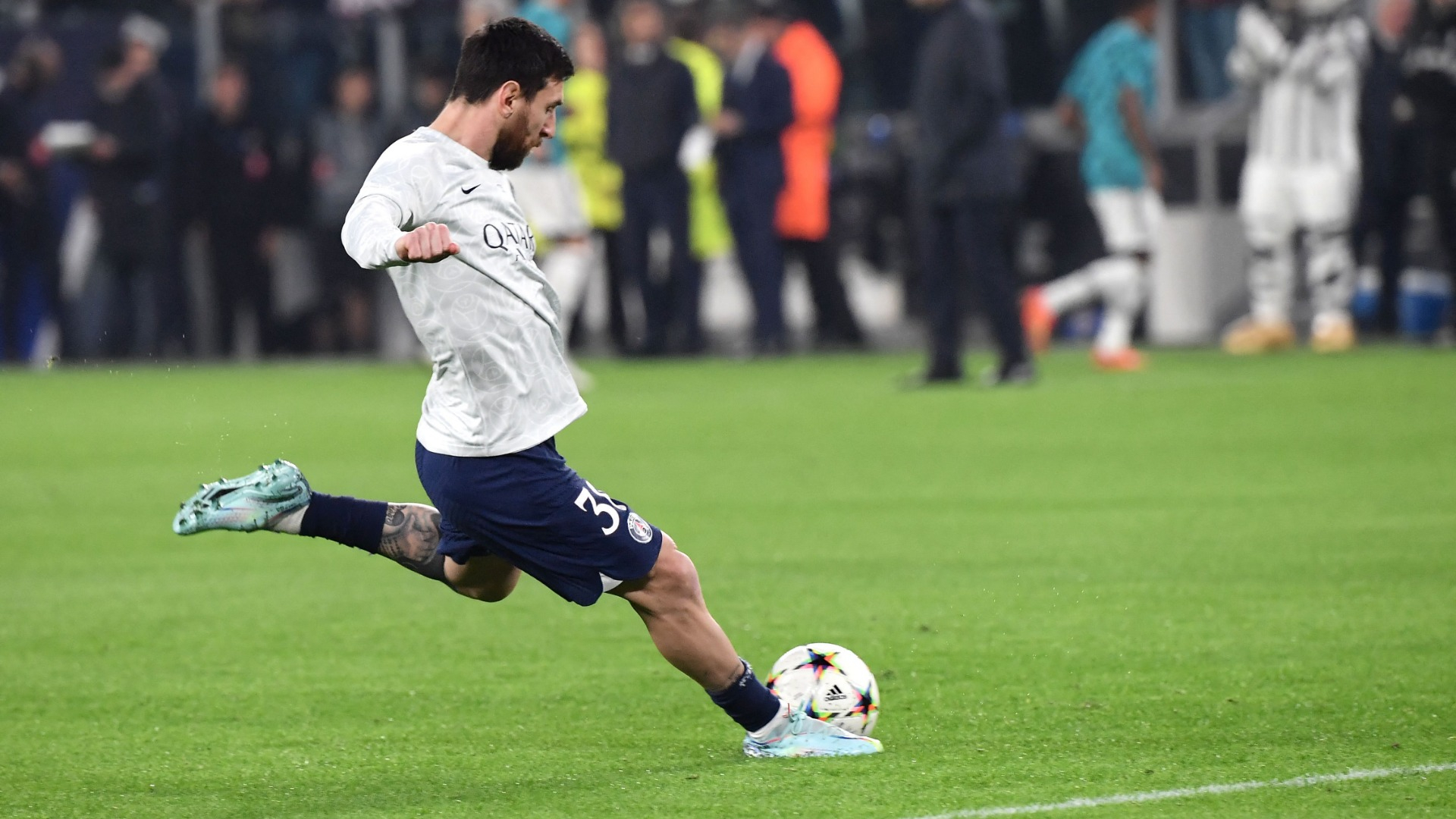 "I think that Messi is not only missed in La Liga, he is missed in football because the French League is what it is, right?" Tebas told the Argentine outlet. "I think that no matter how much he is at PSG, he is followed much less than when he was at FC Barcelona.
"(…) Football misses Lionel Messi, and we hope he has a great World Cup because there we will all be able to see him again. I don't see all the fans watching PSG against Nantes. I don't see it. With Barça in a league, I did see him much more often."
If Messi rejects heading back to Barcelona and remaining in Paris, then it will appear as though the Argentine is content with having La Liga and football miss him.