The 2022 FIFA World Cup marks the last for Lionel Messi in his career, and rather than Argentina looking back at what the 35-year-old has done, they are taking a different approach.
Argentina national team manager Lionel Scaloni revealed how the squad is approaching this last World Cup that will include the Paris Saint-Germain star, saying that they're living in the moment instead of looking back and ahead. 
"When we have Messi in the national team, we make the most of it and we hope everyone does. It's wonderful to see Messi play," Scaloni told reporters (h/t A Bola). "All praise is rare and won't end as Leo will continue to surprise. It's fun, nothing more."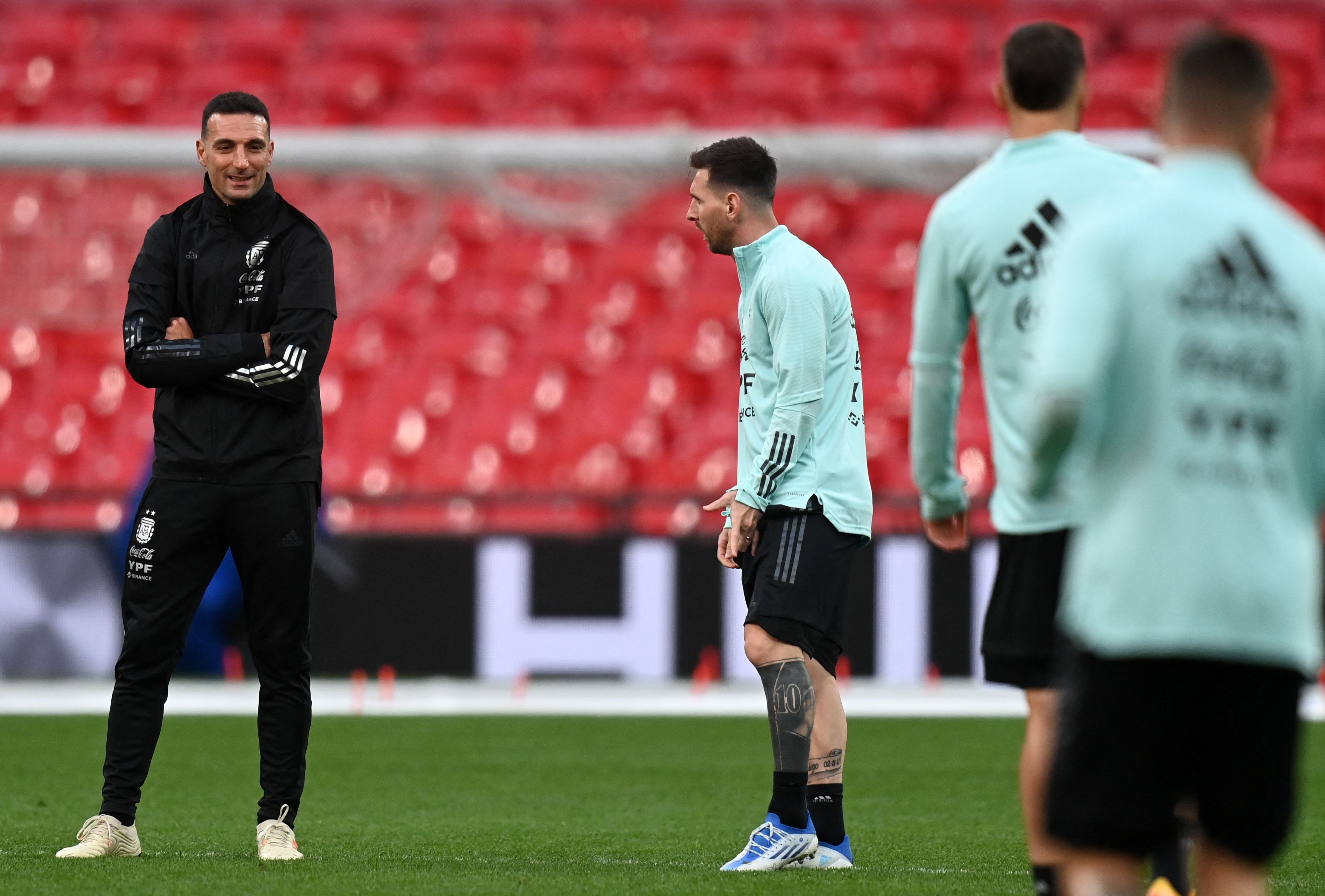 Many on the Argentina squad will be doing everything possible to ensure that Messi has the storybook ending of lifting the World Cup at the end of the tournament since it's the trophy that has long eluded him in his career.
The veteran forward got close in 2014, reaching the finals, but Argentina would fall in extra time to Germany. Then in 2018, the South American nation crashed out in the Round of 16 to France.
So Scaloni and Co. will need to make the most of this last opportunity.