The controversial story at Paris Saint-Germain to start the season has been "penalty gate," which is over who will take the penalty kick between Kylian Mbappé and Neymar Jr. 
During the Aug. 13 win against Montpellier Hérault, the two players discussed who would take the penalty kicks, with Mbappé taking the first and missing his chance. Meanwhile, Neymar had a chance to shoot a penalty kick which he converted. 
Ahead of the UEFA Champions League Matchday 1, the 23-year-old spoke to the media, where of course, Mbappé was asked about the penalty kick situation at PSG.
"We will see; there is always a discussion," Mbappé told reporters (h/t Canal Supporters). "We have to see how it goes during the match. We are not both closed.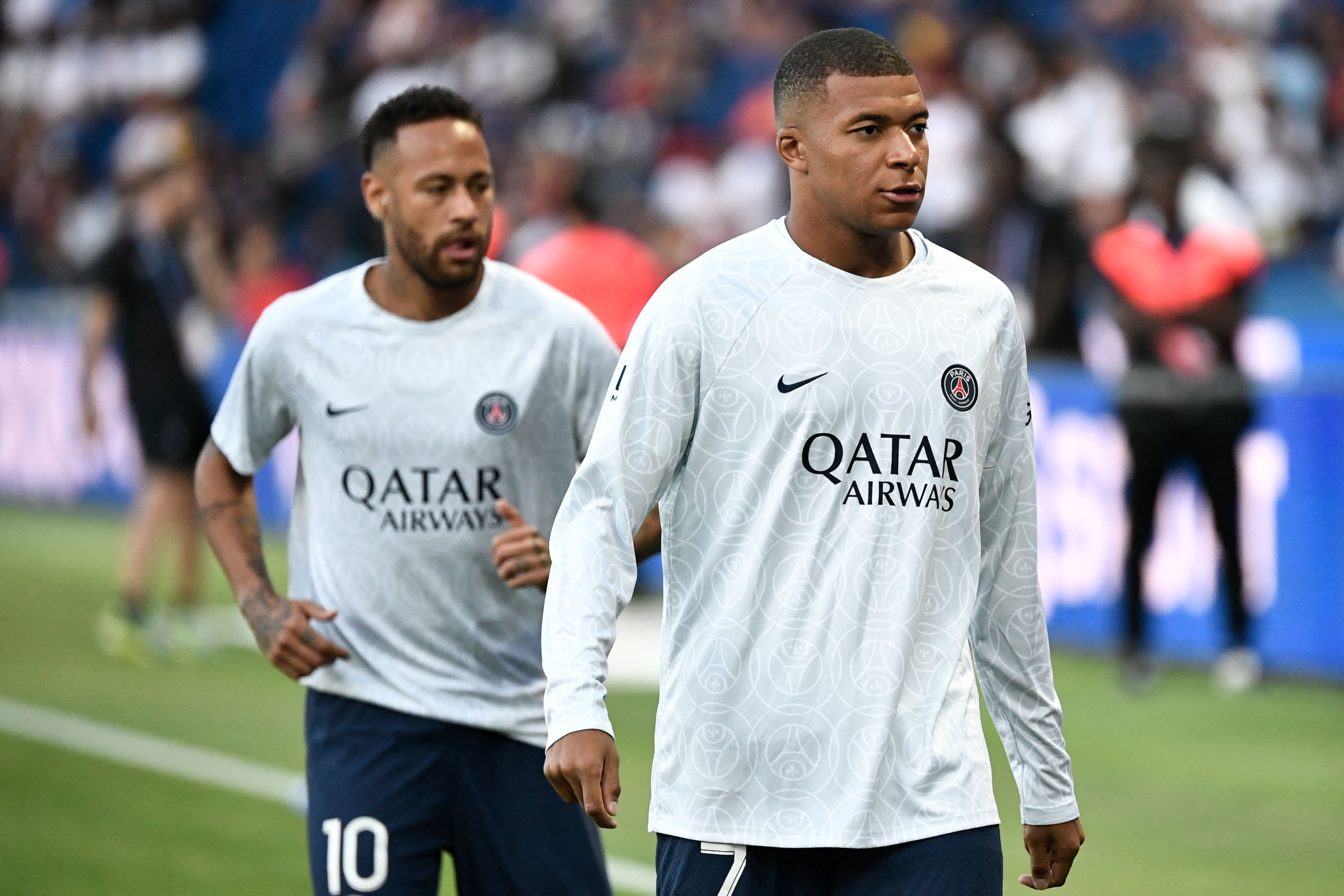 "Number one doesn't mean that you take all the penalties; that doesn't exist in any club, even less when you play with three players like that. We'll see tomorrow, but there's no problem with that."
Mbappé has already discussed his relationship with Neymar, which is based on the respect the two have for each other. 
The two have been teammates in the French capital for six years. PSG doesn't need the two to be best friends but to have a good understanding on the pitch that would allow Les Parisiens to win the Champions League.