Kylian Mbappé and Neymar have been teammates at Paris Saint-Germain since 2017, and there have often been reports of the two not seeing eye-to-eye, such as who takes the penalty kicks.
Nonetheless, during the 23-year-old's press conference ahead of the UEFA Champions League Matchday 1 fixture against Juventus at the Parc des Princes, Mbappé wanted to clear up any misconception regarding his relationship with Neymar.
"It's the sixth year with Neymar," Mbappé told reporters (h/t Canal Supporters). "We've always had a relationship like that, based on respect, but sometimes with colder and warmer moments. It's the nature of our relationship that's like that. I have a lot of respect for the player he is.
"When you have two players who have strong characters like that, you have moments like that, but it's always with respect and in the interest of Paris Saint-Germain."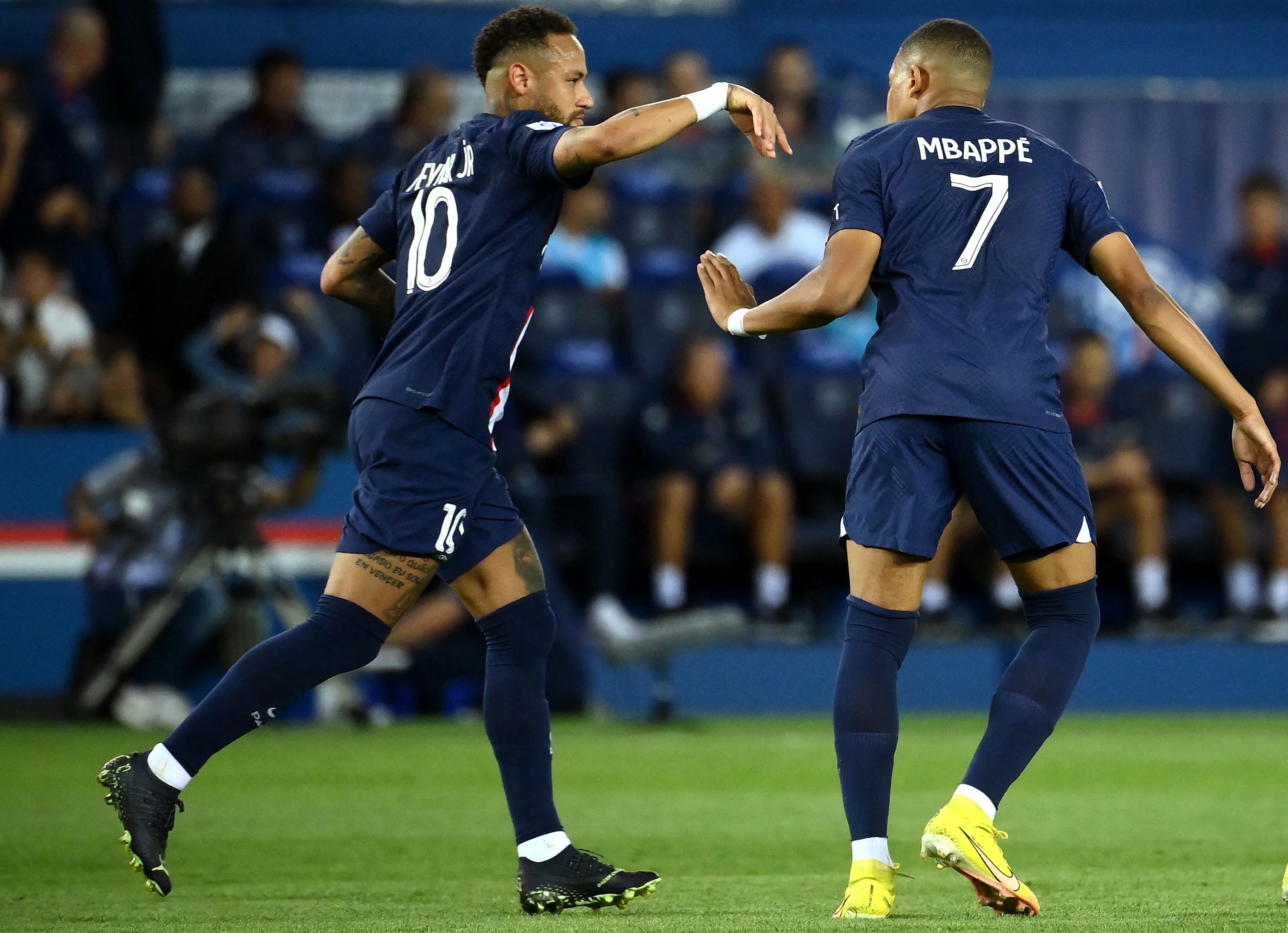 Although many would like to see Mbappé and Neymar be the best of friends, if they can maintain a professional relationship while having the same goal in mind: to win the Champions League, then it's all supporters can ask from the two players.
Sports are filled with various stories of teammates not being friends but understanding the task when they got out on the court, field, and pitch to win multiple championships and trophies.
It will be interesting to see if these two can win the Champions League despite not being best friends.