Since January, Paris Saint-Germain had seen its name connected to FC Barcelona's Ousmane Dembélé, who was a free agent considering his contract expired in June. 
Despite various reports linking Dembélé to the French giants, a free transfer never materialized as he signed a contract with Barcelona in early July, a few days after his original deal with the La Liga side expired. 
Sporting advisor Luis Campos appeared on RMC Sport's Rothen s'enflamme (h/t Canal Supporters), where he was asked about the club's interest in the France international.
Campos revealed that Dembélé is a player that he really likes. Still, the PSG sporting advisor stressed that what has been the issue with the French giants is grabbing players who play the same position as someone already occupying that role on the squad.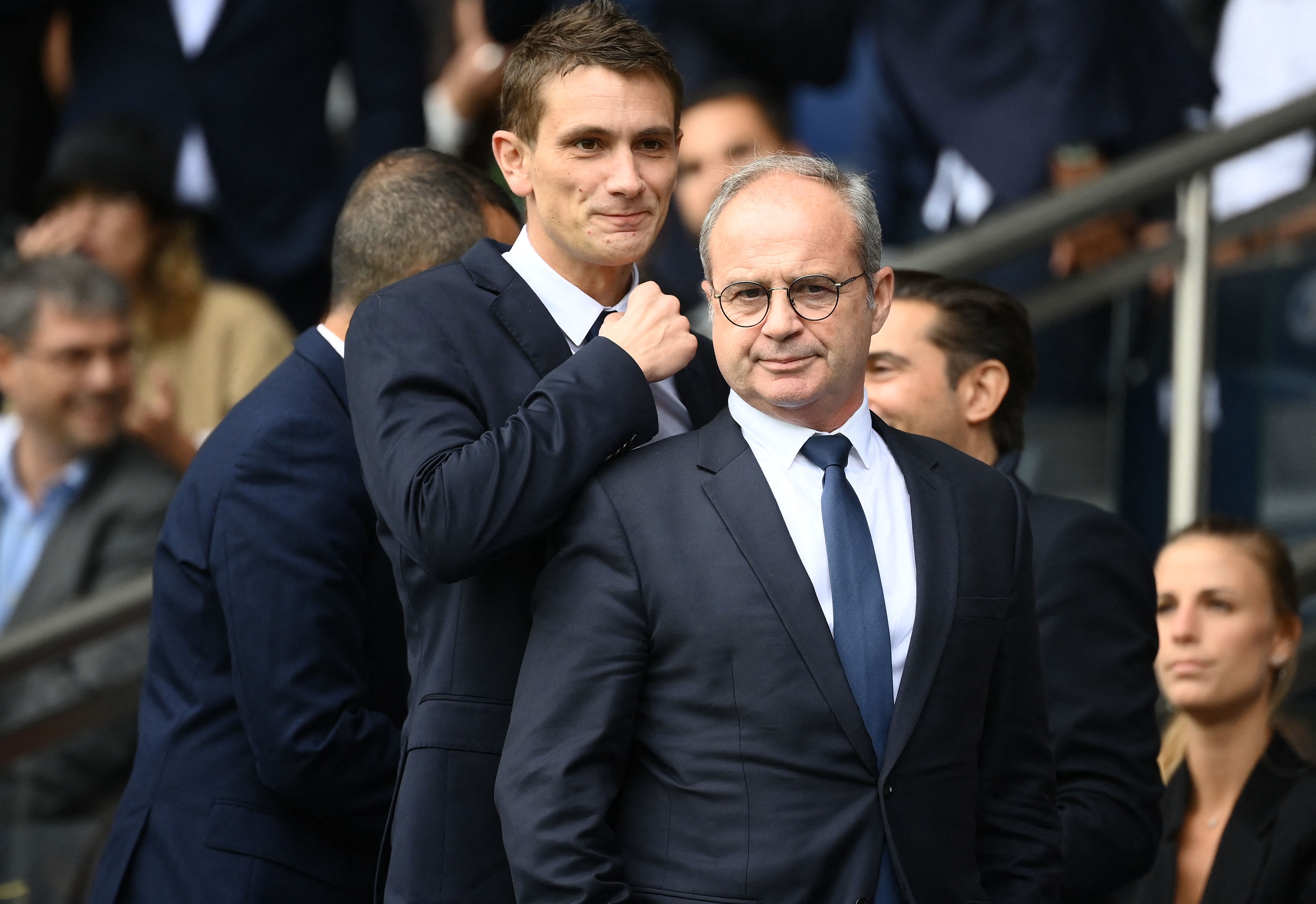 "I like Dembélé a lot," Campos said. "His favorite position is on the left, and with that, we break our puzzle. Our attacking triangle is upside down. Mbappé is at the high point, and the other two are in support. We don't play with wingers. It was perhaps a mistake of the past to take great players who play in the same position."
An example of what Campos is stating would be former PSG sporting director Leonardo going after Gianluigi Donnarumma, a free agent after his contract with AC Milan expired, while still having Keylor Navas occupy the goalkeeping position.