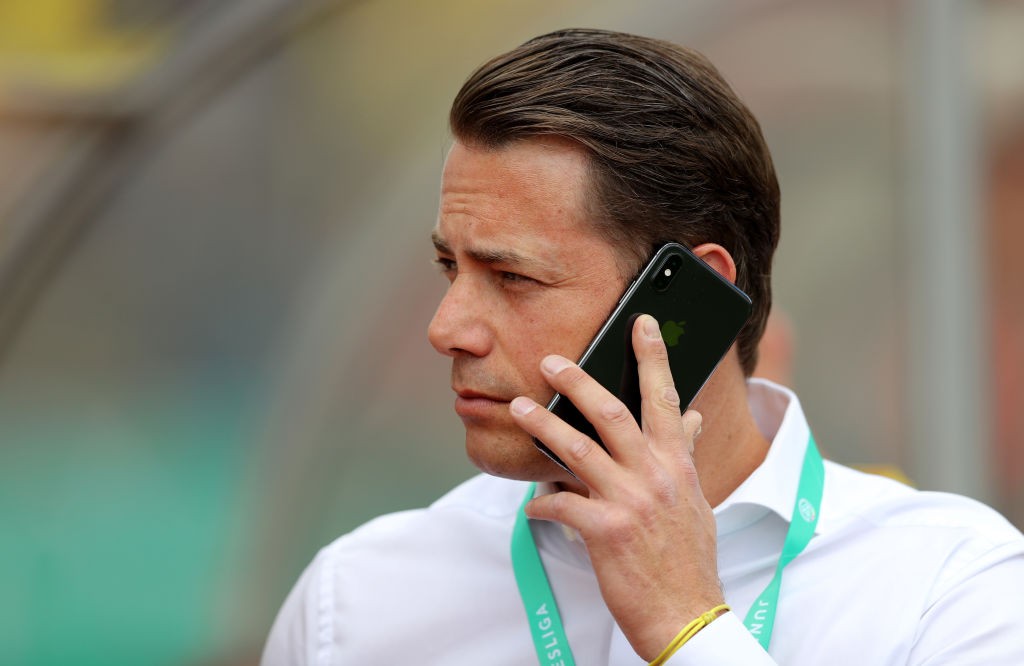 Dortmund also doesn't win very many trophies either ....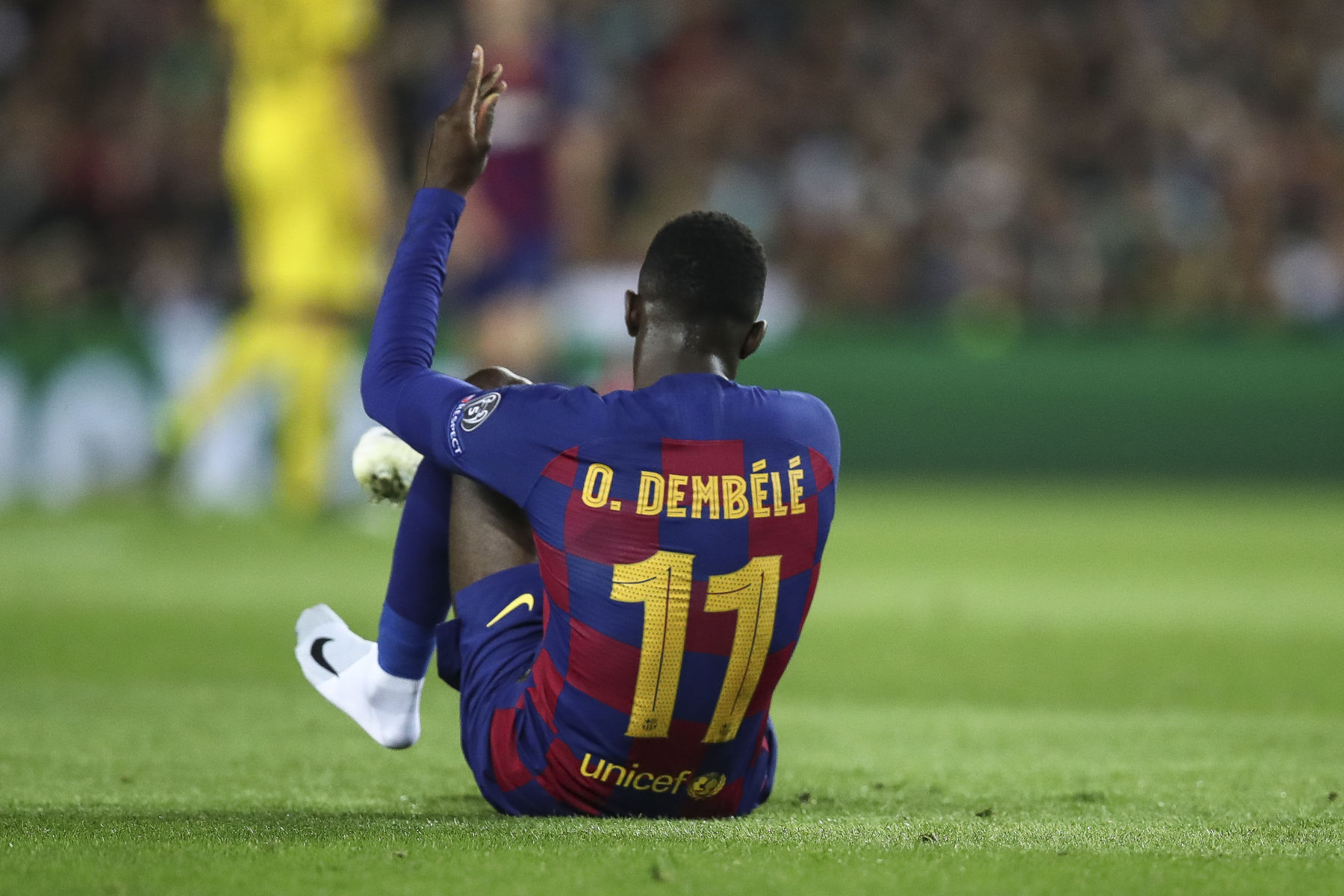 Kylian Mbappé responds to Ousmane Dembélé's injury ....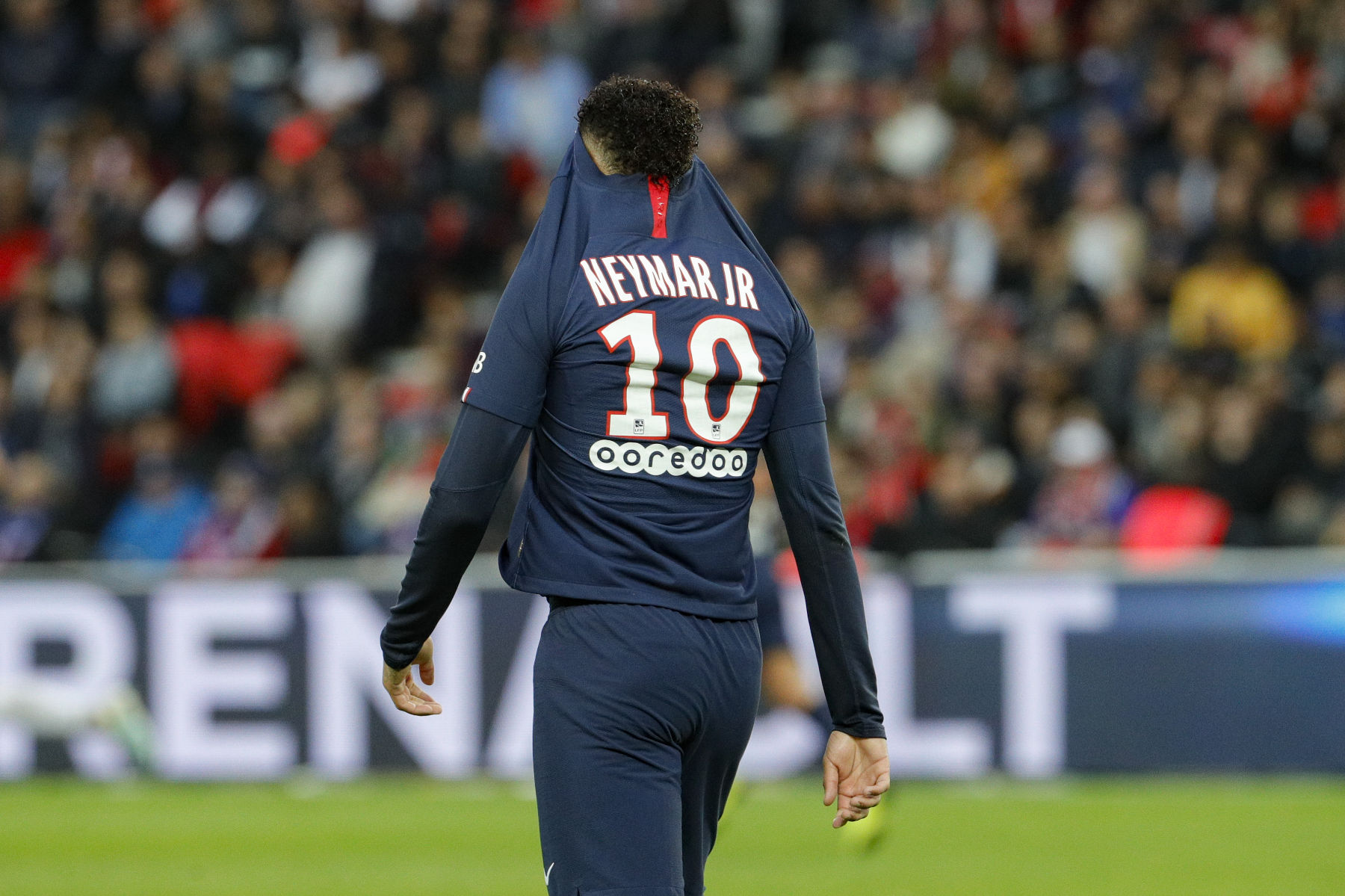 The 2019-20 season will be a pivotal one in the career of Neymar Jr ....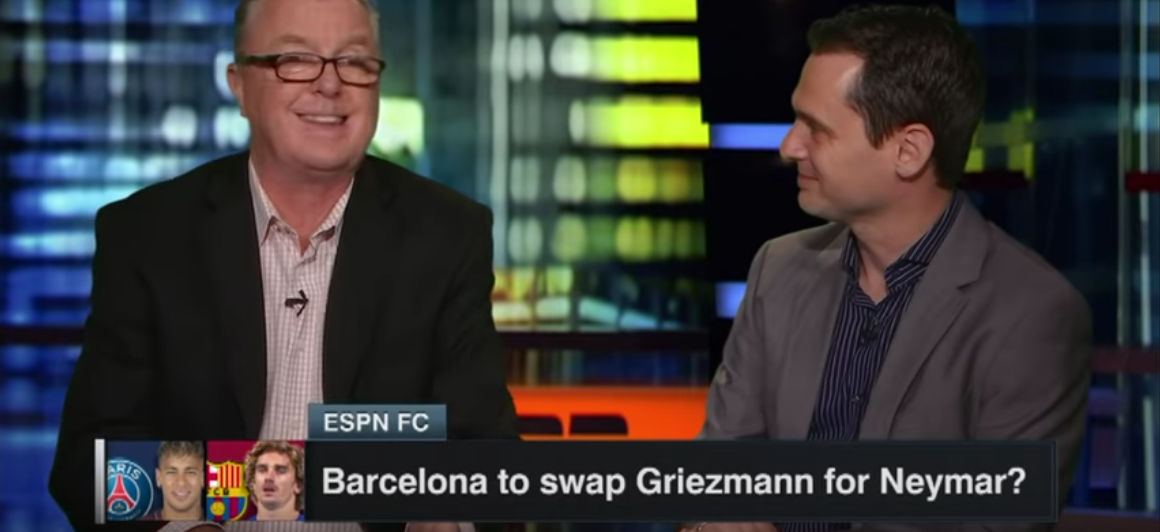 Steve Nicol unloads on Neymar, says only Messi can fix him ....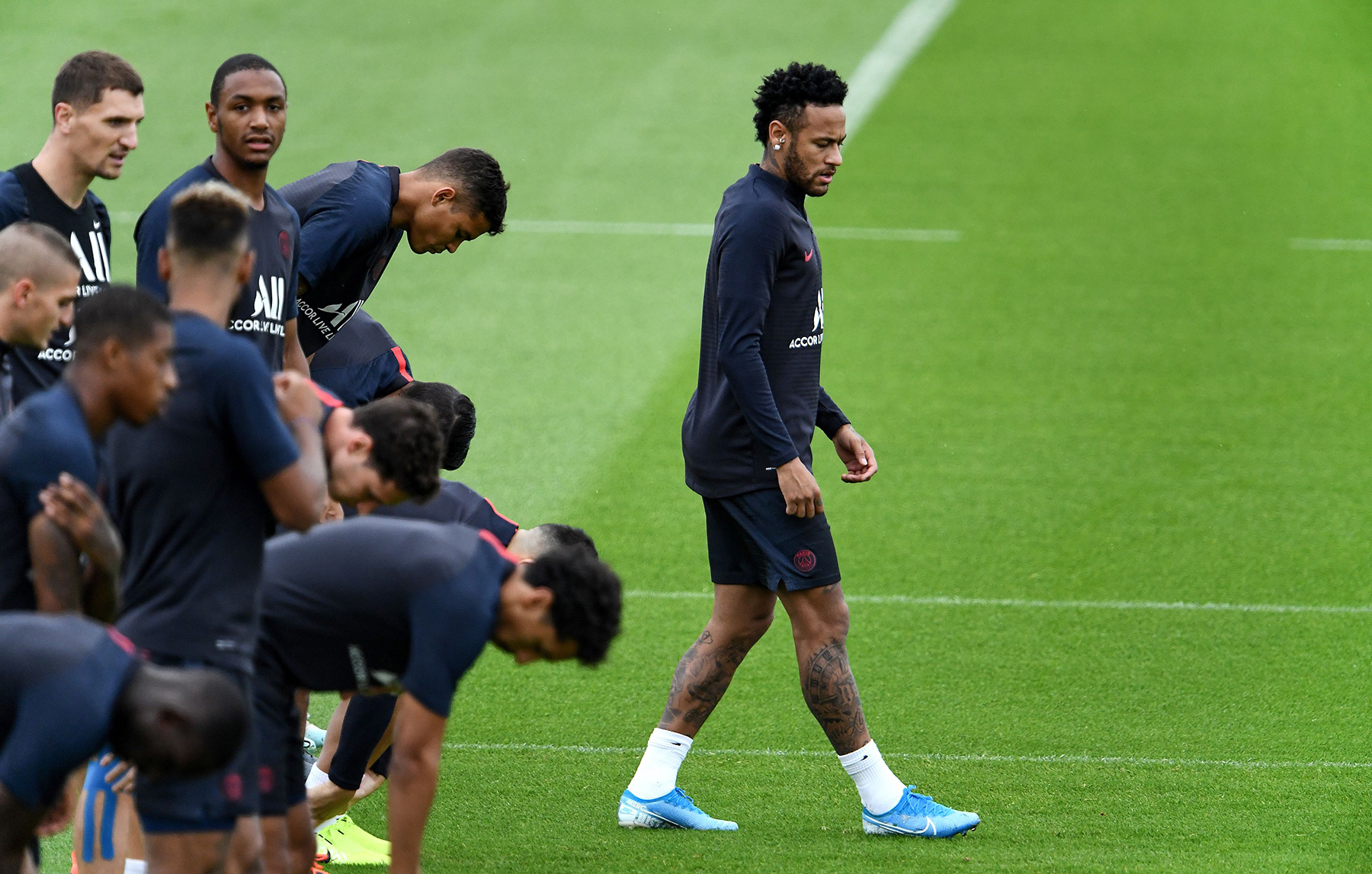 We finally have an answer to the transfer saga that has made Paris Saint-Germains supporters bleed from the eyes all summer. Goal...