The FIFA World Cup is right around the corner as the tournament begins in late November and marks the last time Lionel Messi will compete for the most prestigious trophy in football. 
At 35, Messi knows it's now or never if he wants to win the tournament, but luckily for him, Argentina has a squad that some might consider the favorite to win the competition. 
Former World Cup winner Marcel Desailly gave an interview to the French newspaper L'Équipe, where he discussed the chances of the Paris Saint-Germain star finally winning the trophy that has long eluded him. 
"Messi remains an exceptional player, but he never made a World Cup like Maradona in 1986," Desailly said. "He is able to defy the elements if the opponent gives him space because he is a 'killer'. But in a World Cup, there are no coincidences. You need continuity in performance and I don't believe that one individual can still hold a team and make the difference in an entire tournament.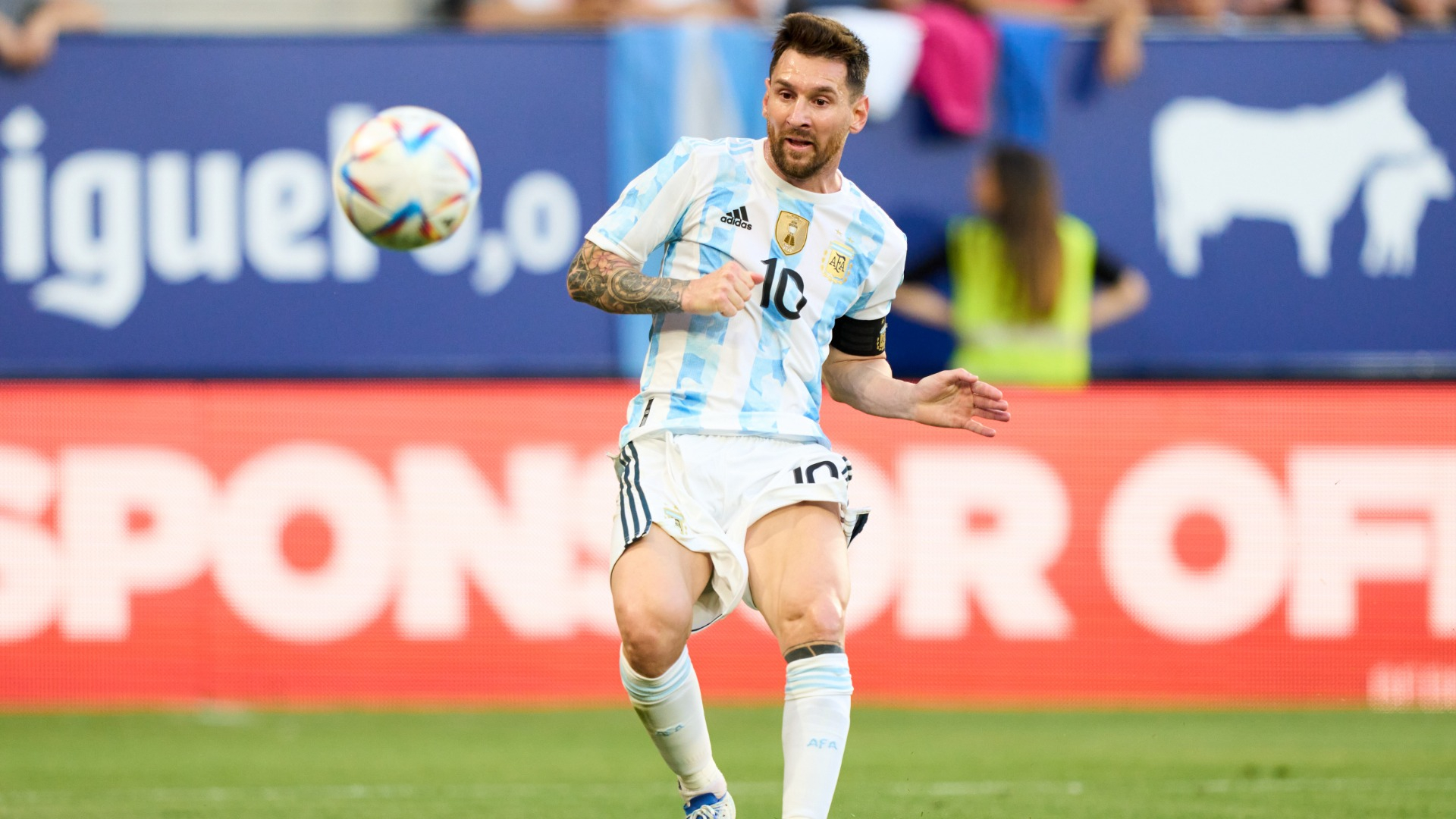 "It was already complicated, but from my generation, it was no longer possible. And I don't think the players around Messi can raise their level. In such a context, there is a decompression. When you have players who are not top flight, they lose their abilities over the matches."
Last year, Messi won his first international trophy after claiming the Copa América against Brazil. As a result, Argentina hopes that the momentum from that trophy can carry to Qatar. 
Messi is so focused on the World Cup that he isn't paying attention to what the future holds for him considering his contract with PSG expires next summer.