On Wednesday, Barcelona got off to a good start in their 2022-23 UEFA Champions League campaign with a 5-1 victory over Viktoria Plzeň. One of the stars in the win was forward Ousmane Dembélé, who had two assists.
Following the win, Barcelona manager Xavi spoke with reporters, where the Spanish tactician compared the France international to Paris Saint-Germain's Neymar Jr.
Xavi stated that at the moment, he sees Dembélé at the best level of Neymar but doesn't clarify if it's the current form of the Brazil international or the Barcelona form when he first came to Europe.
"I've always seen it that way," Xavi told reporters postgame (h/t AS). "It is not to throw flowers at me, but I have seen very few players with the ability to 1v1. He is at the level of the best Neymar.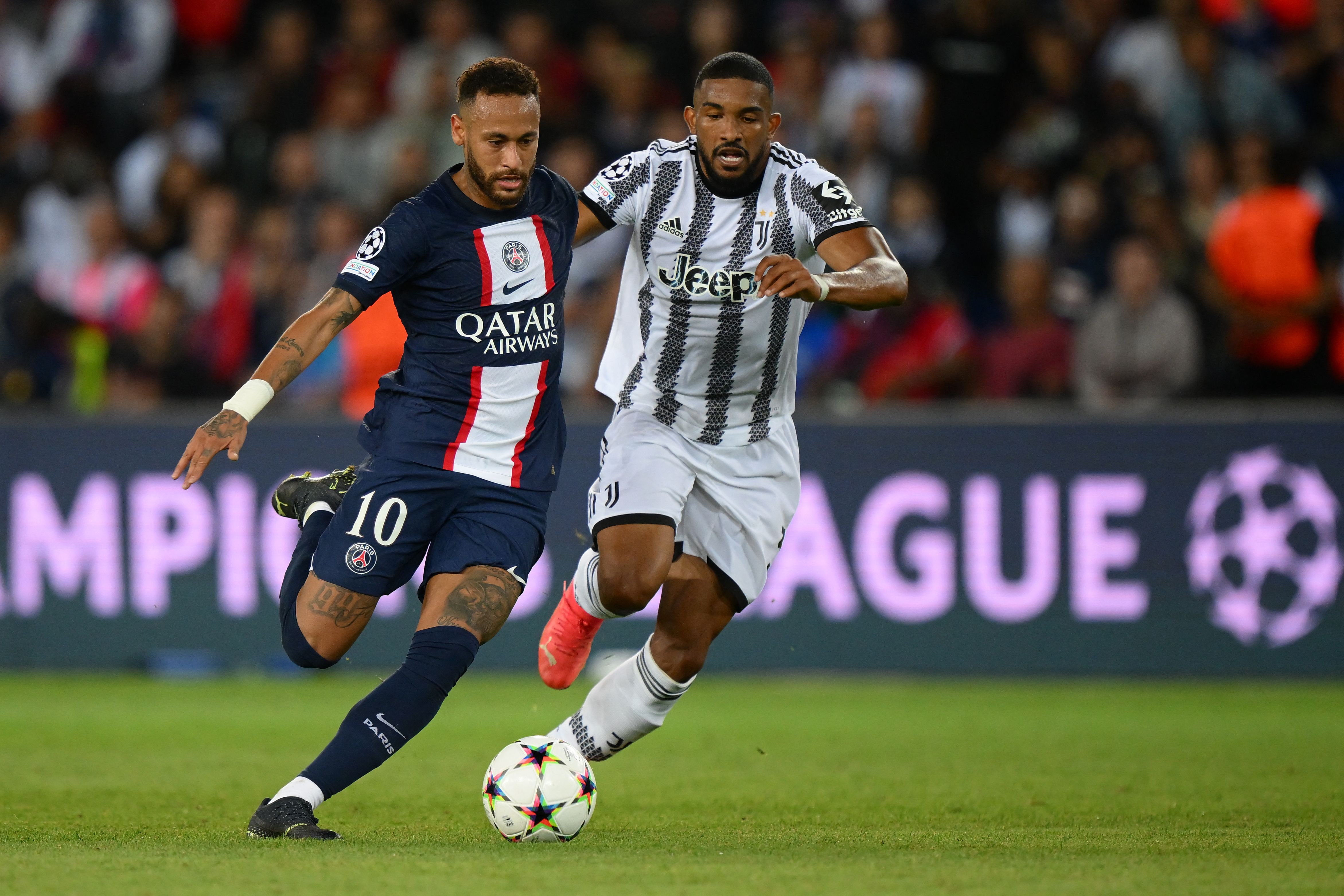 "He seems unstoppable; he makes the difference in crosses … I'm very happy for him. He deserves it. He had suffered the last few years. A pure winger, who comes out from both sides, is very difficult to defend. He is here to make a difference, and he is doing it."
Dembélé is off to a good start this 2022-23 season after much speculation regarding his future with the Spanish club. There were rumors of the 24-year-old heading to PSG with his contract expiring in June.
Nonetheless, everything seems to work out for the best as Dembélé is flourishing under Xavi, and Neymar is off to a fantastic start for PSG.