The discussions from FC Barcelona's side, whether it's president Joan Laporta or manager Xavier Hernández regarding a possible return of Lionel Messi, have occurred most of this summer. 
Despite their remarks of wanting Messi to return when his contract with Paris Saint-Germain expires next year, the 35-year-old remained quiet when asked whether he'd be interested in a return to Spain. 
Furthermore, RMC Sport reports that Messi's entourage quickly extinguished recent rumors about negotiations with the Argentine, allowing the PSG forward to focus on the 2022-23 season.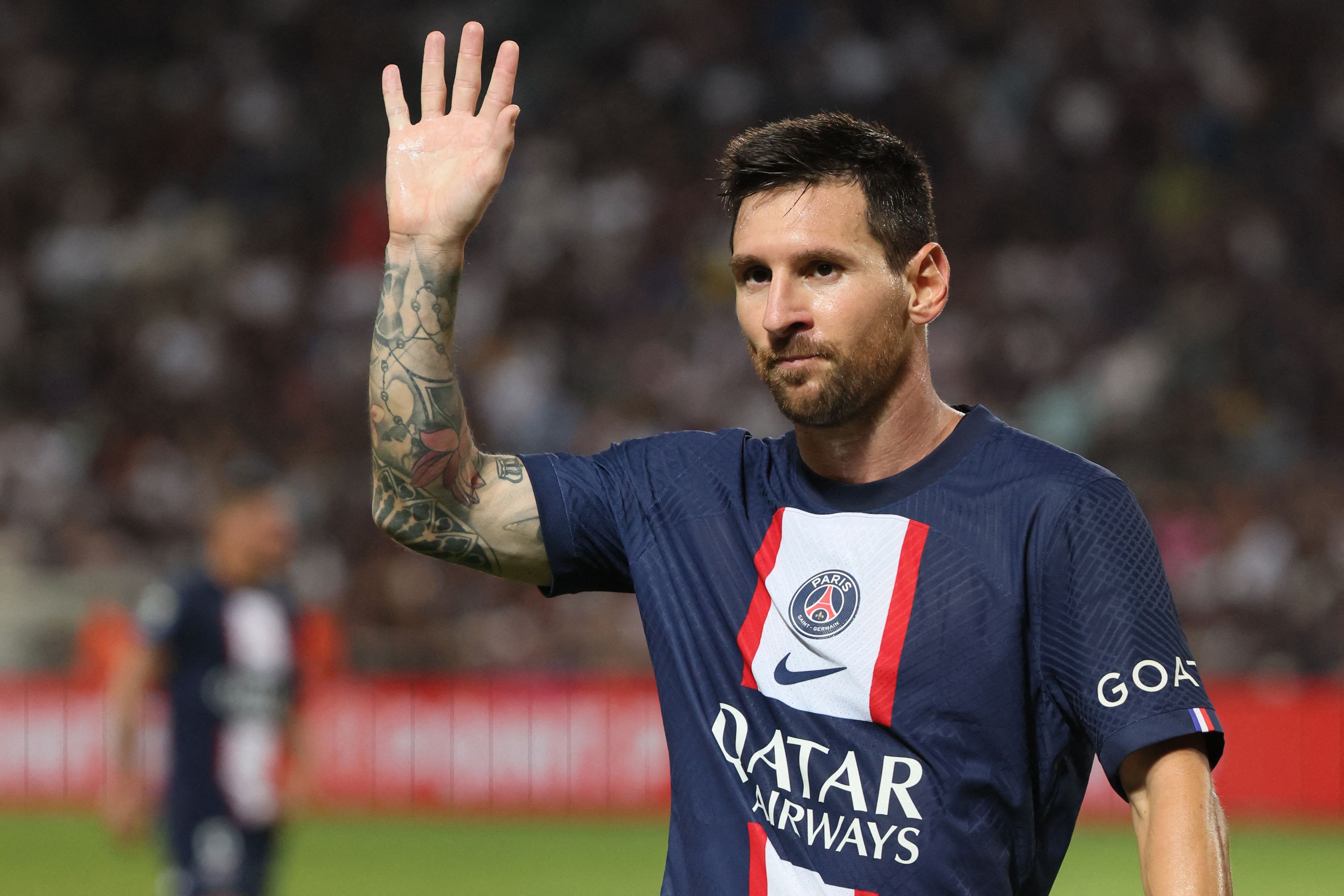 "There has been no approach from Laporta with anyone in Leo Messi's entourage or vice versa, and anyone claiming that is lying," the entourage said to the French publication.
Messi has two objectives for this campaign: to win the FIFA World Cup in Qatar later this year and to help the capital club secure a UEFA Champions League title. Afterward, Messi will decide on his future. 
PSG reportedly would like another season with the 35-year-old. Still, with Barcelona knocking on the door, there's also a possible move to the MLS, specifically Inter Miami, which dreams of signing the football star.