The future of Paris Saint-Germain midfielder Georginio Wijnaldum remains up in the air, but it seems as though the current Ligue 1 champions want to offload the 31-year-old midfielder. 
According to Il Messaggero (via Canal Supporters), AS Roma is ramping up its interest in the Netherlands international who might need a change of scenery to get himself back into consideration for the Dutch squad that will be heading to the FIFA World Cup in November. 
PSG reportedly wants €15 million for the former Liverpool man, but the ideal situation could be a loan with an option to buy with the salary paid by the two clubs.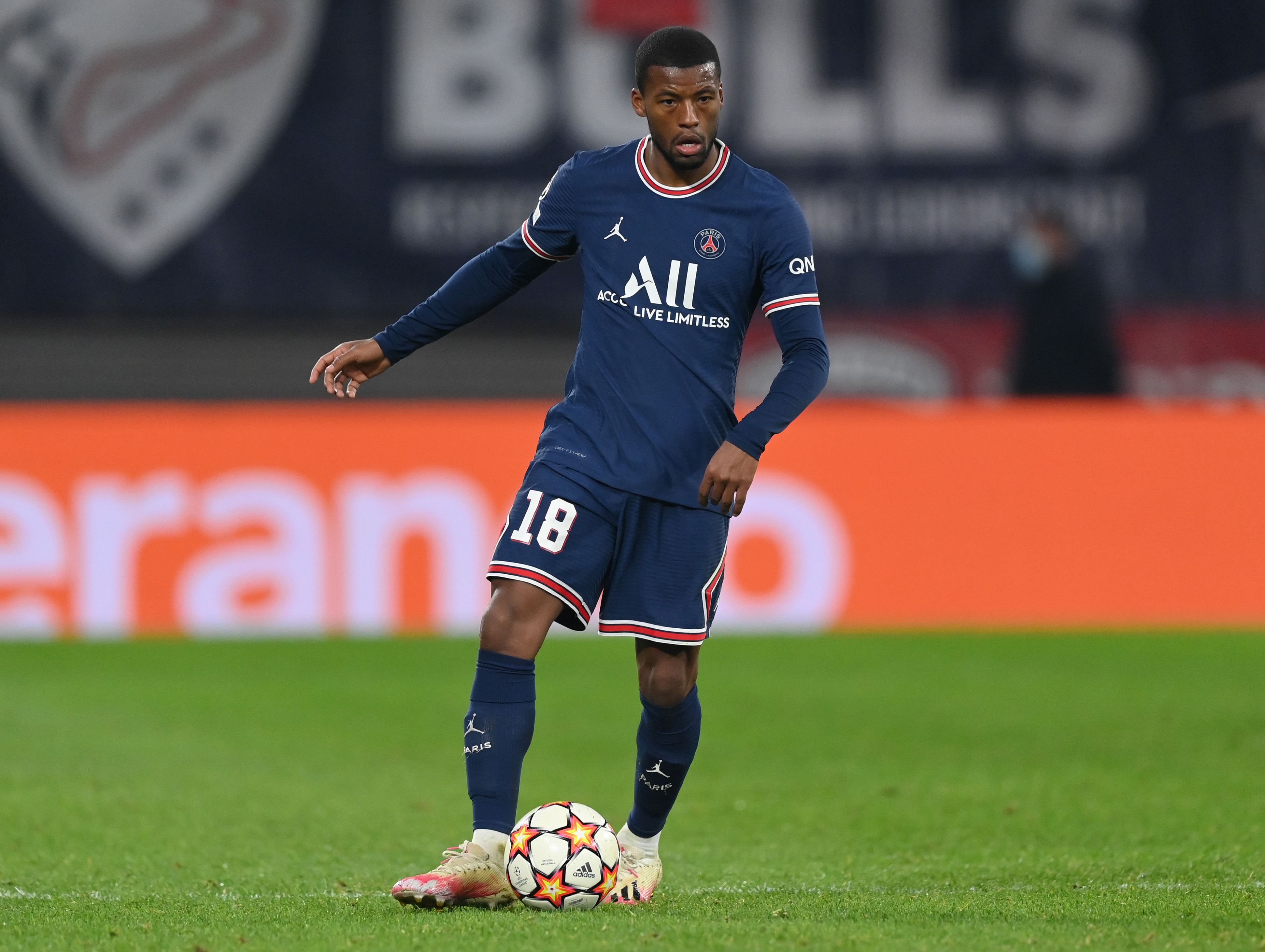 Roma has Jose Mourinho at the helm, and with the Portuguese manager having spent several years coaching in the Premier League, he got a first-row seat at the skill set that Wijnaldum brings to the pitch. As a result, it comes as no surprise that he would want him with the Serie A side. 
It will be interesting to see if both sides come to an agreement on a deal that will allow Wijnaldum to jumpstart his career in the Italian capital.