Reports suggest that Paris Saint-Germain manager Mauricio Pochettino will be sacked, and it's only a matter of time until that becomes official. 
The Argentine tactician was at the helm of the club that he once captained for 18 months, and there were a lot of ups and downs during his tenure. In an interview with talkSPORT, French football and ESPN journalist Julien Laurens commented on Pochettino's run. 
Laurens stated that Pochettino never got a grip on the PSG dressing room and added that the 50-year-old didn't enjoy his tenure in the French capital due to the politics in the dressing room.
"It was not 50/50 mutual. I think Poch would have stayed in a different environment. It is still a hell of a squad he has, but was not really the kind of environment he likes," Laurens said.
"I don't think he enjoyed the 18 months he had as there were so many politics, it is a hard dressing room to deal with, but he knew that before.
Furthermore, the journalist noted that the addition of Lionel Messi last summer made things harder. Pochettino was already dealing with the Kylian Mbappe saga, and the arrival of another star player with an ego didn't make it easier for him.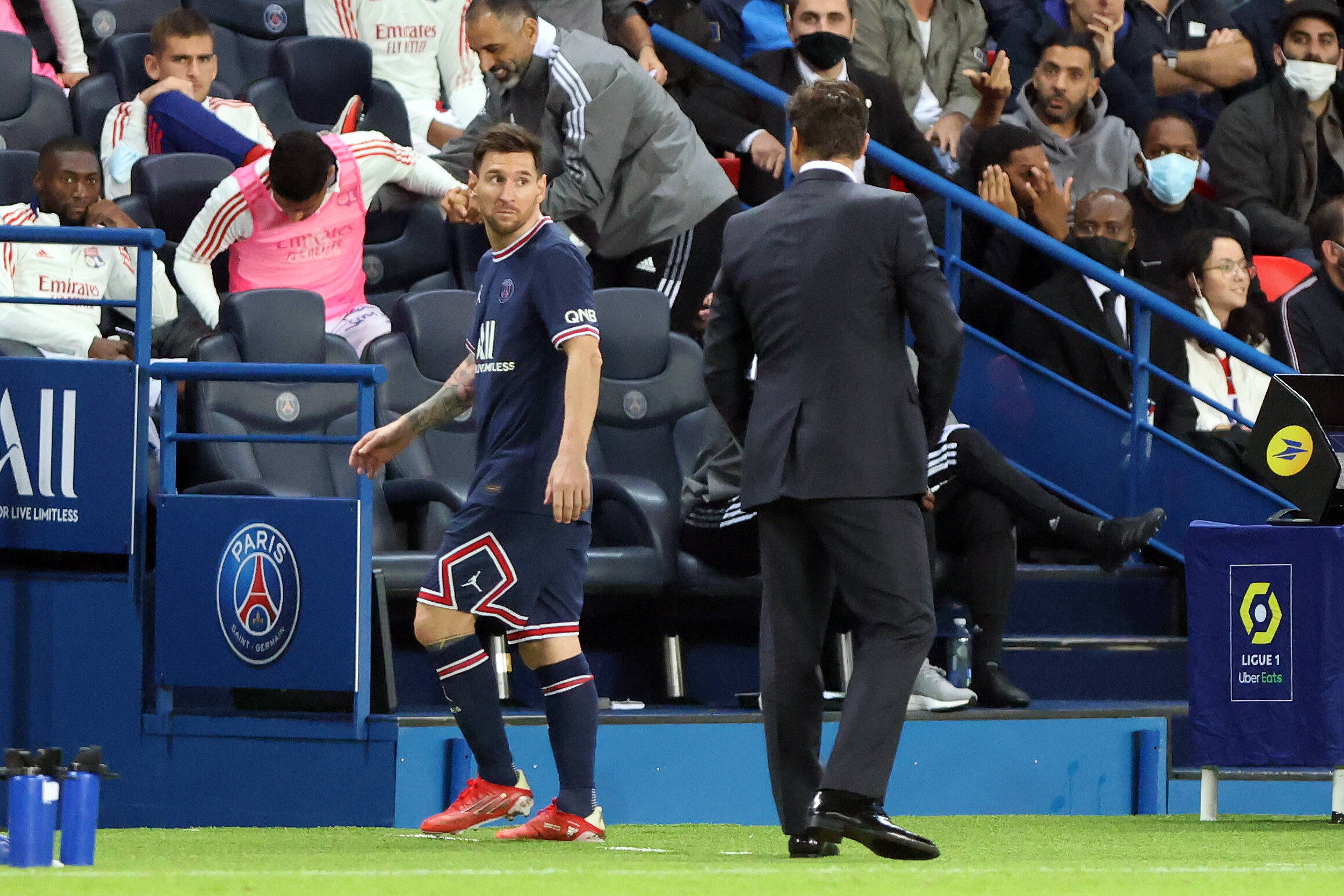 "When Messi arrived, he made it more difficult because you add so many superstars and so many egos. There was the whole Kylian Mbappe saga, will he stay or will he leave," Laurens said. 
"I think Poch never really got a grip on the dressing room functioning. I think it is more the club than him, but overall I don't think he was very happy there."
Regarding replacements, it seems as though there are two names to take over from the Argentine: Christophe Galtier and Zinedine Zidane. It will be interesting to see if either of those men have better luck than Pochettino should they arrive.